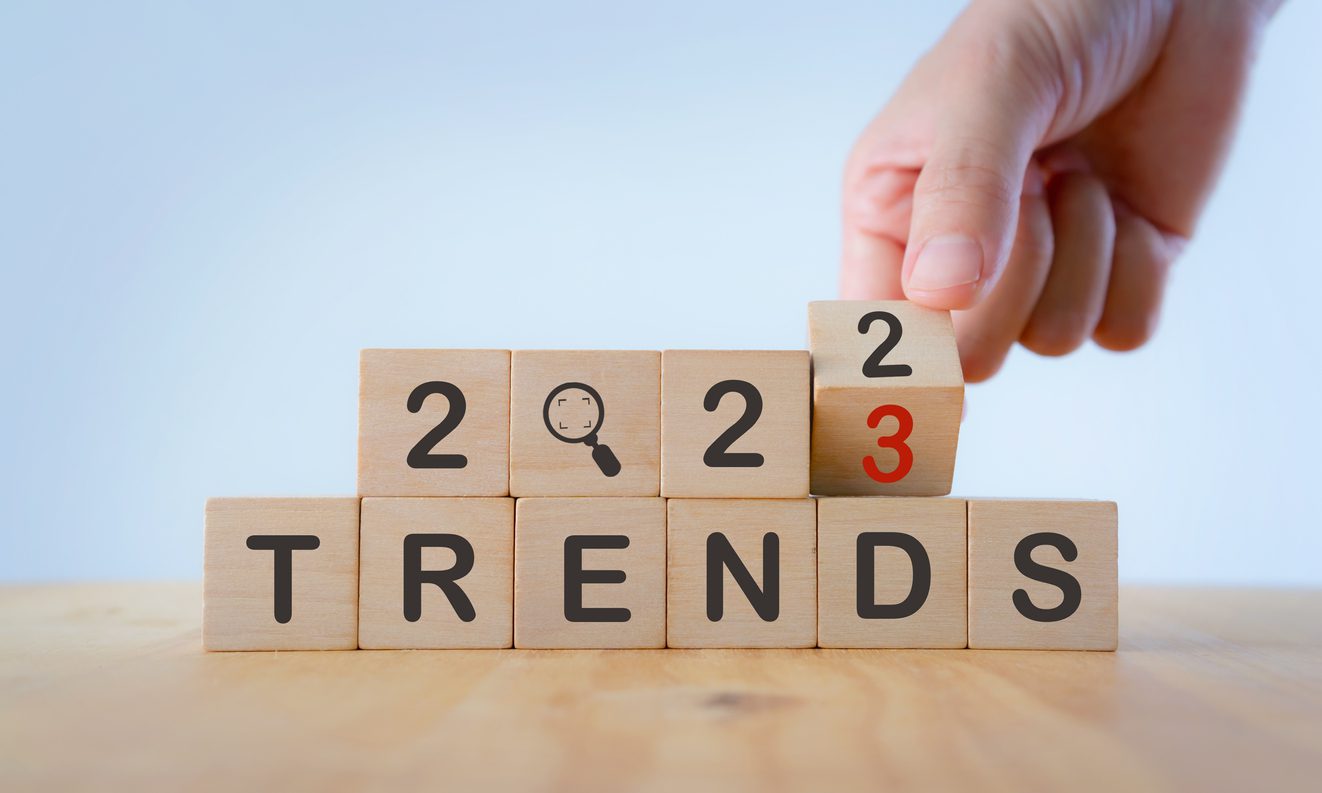 In this article, we take a look at the top marketing trends in 2023, including social media and digital marketing tips.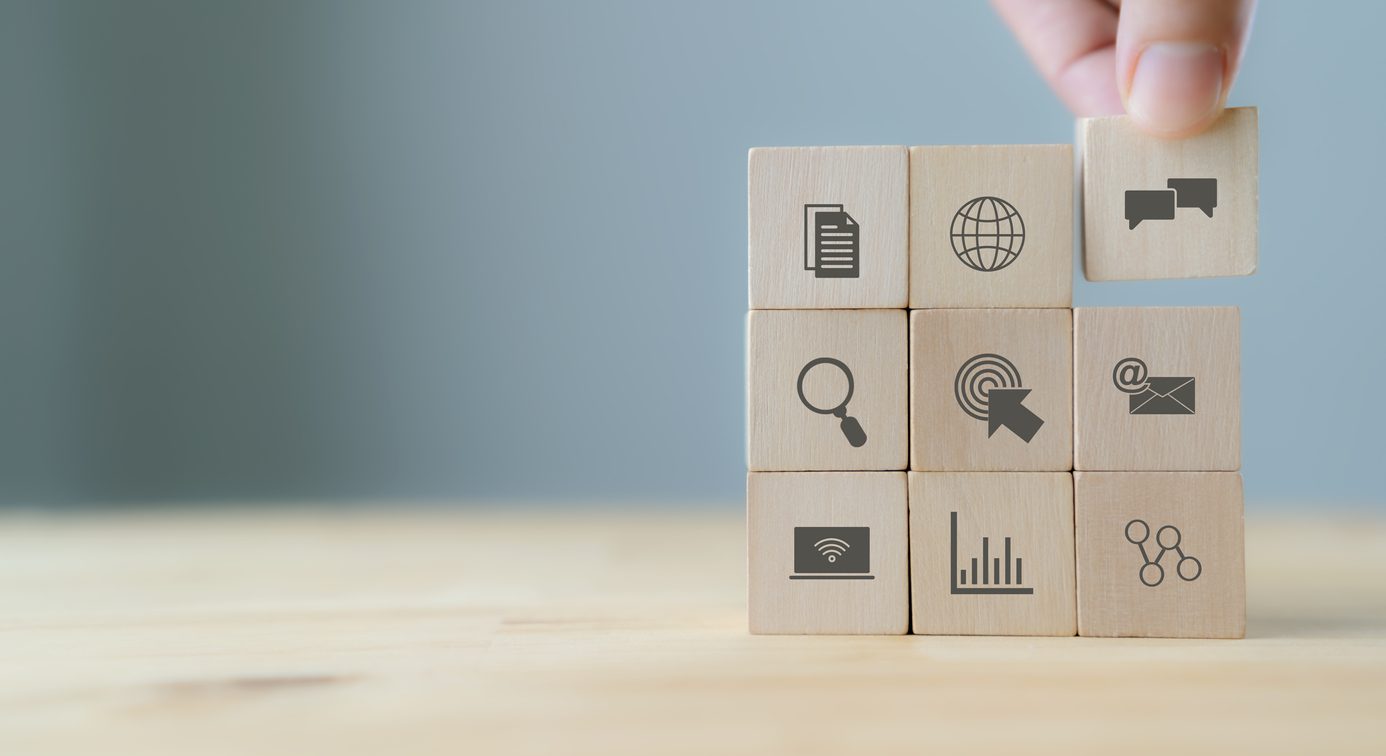 Organic marketing can be very effective at creating loyal and engaged customers who will promote your business.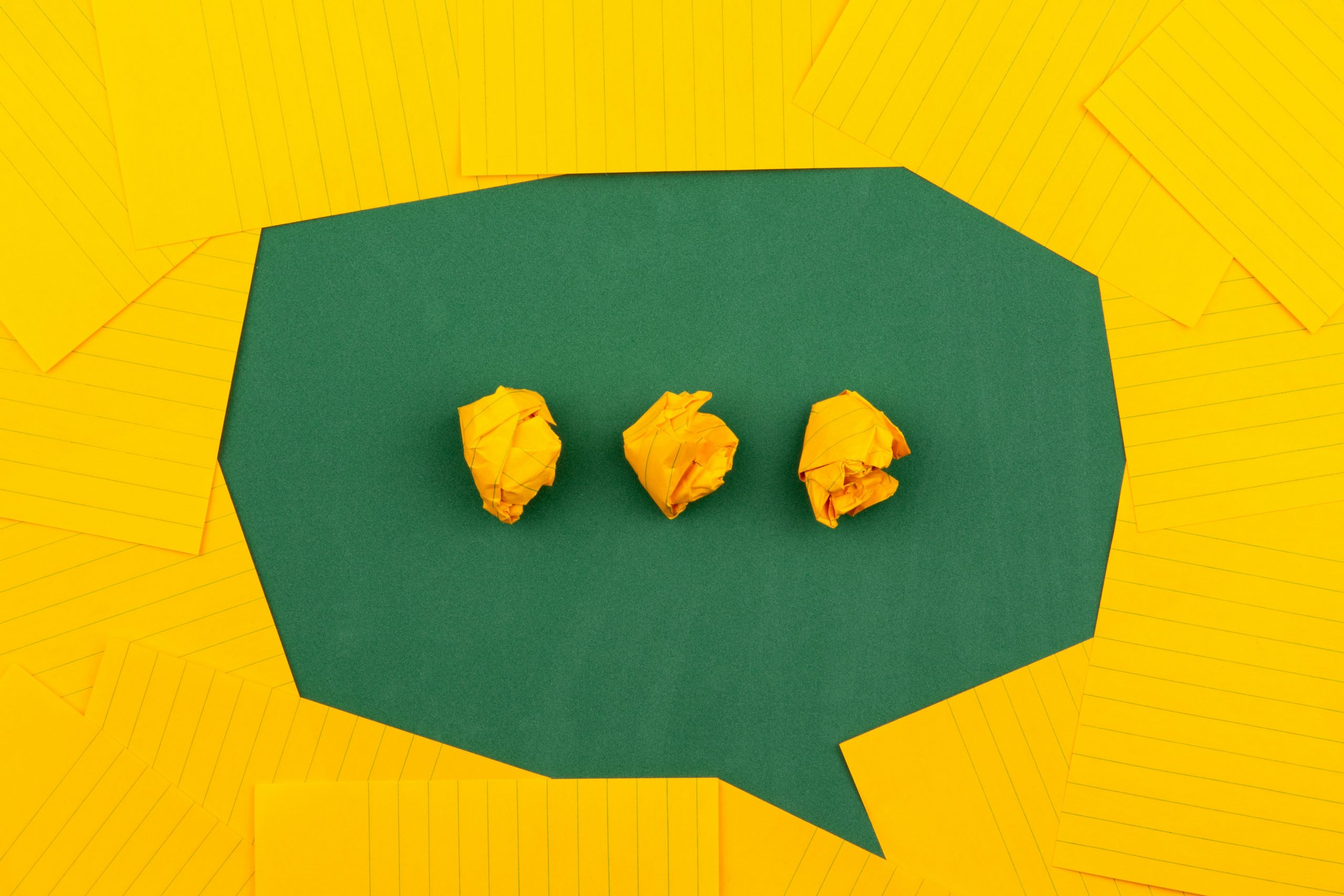 In this article, we outline four of our preferred marketing automation platforms depending on business size.