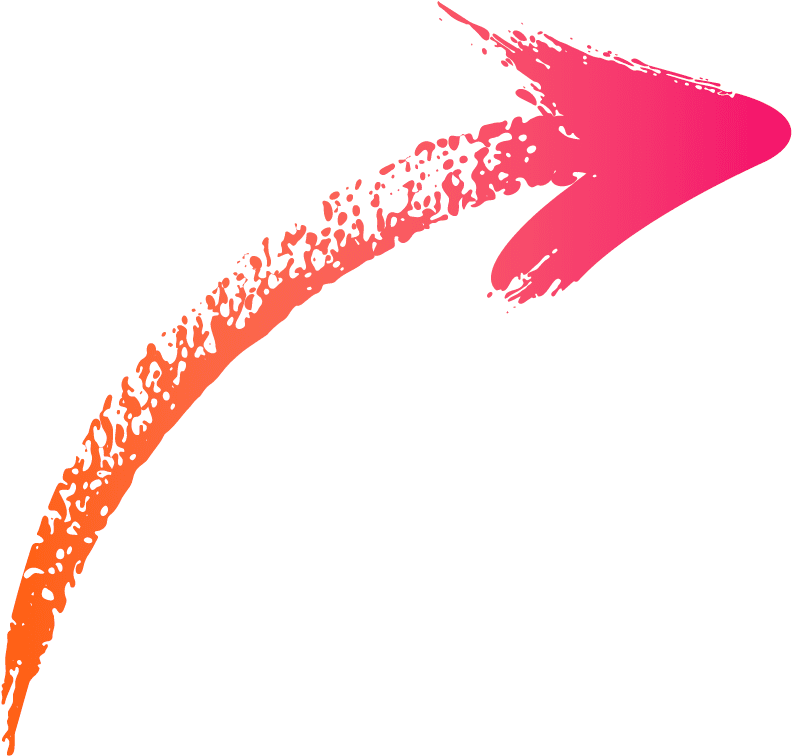 Tailored Services
While the tools to communicate and promote your business may be the same, we recognise that every business has different needs. Whether that's marketing, sales resources, budgets, objectives, target audience, or all of the above, we offer a full range of marketing services so we can tailor an approach that suits your business and its goals.
Outsourced marketing services delivered with an in-house approach
Through our careers in marketing and sales support, we have found the in-house approach to be the most beneficial and enjoyable, which is why we have carried this ethos across in the founding of Dataholix. Being part of your team means we don't just hand over problems, we recommend solutions in your best interest and take ownership of what we are delivering. We also get to know the people we are working with so together we can deliver the best service.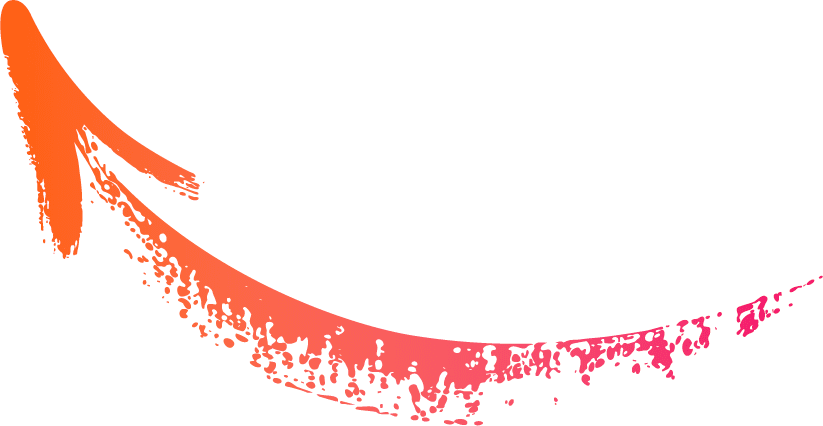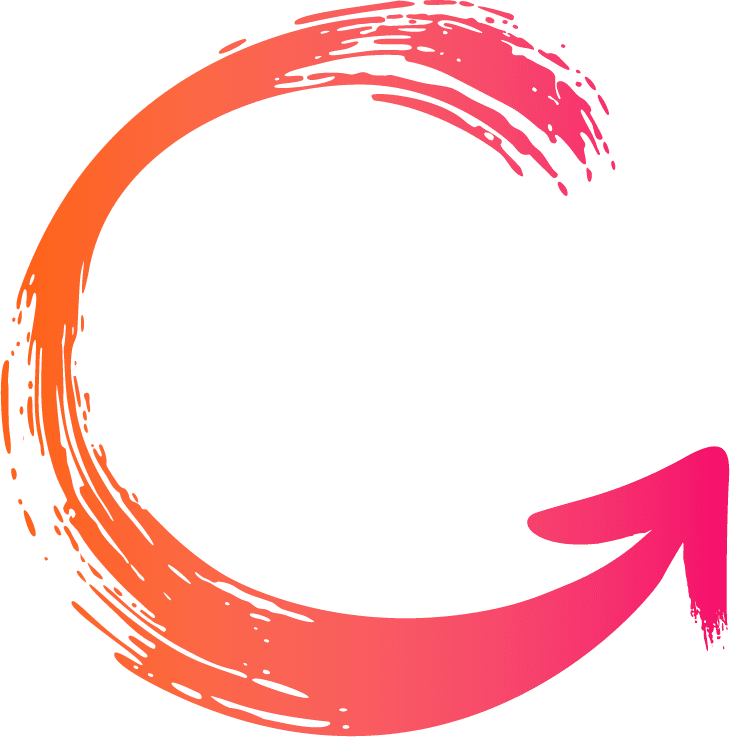 Targeted &
Focused
Truly effective marketing is about knowing a business's target audiences and understanding their wants and needs. This is always our starting point when building out your marketing strategy. Taking a focused approach on your buyer personas means we can plan campaigns and marketing activities that engage your clients, express your brand, join up with your sales process and ultimately generate leads.
Data, analytics
and measured success
We take a measured rather than a 'big bang' approach to marketing. Through each campaign we research your target audience, identify the best paths of communication and implement the plan. Throughout the process, we monitor the activity, tweak details where necessary and track outcomes to optimise the campaign and get the best results.