Inbound Marketing
Inbound Marketing is transforming the way businesses build and grow by generating leads and new prospects in a way that turns traditional sales and marketing processes (often referred to as outbound marketing) on their head. Think of inbound marketing as a magnet pulling your ideal clients to your business, rather than a megaphone shouting out to the masses in the hope that some of them might be interested.
Why inbound?
This kind of marketing is subtle and unintrusive, generating leads through problem solving client needs and creating conversations and connections. As relationship building and nurturing the buyer's journey are key to this kind of marketing, we have found that clients often remain loyal and promote your business further through their own channels. As such, this type of marketing is also well targeted to business-to-business connections.
It's not magic, it's targeted logic
Inbound marketing is an effective methodology to take, but it's reliant on understanding the target audience's wants and needs. For it to work best, it's important to gain a clear understanding of your offering and how it benefits each target audience from the outset.
What does inbound work well with?
Inbound marketing has many complementary elements that help to drive potential clients towards your business. These include: SEO, content marketing, websites, social media posting and marketing automation. Inbound marketing can also be work well alongside outbound tactics, such as paid campaigns.
Our Approach
We work with you to look at your existing client base, where you want to be and potential new avenues. Taking into account the particular products and services your target audience is looking for is crucial for targeted inbound marketing.
We review your current content engagement (blogs, reports, social media, videos, infographics etc) and consider adapting, expanding and adding to these areas to generate new leads. Once in place, we can plan and deliver the relevant content; checking its progress and making any adjustments at quarterly reviews.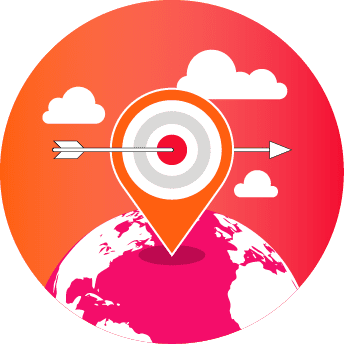 What other marketing tools should you consider with inbound marketing?