Search Engine Optimsation (SEO)
What is SEO?
SEO is a great marketing tool. It is the science, and arguably art, of getting your website content ranking on the first page of search engines.
How does it help?
It is really important to consider your ideal client with SEO. The client is likely to use a search engine, such as Google or Bing, to research a solution to an issue. If they search the question 'how do I get to the top of Google?', then your website page or blog post needs to directly answer this query and should come up in the top 5 search results. As well as this, you also need to make sure your snippet is appealing enough to get people to click, and that the content on the page answers their question and entices them to get in contact.
How can I assign ROI to SEO?
The simplest way we like to look at this is by the cost of pay per click. Often one click of a Google Ad can be as much as £20 – yes for one visitor. Being at the top of Google means that, depending on the search volume of the keyword, if you get 60 visits per month for that search term this would equate to £1200 (£20 x 60) per month of Ad Spend. We need to establish that any leads that come in through this route are profitable for your business.
What works well with SEO?
Marketing tools are more effective when used strategically together as part of a plan. SEO is a classic inbound marketing tool. When considering SEO, we recommend identifying your target audience and creating a content plan to engage them through blogging, case studies, reviews and social media posts.
Our Approach
We work with you to gain a deep understanding of your business and the customers you want to reach. To achieve this, we develop and implement an SEO strategy that will maximise visitor engagement and see that you receive relevant interest in your product or service. Successful SEO isn't a one-off activity and it constantly evolves with the changing demands of search engines, so reviewing your SEO strategy regularly is a must.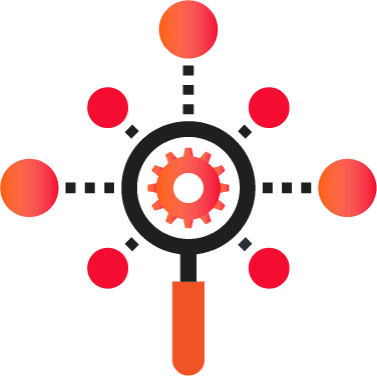 What other marketing tools should you consider with SEO?