Marketing Outsourcing
We're an outsourced marketing consultancy offering a full range of bespoke marketing services tailored to your business.
A structured approach
The key to successful marketing is in the planning and strategy. We will work with you to create a targeted and data driven marketing strategy tailored to your business and its objectives.
Let us be part of your team
Whether you want fully outsourced marketing or some support in one particular area, our experience has shown that delivering a seamless service is best achieved when we are part of your team.
Businesses we work
with
We really enjoy working with B2B clients and have particular strengths in working with tech Professional Services organisations. Within these sectors, we have created effective integrated campaigns to developed leads.
From creating or evolving websites to fully outsourced marketing solutions, we love our work.  Our ethos is to improve the marketing experience of our clients, ensure structure in the delivery of campaigns and projects as well as provide data and analysis to support business decisions.
Know your Marketing
Sharing articles and useful information for business people who want to understand more about marketing.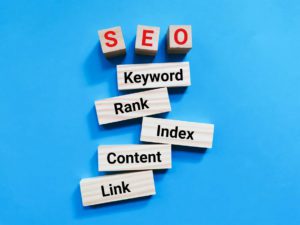 Here, we look at the pros and cons of Yoast and other SEO considerations you should be making when creating content.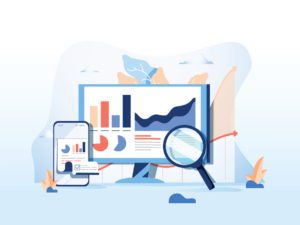 In this article, we look at the main elements that need to be kept on top of on your business website and how often you should review them.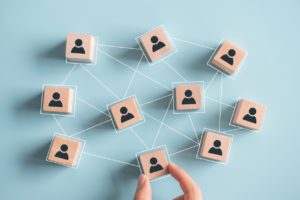 In this article, we look at how bringing together your marketing, sales and operations can greatly enhance your digital advertising campaigns.
Dataholix did a great job on my SEO and is helping me on an ongoing basic. Would not hesitate to recommend. Takes tasks off my hands that are beyond my skill set but also has taught me how to handle some aspects myself.
Dataholix was recommend to me for our business. The team was incredibly helpful and very quickly made some changes to our website. Our business has some exciting changes ahead and I have no hesitation in using Dataholix services. Highly recommend.
Dataholix have been managing Grosvenor Wealth Management's marketing function over the last few years. Their creative and strategic thinking know no bounds. From website construction, data analytics and SEO management, to events planning, CRM management and marketing strategy, the team have propelled the GWM brand into a great position of strength within the financial services sector.
Working with Dataholix is such a positive experience! My SEO sessions are often the highlight of my week and I feel like we've made huge progress in the short time that NEN have been working with Dataholix. I can't wait to see how our stats improve as a result of implementing all the tips and tricks Dataholix have shared.