Marketing Outsourcing
We're an outsourced marketing consultancy offering a full range of bespoke marketing services tailored to your business.
Marketing Strategy & Planning
The key to successful marketing is in the planning and strategy. We will work with you to create a targeted and data driven marketing strategy tailored to your business and its objectives.
Let us be part of your Team
Whether you want fully outsourced marketing or some support in one particular area, our experience has shown that delivering a seamless service is best achieved when we are part of your team.
Businesses we work
with
We really enjoy working with B2B Tech companies and Professional Services. Within these sectors, we have created effective integrated campaigns that developed leads through focused research and intelligent design.
From websites to full service outsourced marketing.  We love our work and always strive for improvement.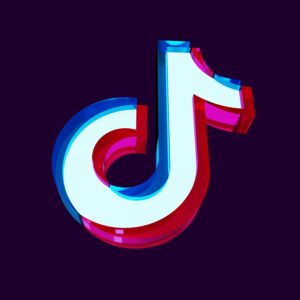 It's essential that your brand is marketing itself on social media, but with so many social media platforms, which should you be on?