Remarketing is the second phase in digital advertising as it is specifically targeted on existing user interaction. Have you ever noticed that when you visit a website or search something in Google, you then get fed those options on social media or another website? That is remarketing. It enables you to strategically position ads at your target audience as they browse. If targeted well, it can generate leads or convert to sales while also reinforcing your brand identity.
Our approach
Remarketing is suitable for businesses who already have an established digital advertising campaign as part of their marketing strategy. With this in place, we can work with you to really target to your audience, to promote services, expand your brand recognition and generate leads and sales.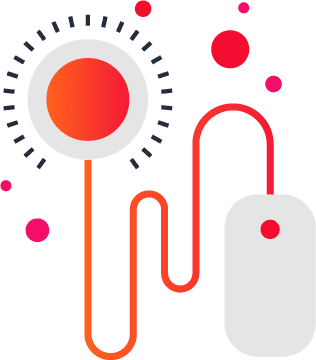 What other marketing tools should you consider with remarketing?