Marketing Strategy &
Planning
A good marketing strategy crucial to success. It should tie in with your business goals and be realistic and measurable.
Data driven team work
Data, measurement, testing and communication are key to how we work. Through our experience, we have found that working as part of your team, rather than an outside agency, gives the best results for your business.
Our approach
We start with fact finding and benchmarking, to find out where your business is currently and where you want it to go. Through an analysis of your current marketing activities, sales data and client buying habits, we can determine what has been successful for your business and how this relates to your profitability, revenue and sales cycles.
Next comes the planning where we work with you to explore areas of growth in the short, medium and long term.
We tend to review progress each quarter. The first 3 months are an initial test phase, at which point we can implement more structure and testing. At 6 months you should be starting to get a more detailed picture of what is working and what isn't. By the annual review we like to be in a position to establish truly effective campaigns that create real value for your business.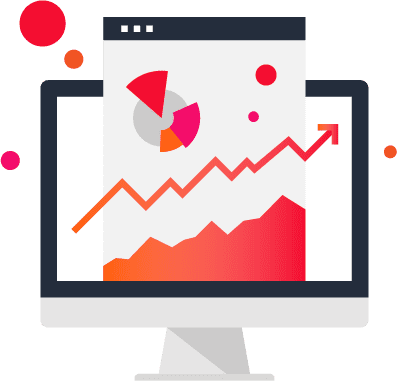 What other marketing tools should you consider with marketing strategy & planning?