Marketing Automation
Marketing automation can be a powerful tool for businesses. Automating your client's journey makes for a more fluid and responsive user experience. Marketing automation platforms also have the potential to save time and resources, while providing targeted marketing data.
Types of marketing Automation
There are many different platforms and tools out there. You can waste a lot of time researching them, or get drawn in by a particular focus that then doesn't fulfil your needs. We have many years' experience using platforms like Mailchimp, HubSpot, ActiveCampaign and Pardot, and can advise you on the best match for your business, as no one size fits all.
Marketing automation with chips
Pairing automation services within your wider marketing strategy is the key to success. Automation can be used for lead gen, ad campaigns, mailshots, inbound and outbound marketing, and especially with content marketing. The mantra is, 'apply it liberally but keep it focused'! The more we can automate and measure, the better the data to refine and improve your strategy.
Our approach
We take an impartial approach when choosing marketing automation services. What is most important is how it will benefit your business.
Your goals, budget and number of users will determine the best services to integrate into your marketing strategy. We will recommend one to three platforms for you to review and then help you set them up.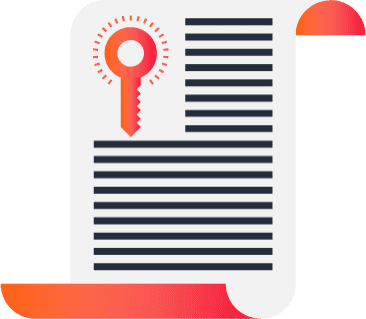 What other marketing tools should you consider with marketing automation?