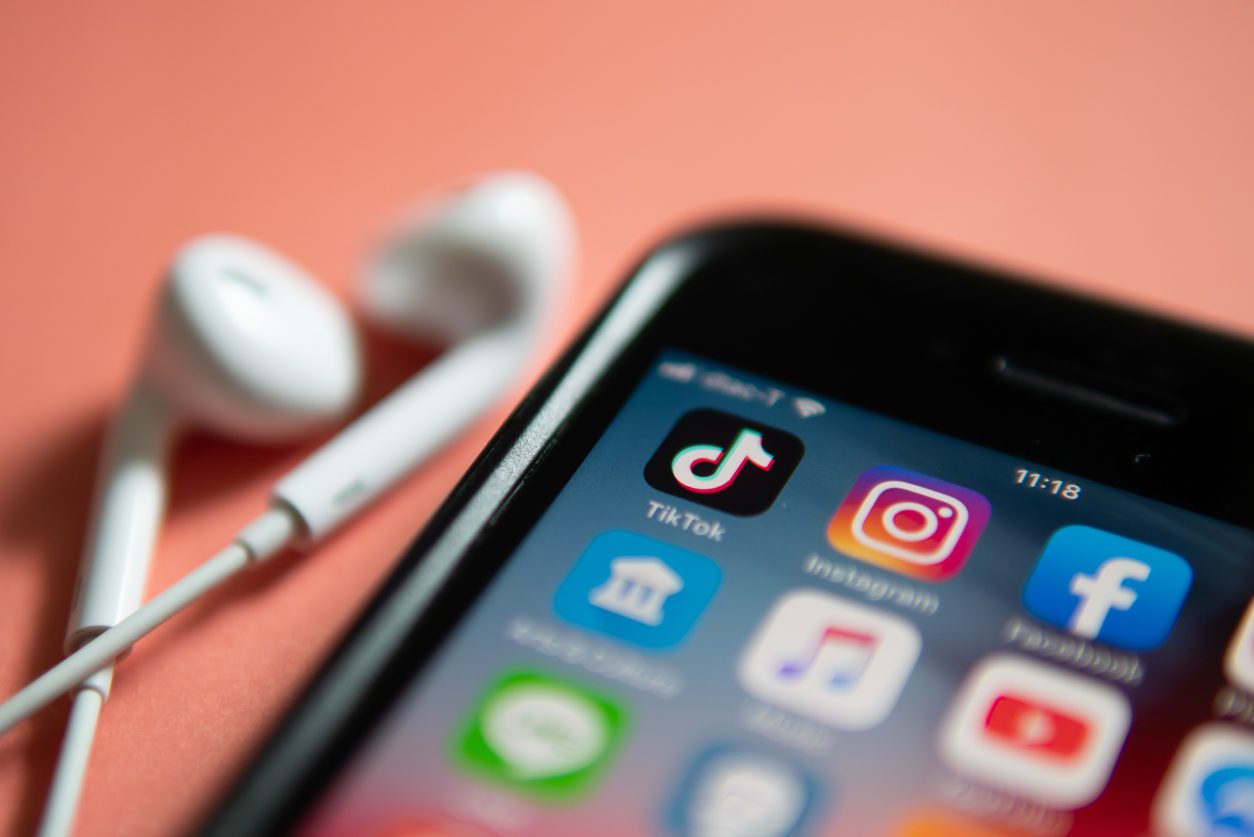 How to use TikTok to market your business
TikTok's popularity has skyrocketed since its creation in 2016 and today, it boasts 1.5bn active users. It now competes with Instagram and is hot on the heels of YouTube and Facebook. But, while TikTok's popularity grows, how can different types of business take advantage? In this blog, we take a look at the best approaches for using TikTok to market your business. 
Is TikTok even set up for businesses?
While TikTok has been open about the challenges of accommodating business advertising and promotion into its algorithm, it has made a number of steps forward to help businesses with their marketing and sales on the platform.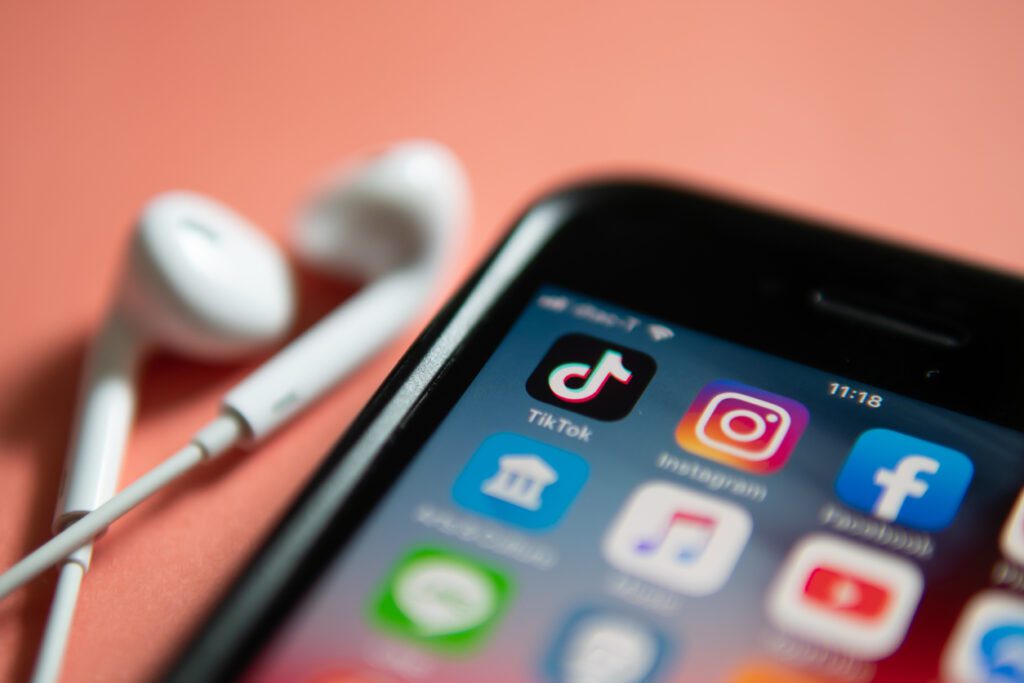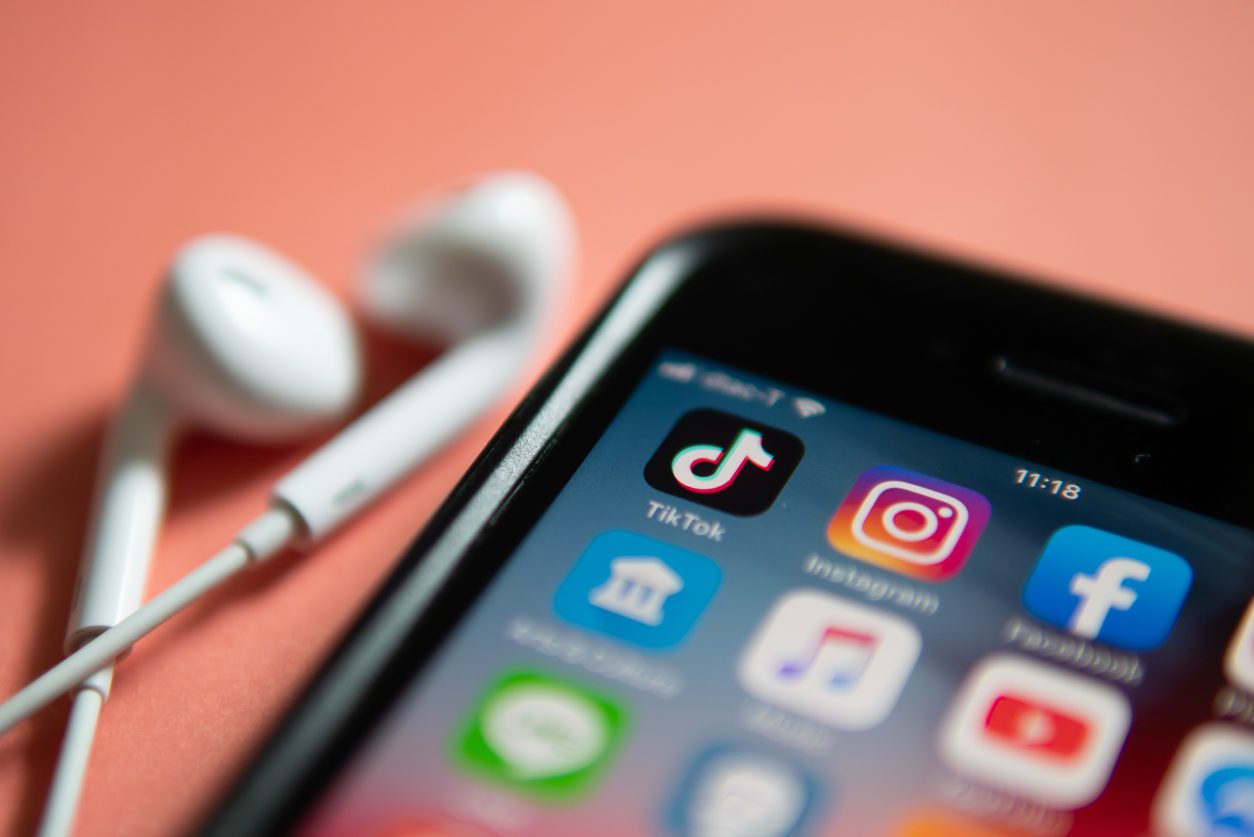 This includes introducing business account features, shop functions and digital advertising. From our experience, there are still several kinks TikTok needs to iron out for businesses, but they are introducing new updates and support measures all the time. Nevertheless, businesses who want to use TikTok for marketing and sales need to be very strategic in their approach and work with the features of the platform to really see results.
The best ways to use TikTok for your business marketing
There are many ways to implement and improve your use of TikTok to market your business, some of which are quick and easy changes and others that will require a long-term and adaptable strategy.
Create your business profile
First and foremost, you need to create your business profile. Your TikTok profile should make a great first impression and immediately describe your brand.
Consider these steps when creating your profile:
Create a business account for your profile so you can take advantage of business features and analytics.
Choose a profile image that reflects your brand. While for some this could be their logo, for others, opting for a more descriptive image may be the way to go. It's worth keeping this consistent across your social channels so your brand is instantly recognisable.
Sum up your brand with a short bio. You only have 80 characters to do this, so keep your description precise and use emojis for clarity and impact.
Add your URL. You can only use one URL on your profile, so be strategic. It might be for your homepage, a landing page, or a blog, but make sure it looks trustworthy. You can also use link in bio tools, such as Linktree to manage your key URLs.
Understanding TikTok's algorithm
To make the most out of your TikTok videos, you need to understand how the algorithm works and use it to your advantage. There are some key areas you should concentrate on to get the best results.
These include:
Adding a relevant caption to your video
Adding relevant and popular hashtags
Driving user interaction with engaging and useful video content. Increased engagement will improve your ranking and allow your videos to appear on people's "For You" content.
While using TikTok's algorithm to your advantage is vital to get seen, remember that your content is for your audience. It is well worth researching what videos get the most engagement from your target audience and taking a look at your competitor's content too. This is why a well-planned content strategy is a must.
Developing your content strategy for TikTok marketing
To see results on TikTok, and any other social platform, you need to develop a robust content strategy. This needs to be governed by your marketing aims, but also by TikTok's format and algorithm.
You will need to create regular video content for the platform. Tutorial videos, advice, life hacks and how-to videos are very popular, as is promotional content that shows the uses and desirability of products. Your videos don't need to be professionally produced, in fact conversational and relaxed content does very well on TikTok.
If you are a service-based business, TikTok can still work well as a promotional platform. Think about some of the questions you get asked by your clients and make some short videos answering them or pick a topical subject from your field and introduce or demystify it.
You will want to post regularly, every day if possible but certainly several times a week, to get a decent pick up on TikTok's algorithm. For this reason, you need to plan content in advance and use a scheduler to post your videos out regularly and at optimum times.
Your TikTok strategy should also link with your overall content strategy. So, if you have a blog published, you could create a few videos around the subject that link back to your website. Joining up your content is a very powerful marketing tool for getting your brand noticed. Remember, frequency, consistency and planning are key to making your social channels into effective marketing tools.
TikTok advertising
Once you have got into a rhythm of producing content on TikTok you can also look at digital advertising on the platform. Remember though that advertising can be costly and does not guarantee sales, so you will want to make sure that TikTok is the right platform to advertise on and initially run some lower cost campaigns to test the waters.
Review and optimise
Part of your TikTok marketing strategy should include reviewing the results of your posts and digital advertising to see what is working and what isn't. This will help you to better optimise your content for your audience. While this can take time and require some trial and error, it will greatly improve your marketing on TikTok over time.
Want to find out more about how we can help with your social media strategy?
If you would like to find out more about how Dataholix can help your business, please do get in touch.
You can find out more about our team and their experience, here.