Lead generation is the process of attracting and converting new clients who have expressed an interest in your product or service. It is, therefore, a second phase in inbound marketing, usually resulting from clients interacting with your blog, webinars and live events, or online content. These routes lead prospective clients to and through your website. A journey that can lead to more interaction and sales.
Lead generation tool box
Lead generation is embedded into your marketing strategy, target audience, digital advertising, SEO, brand and content. Nothing should be overlooked as this is your route to better sales.
Our approach
Our approach is tailored to your business; taking account of your budget and targets. We analyse how people find your site, the journey they take and what the conversion rates look like. This is often based on your best performing products, but it can also highlight other routes of interest to work from, as well as identifying why leads may not become sales. With this information, we identify target audiences and lines of communication to develop a virtual user journey to your business, which may incorporate a variety of tools and platforms.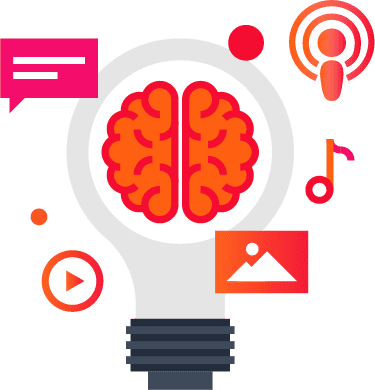 What other marketing tools should you consider with lead generation?