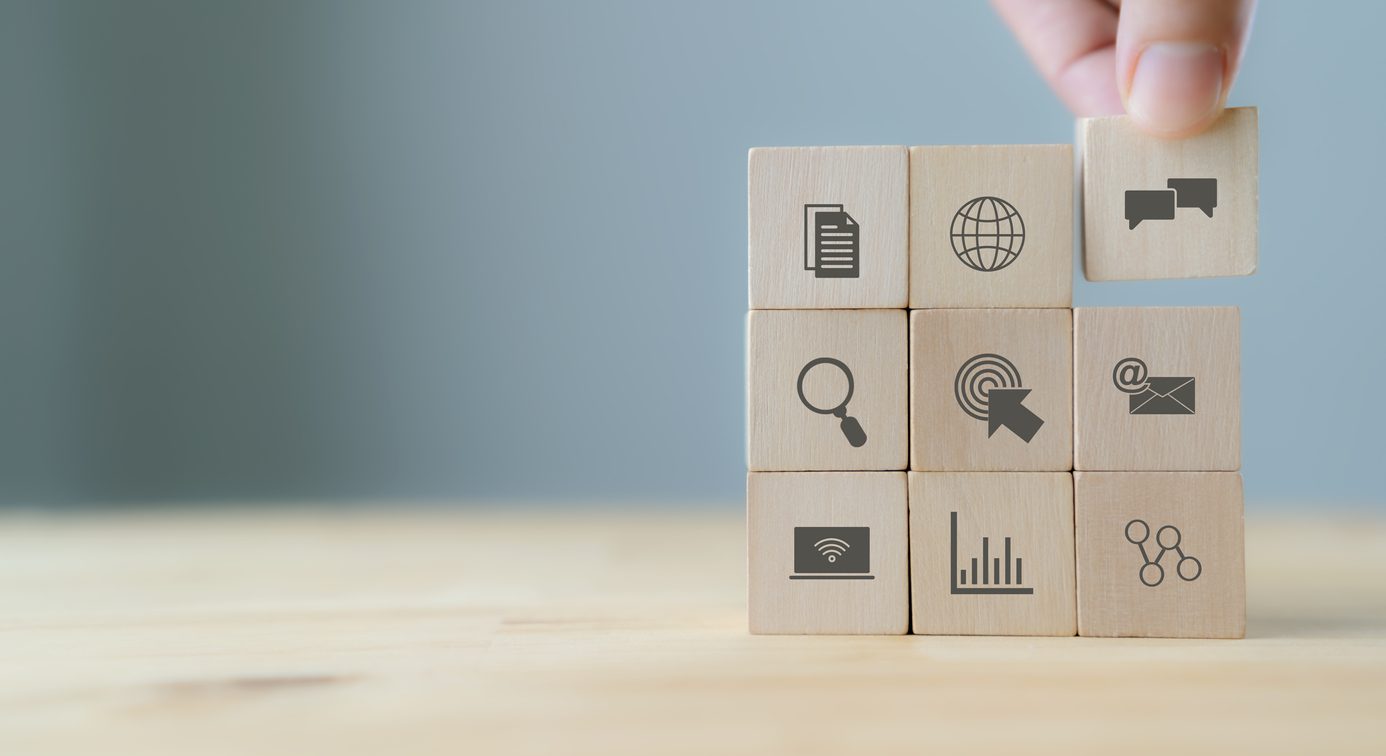 How can organic marketing help to grow your business?
For businesses that are looking to grow, but may not have a large marketing budget to push out their new offerings, organic marketing could be the answer. An organic marketing strategy is one aimed at driving traffic to your business over time, rather than using paid methods. Organic marketing (also known as inbound marketing) uses attraction and interest to drive leads and sales. This strategy can be very effective, creating loyal and engaged customers who will promote your business.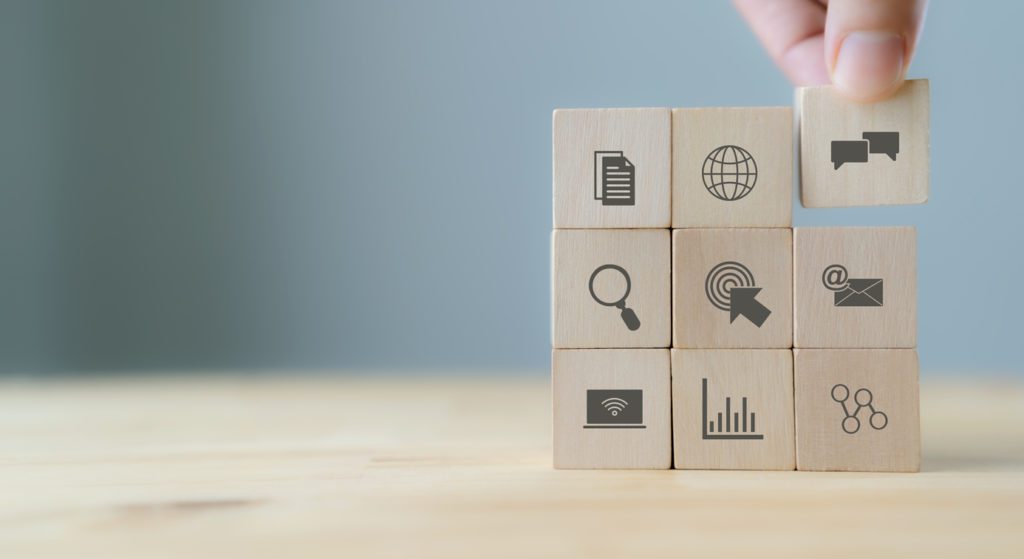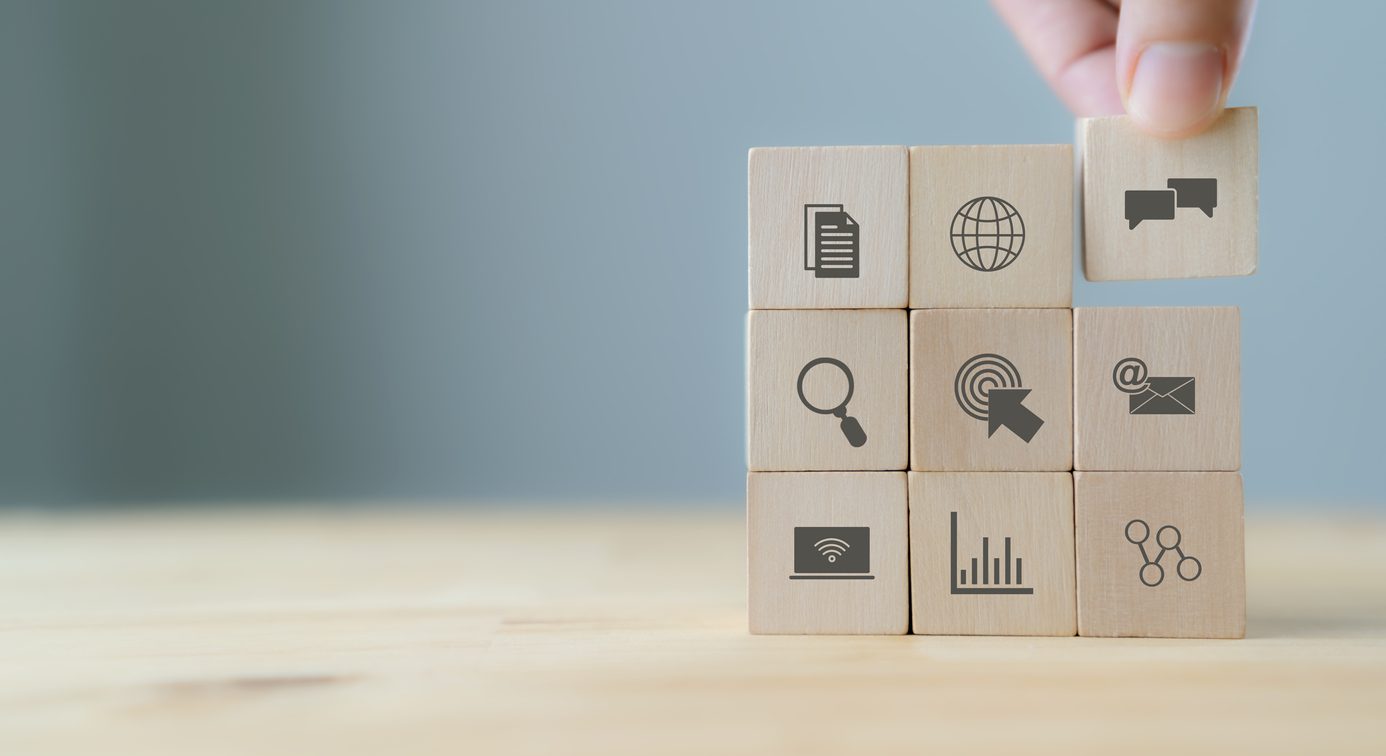 What elements can make up organic marketing
Organic marketing is made up of a number of activities that come together to build your brand identity and outline your offering. This includes blogs and case studies on your website, newsletters and mailers, testimonials and user content, press releases, social posts and competitions, and guest/partner contributions and promotions.
At the centre of an organic marketing strategy is Search Engine Optimisation (SEO), which points all of these organic avenues towards your target audience. The power of SEO is formidable. In HubSpot's Ultimate List of Marketing Statistics for 2022 it was shown that effective SEO can drive traffic 1000%+ more than organic social traffic, making it a key area to concentrate your efforts.
Building a rapport
Because organic marketing is built on attraction it can take time to build a rapport with your visitors. Initial interactions are about building brand awareness, which, over time, can lead to sales. The benefit of this longer process is the quality of customers and clients you can attract.
It is likely that when a visitor to your business converts into a customer, they will have had a considerable amount of interaction (touchpoints) with your brand and will have developed a real desire for your offering. Provided they benefit from your product or service and are treated well as a customer, they are likely to go on to be a loyal advocator for your brand through their own networks.
Can organic and paid marketing work together?
Absolutely! Using organic marketing methods can hone your most effective marketing activities and engage your target audience. You can use paid ads to retarget those people. Used together, organic and paid marketing can generate solid leads, while using your marketing budget efficiently.
What does an organic marketing strategy look like?
Analyse your current user traffic habits
The first step is to build upon what you already know about your customers. By analysing your current web and social traffic you can see how your current customers are interacting with your business. Perhaps they watch your YouTube and then visit your website. Or, they may be interested in certain blogs you have published. Finding out how your customers interact with you and what they are interested in will enable you to build upon these organic marketing activities. You can then experiment with other channels that your target audience would use to see if you can expand your organic marketing.
Content creation
Now you know what areas to build on you can create content for them. If you are building out blogs, do you keyword and competitor research and then line up some blog titles to write on these themes. If you have found a lot of your clients like interacting through TikTok, you can focus on creating high quality and interactive video content. On the other hand, if you want to build up your case studies, you will need to conduct first-hand research and decide where to publish it.
Keep your content regular, on message and always orientated to your target audience.
Optimise all of your content
All of your content will need to be optimized so that search engines and social media platforms pick up on it. Remember to utilising keywords, tags and meta descriptions and do hashtag research for your social channels. You'll want your content to still be engaging though, so don't overfill it with keywords. It can turn off customers and make your content unreadable!
Evaluate and adapt
Effective marketing is about regularly evaluating your activities and adapting those which are not working. This sounds simple enough, but it's usually the area of marketing that businesses fall down at. It can feel frustrating to continually change tactics and easy to stick on the same course. But by evaluating and adapting your organic marketing activities you will continually build your engagement and find the best routes to interact with your customers.
Would you like to talk to us about growing your business?
If you are looking for help with a marketing strategy or organic marketing to help grow your business, please get in touch.
You can find out more about our team and their experience, here.