Events are a great way to showcase your products and services whilst allowing people to get to know your company better.
Webinars
Webinars have been the go-to alternative to physical events during the pandemic. We have worked with our clients in the set up and advertisement of webinars, so companies can continue to keep in touch with their target audience. The benefit of this online resource is cost, accessibility and legacy. Being able to drive further business after the event, through recorded webinars featured through blogs, social media and newsletters, has helped generate new leads during a challenging time.
In Person Events
We have delivered support for exhibitions, conferences, seminars and networking events, as well as corporate hospitality and team building days. Running live events can be a big investment, which is why we co-ordinate with other marketing activities before and after the event to maximise impact and drive engagement. We make sure everything is prepared ahead of time and runs smoothly during, so you can turn up on the day knowing everything is in hand.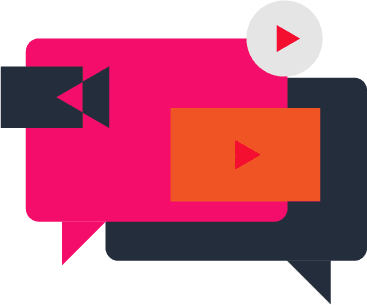 What other marketing tools should you consider with events?