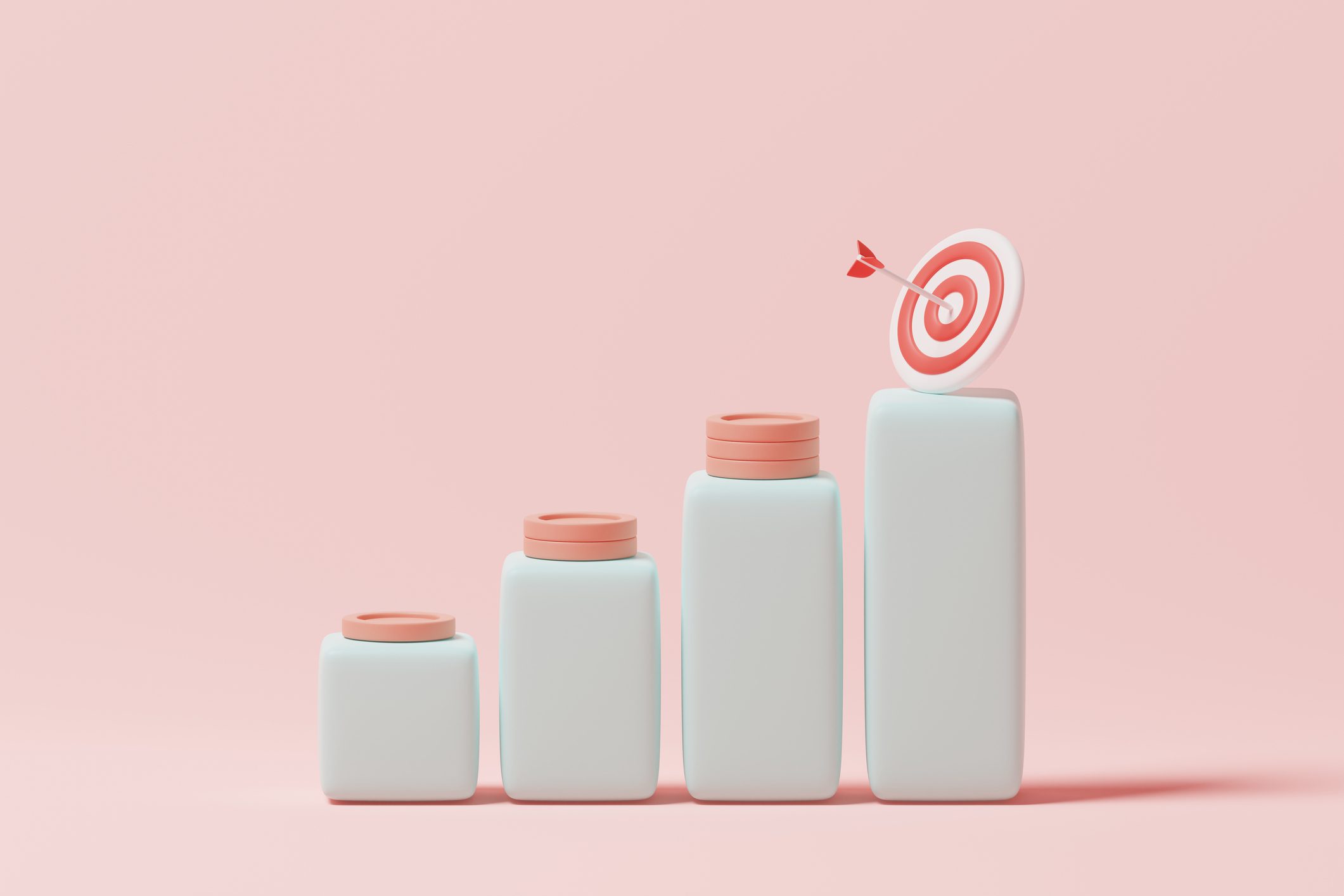 How to create a sustainable marketing budget for your growing business
For a growing business to be successful you need to implement a workable marketing budget. This may sound obvious, but sadly many companies choose to reduce their marketing costs rather than expand them as their business takes off. There can be many reasons for this, such as unforeseen costs or growth that occurs too quickly to be maintained, but there can also be an unwillingness to recognise the pivotal role that marketing plays in growing a business. While cost-cutting can seem sensible in the short-term, in the long-term this action can slow down and disrupt a company's growth and, perhaps worse still, halt the establishment of a secure and recognisable brand.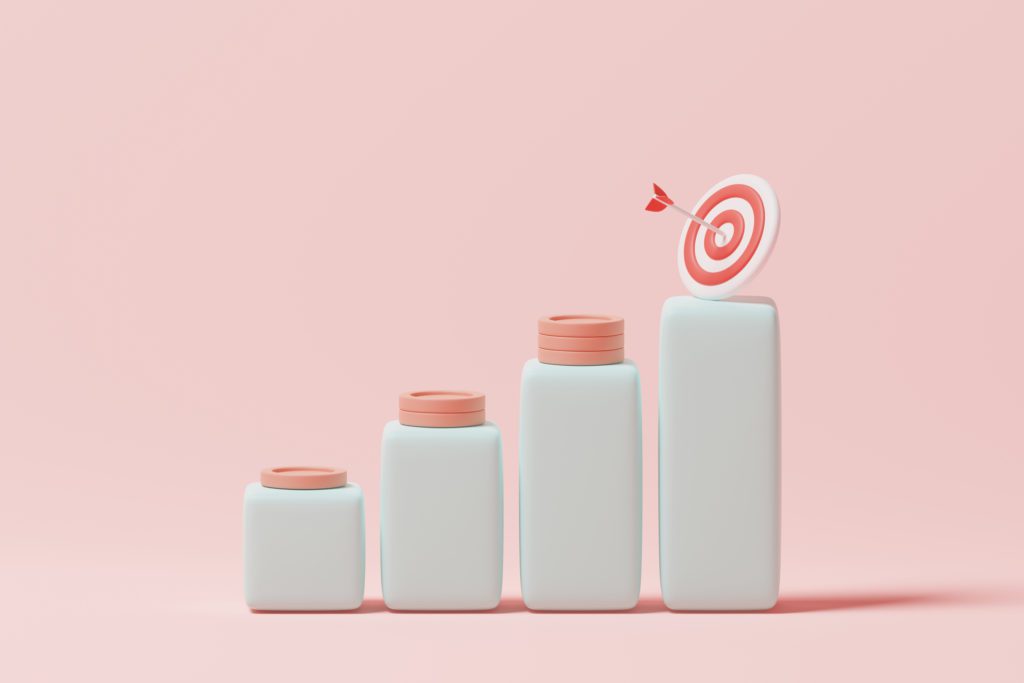 The answer to this issue is to create a sustainable marketing budget for your growing business. Your marketing budget should cover all of your business's key marketing activities, as well as those new avenues that your marketing research identifies and helping you to grow further. There is no one size fits all for marketing a growing business, but there are certain ways to make sure your marketing budget is being used in the best and most efficient way possible, which we outline below.
What you want to achieve vs what you can afford
Having a clear strategy in place of what you want to achieve in your business growth is the first task. This strategy should be realistic in both cost and time scale. You may find that marketing your new offering takes much longer than you expected. This is often because marketing is a rolling process starting with assumptions based on research followed by analysis of results and adaptation. This is the balance between what you want to achieve vs what you can afford. However, rather than seeing this as a problem try to view it as an opportunity. By sticking to a sustainable marketing budget, you will focus your marketing activities on those that get results whilst growing your business at a rate that can be sustained in the long-term.
Know your buyer personas and you will know where to place your budget
Knowing where to spend your marketing budget to get the best results is an important part of sustainable budgeting. This comes back to your buyer personas. Having comprehensive and ongoing research behind your target market and buyer personas will allow you to keep on top of those marketing avenues that will really help your business to grow. Remember, effective marketing is data-driven and targeted.
Break your marketing activities down into campaign stages
Another way to approach your marketing in a sustainable way is to break your activities down into stages driven by targeted campaigns. By doing this you can pinpoint the aim of your marketing activities, carry out a campaign based on this and analyse the results to inform your next campaign. Effective marketing is often about honing activities based on results, so breaking your activities down in this way can help to build up a solid marketing strategy with longevity.
Utilising free marketing tools
Maintaining a sustainable marketing budget means spending only where you need to. There are plenty of great free marketing tools and social platforms you can utilise as part of your strategy. If you begin to outgrow a free marketing tool or service, you can then review to see if value will be added to your business by spending out on a paid version. The point is that you will have researched the effectiveness of the marketing avenue for free first of all.
Adjust your marketing budget with successes and adapt your strategy with failures
Marketing is a constantly changing landscape no matter the industry you are in. To have an effective strategy in place and a sustainable budget to support it you need to be able and willing to adapt. Regularly reviewing your marketing is the best way to avoid complacency. Analyse your successes and failures and adjust accordingly. If an activity is growing your business and its profile, add more spending to it. If your marketing activities are failing to grow your business you need to review your strategy and approach.
Do you need help growing your business?
If you are looking for help with a marketing strategy to help grow your business or advice on marketing a new product or service, please get in touch.
You can find out more about our team and their experience, here.