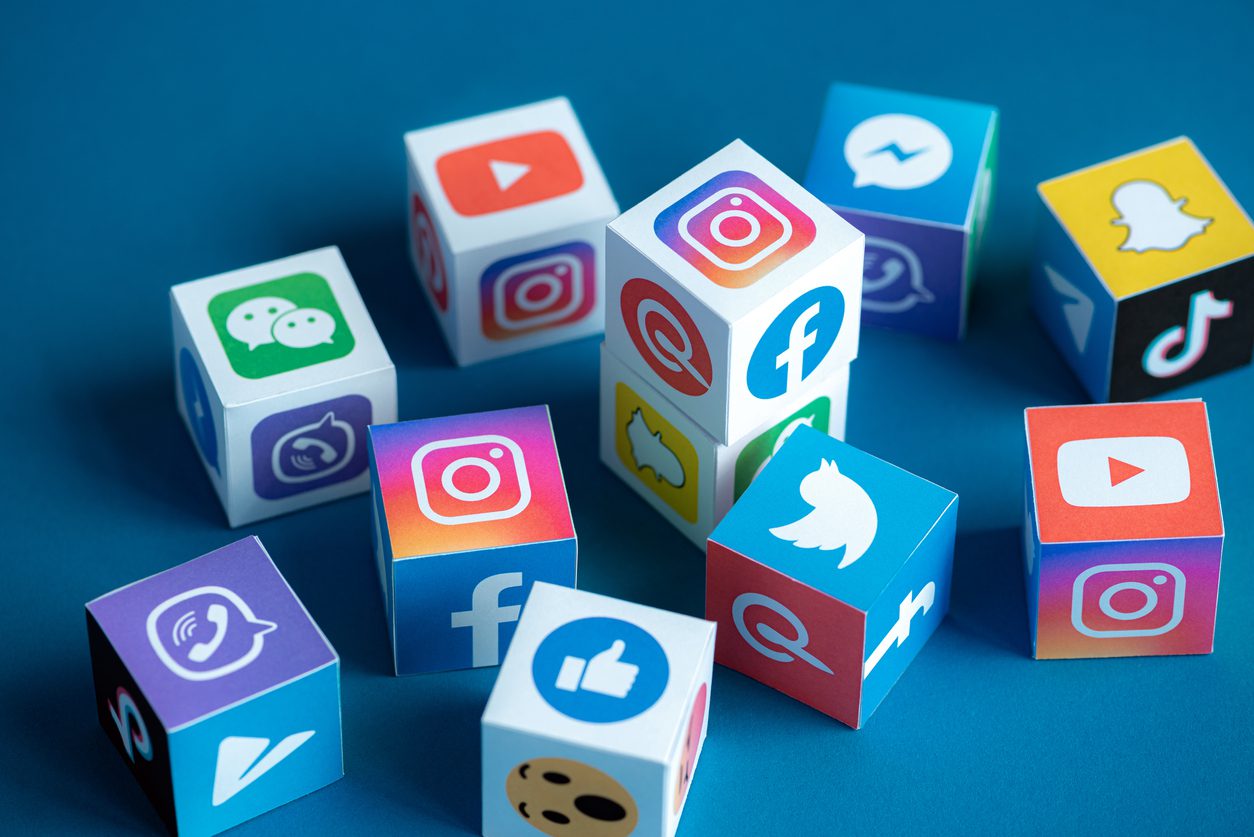 What are the main digital advertising platforms and who do they attract?
In our first blog in this digital advertising series, we looked at how you can best prepare your business marketing for digital advertising. Now everything is set up and ready to back your digital campaign, which platforms should you turn to, to advertise your products or services?
This rather broad question is answered through your buyer persona research. Where your buyers go to find, or come across, your kind of product or service is where your digital advertising budget needs to go. So, first off, you need to understand what the key digital advertising platforms are and who uses them.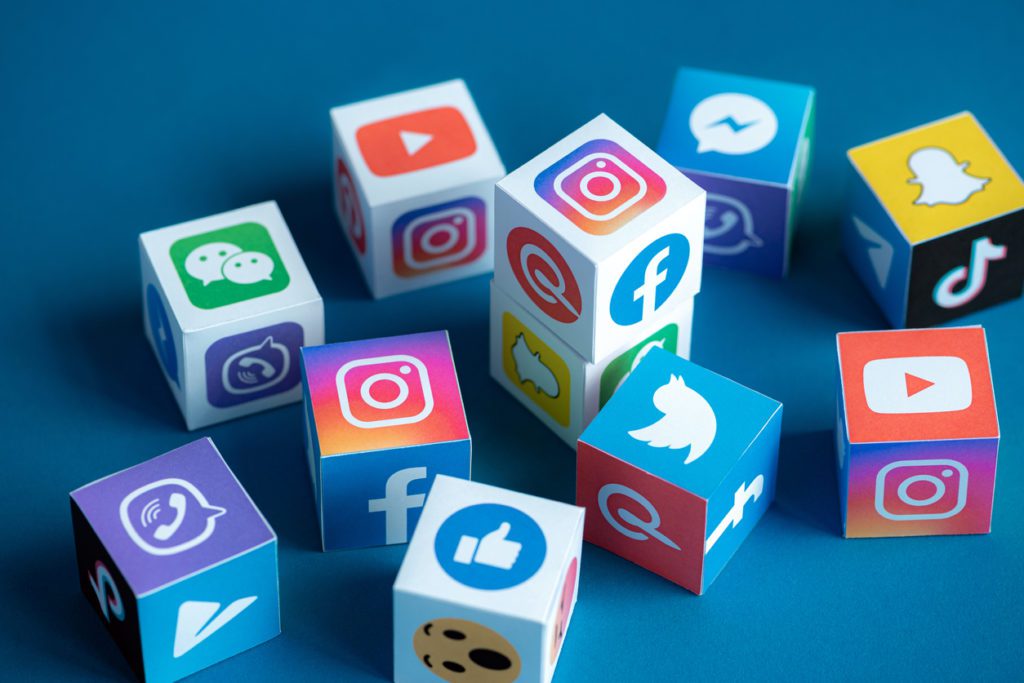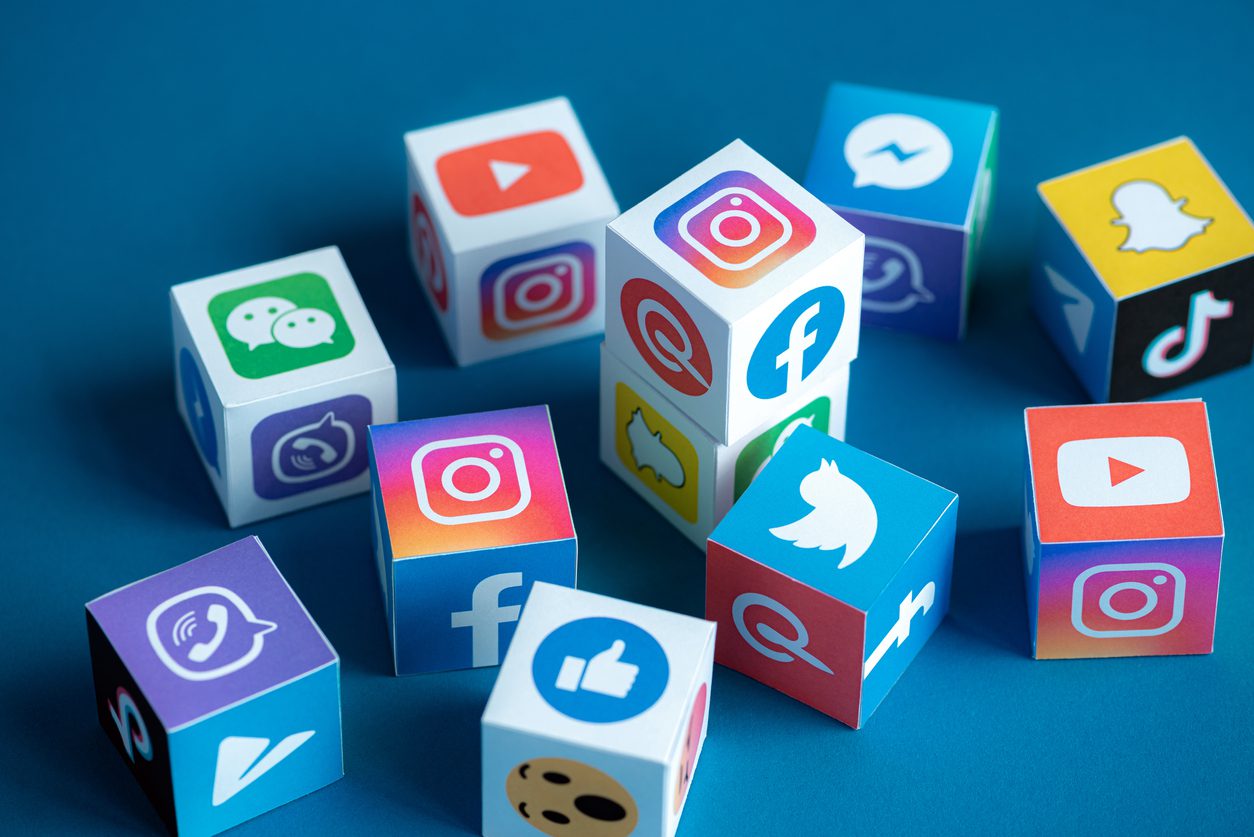 What are the main digital advertising platforms?
Google Ads
You know your brand is at the pinnacle of awareness when it becomes a verb. We no longer just search, we Google. And with Google's exponential growth, Google Ads has followed as one of the main platforms to advertise your business through.
With its broad customer exposure, Google Ads has become a profitable advertising avenue for many businesses across all industries. However, for this reason too, advertising through Google can be ineffective if the ads are not well planned, relevant and targeted, as the competition on Google is fierce and the users of the site are so broad.
Google Ads also uses quite a different approach to many other digital advertising platforms. So it's vital to do your research and planning before you spend.
We would recommend the HubSpot guide for using Google Ads as a great starting point.
LinkedIn
LinkedIn is a social media platform designed for and used by professionals, making this platform a great choice for engaging with key decision makers. For this reason, LinkedIn particularly suits service sector and B2B advertising.
There are many different types of digital advertising options on LinkedIn depending on your business goals. Effectively planning and targeting ads will be the key to success on LinkedIn as your ad spend can easily mount up on this platform.
Meta
Meta covers Facebook, Instagram and Messenger making the Business Ad Centre a very useful tool for co-ordinating advertising campaigns across these platforms. However, knowing your audience is critical when using Meta as these platforms have different users.
Generally speaking, older generations (Baby Boomers and Generation X) will be using Facebook, while Instagram is more popular with younger generations.
Influencers also play a key role on these platforms, especially in the UK and US. So, as well as considering digital advertising, you may also want to research the role influencers might play in promoting your product or service.
Other digital advertising platforms
Amazon
Great B2C advertising platform with a wide reach
Can give a competitive edge for smaller businesses
Impressive return on investment (ROI) stats due to the direct consumer intent of users of the platform
Can be challenging to target and highly competitive 
TikTok
Great for promoting to younger audiences
Especially good for exhibiting your products
Advertising needs to fit this genre of social media
Strong influencer base
Twitter
A great platform for Millennial audiences
Fast paced and governed by trends, so planning is key
Particularly good for event advertising
YouTube
Great for promotional video advertising or targeted content
Large user base for great reach
As with TikTok, you need to follow the genre of the platform
Moving forward with your digital advertising
Creating a digital adverting strategy is the best approach to making sure that your ads are going out on the right platforms, are relevant and targeted to your audience and are making the most of your budget.
In our next blog, we will look at best practice when it comes to digital advertising, including what your digital adverting strategy should include.