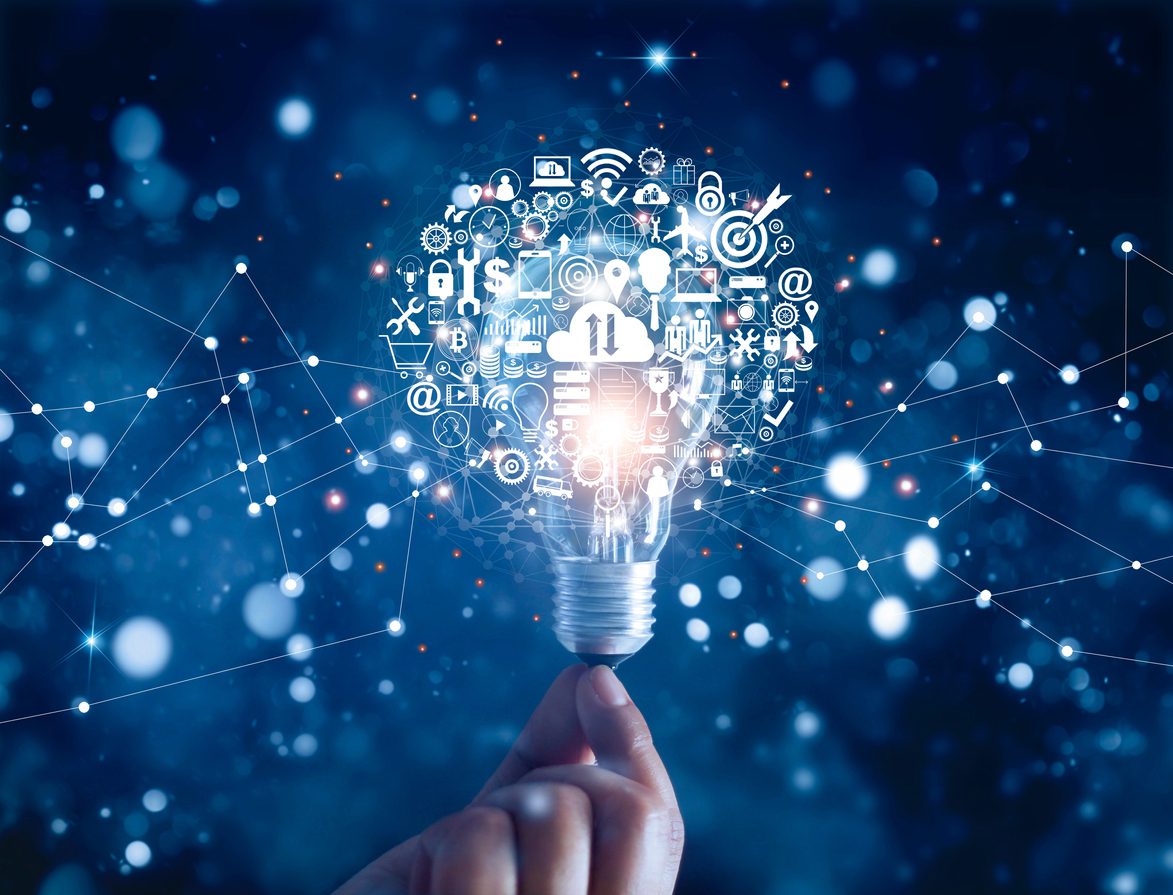 Best practice for your business's digital advertising
Carrying on our series on digital advertising, we are now turning our attention to best practice when preparing, undertaking and reviewing your digital advertising campaigns.
Digital advertising strategy
First and foremost you will want to create a digital advertising strategy that works from the broader marketing strategy you have in place. This will ensure your digital advertising approach is in line with your marketing aims, business values and brand identity.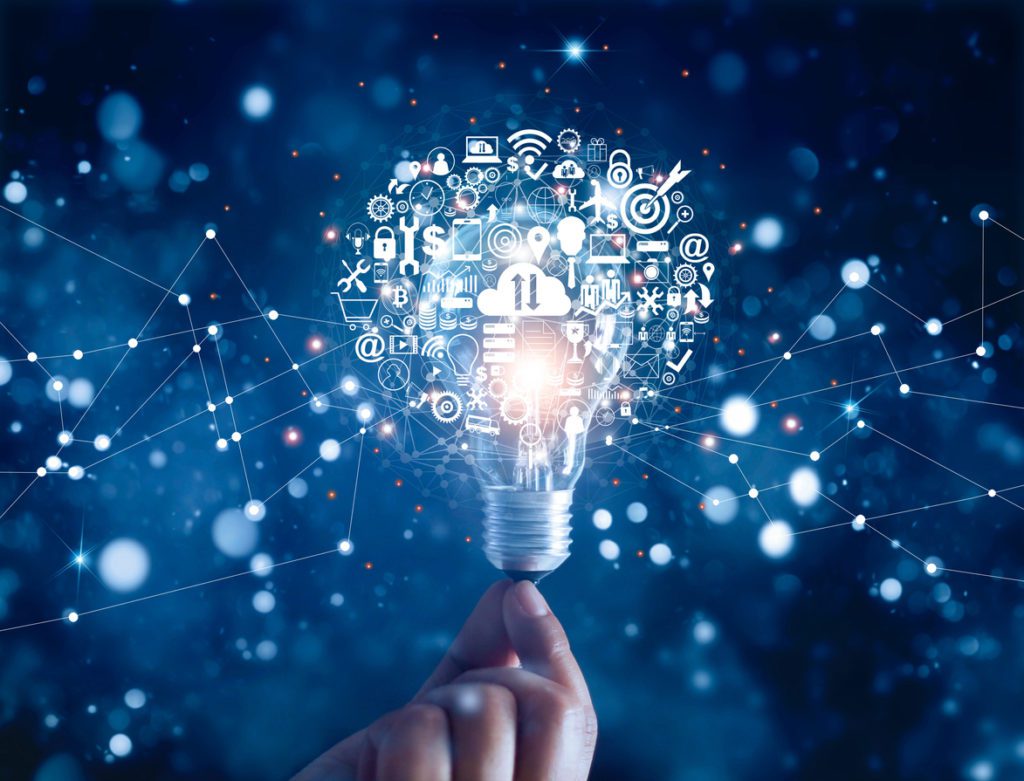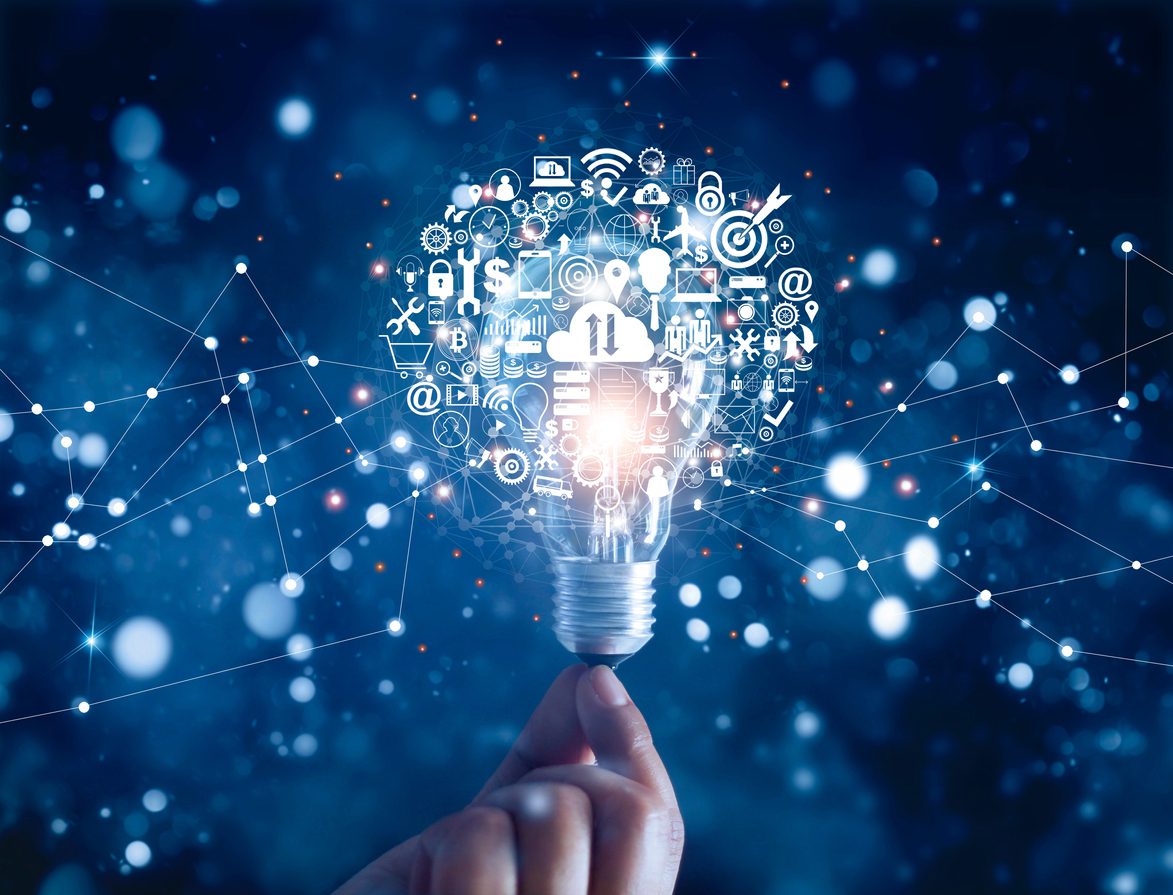 Your digital advertising strategy should include:
Clear aims and measurable goals
An analysis of your competition and their digital advertising tactics
Guidelines for your digital advertising approach (which can be adapted over time)
Digital ad campaign outline
Timeframe/schedule for campaigns
Budget by campaign
Implementation planning
Guidelines for your review process
Your digital advertising strategy is a working document, which means it will change over time as you run digital ads and review the outcomes.
Research, target, review
Targeting is key when it comes to digital advertising, which means that before running any ads, you need to research the platforms your buyer personas are using.
Once you know this, you can set up a targeted trial campaign. This should be on a smaller scale, but still using the demographic information you have for your buyer personas. The aim here is to work out any kinks in your digital advertising approach – such as style, reach and audience – as well as reviewing what worked in terms of engagement, interaction, click throughs etc.
Honing your approach in this way will save you considerable time in the future and make sure your digital advertising budget is being put to best use.
Best practice when it comes to digital advertising
In many ways the best practice for digital advertising comes from the platform you are advertising on. You need to make sure your ads fit the style of the platform while, at the same time, promote your individual brand.
There are, however, some key aspects to digital advertising that you should consider, no matter where you are advertising. These include:
Using tight keywords and demographics to target your ads
Including a visual element to your ads for better engagement
Including a Call to Action with the correct focus (increase engagement, awareness, clicks etc)
Linking to an optimised and relevant landing page
B2C vs B2B digital advertising
In many ways B2C digital advertising is much more straight forward than B2B advertising, in that there is usually a product being advertised that can directly engage an interested customer. B2B advertising is a little trickier and can require more planning, longer timescales and build-up, and broader tactics.
Here are the main considerations for B2B digital advertising:
Service based offerings tend to be more persona focused and personality based, which need to be thoroughly researched and planned for
B2B businesses generally need more awareness campaigns to nurture understanding, interest and consideration in their potential clients
B2B advertising tends to be more focused on problem solving, therefore the timing and targeting need to be precise
Because of these extra challenges, B2B digital campaigns generally need longer timeframes to become established. Usually between 3-6 months
Visual elements can be difficult to implement when promoting services, so extra consideration is needed
A more comprehensive analysis of B2B campaigns is needed. This reviewing process tends to be more complex, but will ultimately benefit future campaign targeting and approach
The best practice for digital advertising we have outlined in this blog is a broad overview, but each business will face its unique challenges. If you would like further help with your digital advertising and strategy planning, please do get in touch.