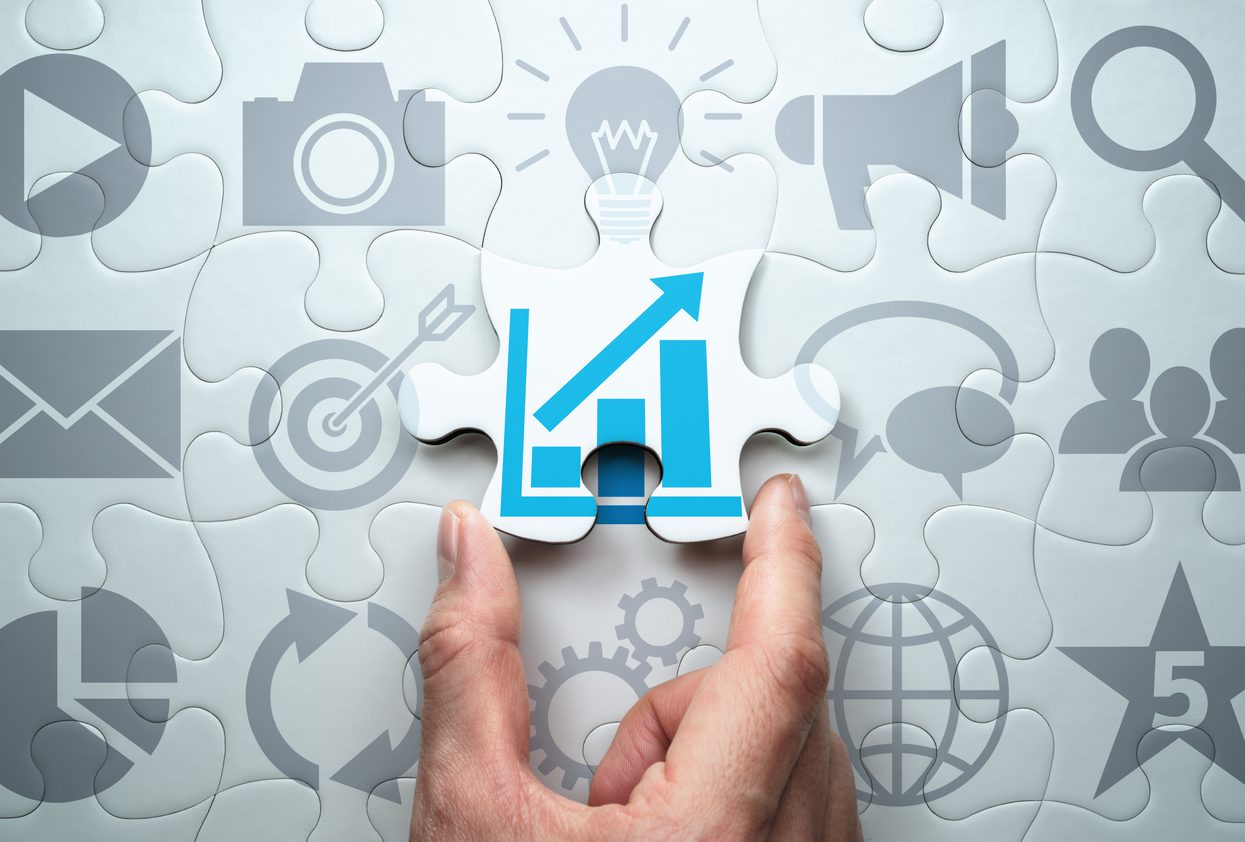 Getting your business ready for digital advertising
Digital advertising is arguably one of the most powerful marketing tools a business can use. It's a great way to build brand awareness and promote products, services and events. Yet, even established brands can miss the mark when it comes to using digital advertising in the most targeted and cost-efficient ways. After all, no digital ad is free and putting out ads without a clear target or an established presence can cost a lot without much gain.
In this series of blogs, we will take a look at some different key angles on digital advertising that are often missed by businesses, starting with how best to get your business ready for digital advertising.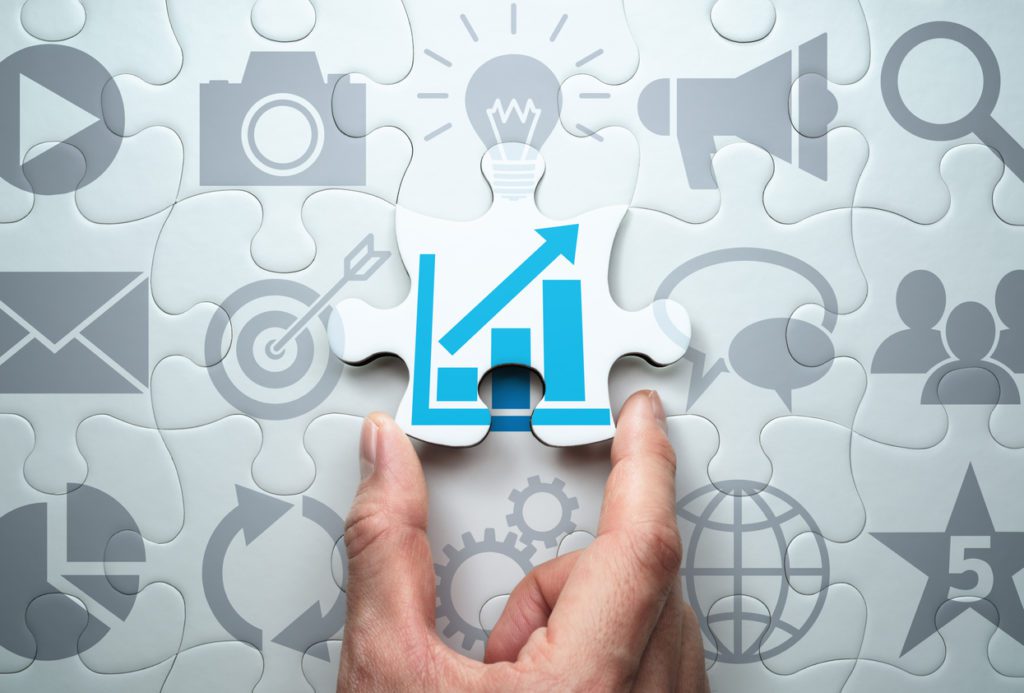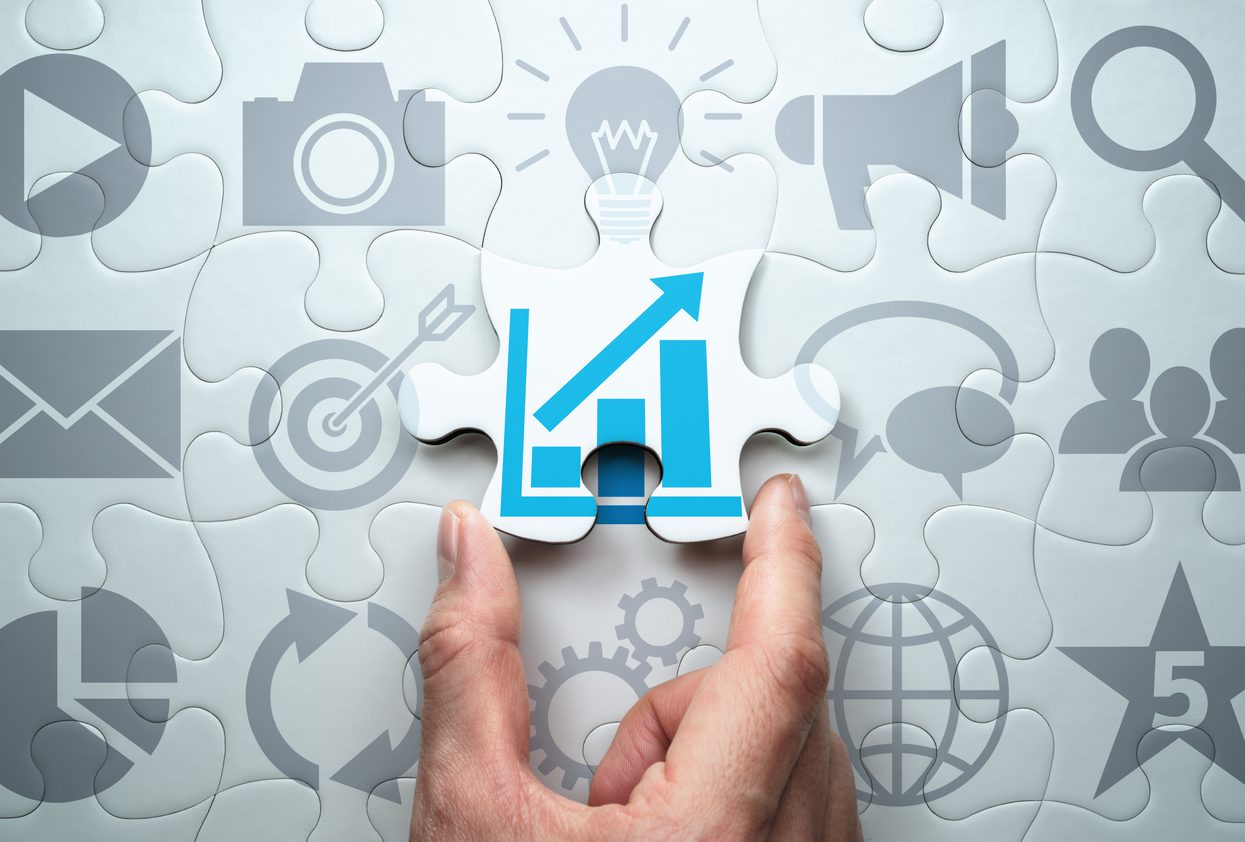 It's all about the details when it comes to digital advertising
Before spending out on any digital advertising there are a number of tasks you need to undertake to make sure that money is well spent.
Buyer personas
The starting point of any marketing activity, including digital ads, are your buyer personas. You need to be clear about who your customers or clients are. Their age, gender, background, education, interests and values will form part of this. As will their motivations for wanting and needing your offering. This will also help you to understand where your target audience will go when they are introduced to, or actively looking for, your type of product or service.
Website/Marketplace
Whether your digital advertising is about building your brand awareness or selling, you will want to use your digital ads to draw in potential customers. To do this you need to have a well-made and maintained eShop, marketplace, or website that can take a potential customer straight to the information they need.
Landing page
If you are sending a potential customer to your website, using a targeted landing page can be advantageous. It allows you to outline exactly what you want to convey in a more personalised way to the buyer persona you are hoping to engage. It can also be more concise and contain personalised Call To Actions and forms to progress any leads straight away.
Social media
Most digital advertising takes place on social media and through Google Ads. The most well-known social platforms being Meta (Facebook and Instagram), LinkedIn, YouTube, Twitter and TikTok.
As we will outline in our next blog, your buyer personas are only likely to interact with a couple of these platforms, especially when it comes to advertising. So, once you know who your buyer personas are, you will have a good idea of which social media platforms you need to be on.
As with your website, your social media profiles must be brand ready and, ideally, somewhat established with content before you jump in with any digital advertising. Customers are savvy and they will want to thoroughly check you out before committing to anything. A well-made social profile that outlines exactly who you are, what you offer, and shows your engagement as a business goes a long way with this.
Organic growth before digital advertising
Have you ever clicked on an ad while scrolling only to be sent to a website or social profile that looks like the equivalent of a flashy bill board? It's very off putting and it's usually hiding that such a business has no reputation. It's all flash and no substance.
This is why our advice to any SME is to build their brand awareness and presence organically first before approaching digital advertising. This tactic helps to establish and grow your brand. It allows you to build your reputation through feedback, reviews and testimonials. It gives you time to make sure your website is functioning well and driving traffic as you want it to. And it allows you to build out your social channels with interesting and engaging content.
Once you have established your business in this way, you can look in more detail at what digital advertising could do for you and have some data to hand to target your digital campaigns.
While this may seem like quite a list to work through, it will pay dividends to your marketing activities and set you up well when you are ready to delve into digital advertising.
Check out our next blog on the key digital advertising platforms, who they attract and best practice.