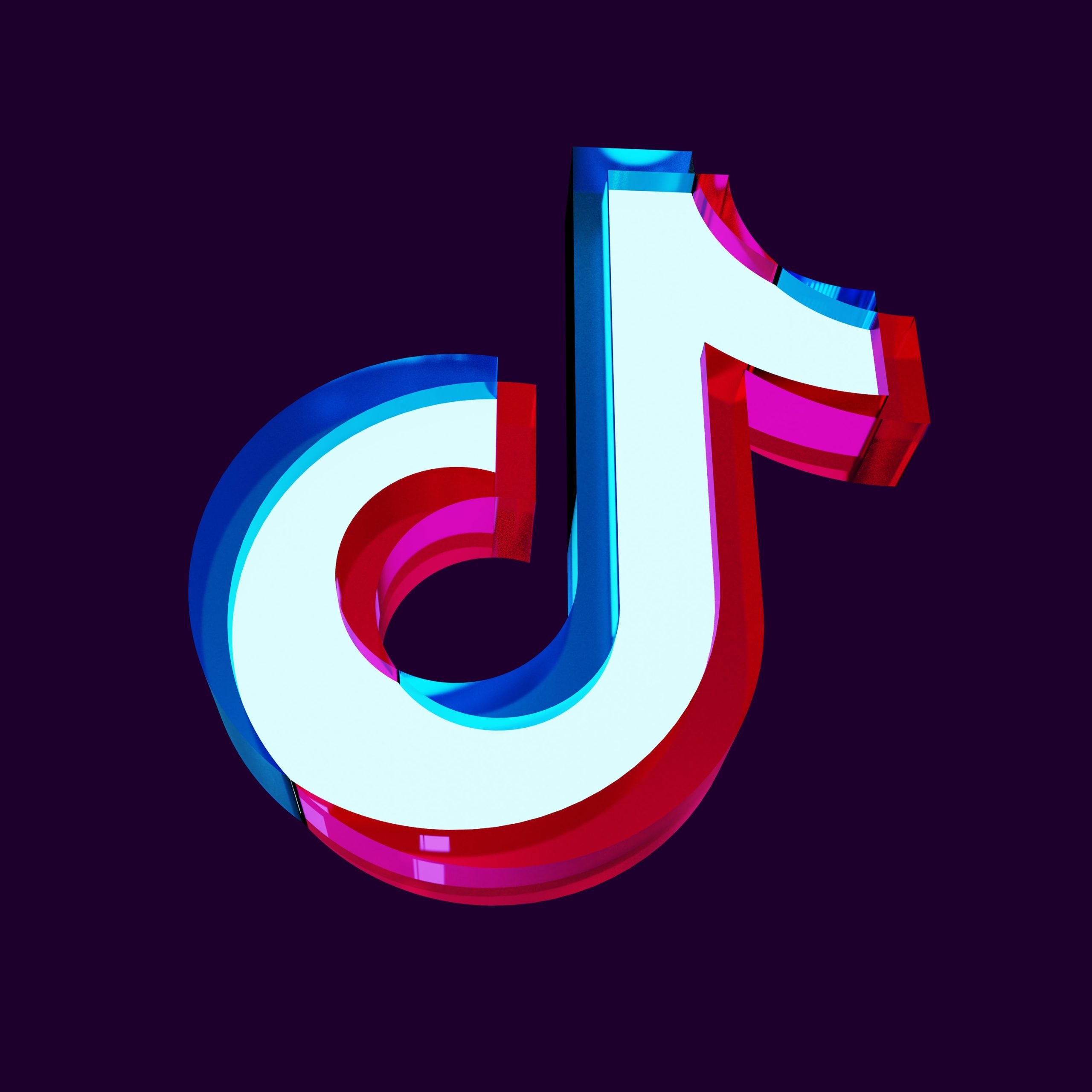 Is TikTok effective for B2B marketing?
When you think of a TikTok video, your mind may turn to images of teenagers dancing around and dressed up pets. But, as this social media platform has become more established, it's shown itself to be fertile ground for B2B content marketing. As with all social media marketing, what is important to consider is how TikTok content works and how it best engages an audience. For B2B businesses, especially those selling services, this may seem a daunting task for content creation. So, in this article, we'll look at how TikTok content works, how it can build engagement with your target audience and can work well for B2B marketing.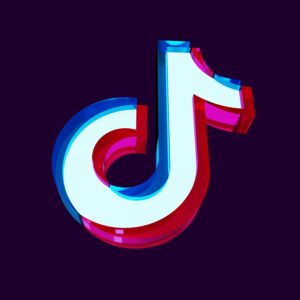 How does content work on TikTok?
There are a number of features particular to TikTok that are important to consider before you approach producing any content.
Legacy videos
Unlike many other social media platforms, TikTok content can appear in a person's feed for a longer period of time. If someone interacts with your videos or follows your account, the TikTok algorithm will place more of your videos into their feed. This content could be from months or even years in the past, which means that when you create content for TikTok it needs to have an 'evergreen' quality to it to remain relevant to audiences.
Short and sharp
TikTok is made for shot and sharp videos. As people move through their feed, the expectation is that they will interact with a short entertaining video and either respond or swipe on. Although TikTok recently increased the maximum length of videos to 3 minutes, research on engagement suggests that a 30-60 second video is still the best length. This puts a great limitation on the amount you can share in a video, but it also makes for a clear and concise message to promote your brand, product, or service.
Starting a conversation
TikTok is not just a video platform. While videos can bring in an interested audience, it is through the comments that the real engagement happens. This doesn't have to be a passive exercise either. Many businesses looking for interaction will post an initial comment first, such as a question seeking further responses. This function is an excellent way to build conversations and further engagement with your target audience.
Keep it authentic
TikTok developed out of homemade smartphone videos and so there is an expectation that the content will be authentic and less polished. It's important that your business content fits in with this style to not appear out of place. This may be an intimidating prospect if you feel it devalues your brand, but there are many ways to keep your videos engaged and authentic without being unprofessional, as we discuss below.
What is the best approach for TikTok for a B2B business?
With the wide array of B2B business out there, there is no one size fits all, and it is important to consider if TikTok is the right social media platform to engage your target audience. However, if you feel it is, then there are some excellent ways a B2B business can engage their target audience.
Make it personal
TikTok is a great way to introduce the team behind your business through short, fun and engaging videos. Clients like to know who they are dealing with, so the personal nature of the platform is an ideal way to start to build up those relationships and interactions at all levels of your business.
Tutorials, tips and FAQs
With the short and concise nature of the video content you will need to produce, creating tutorials or top tip videos is an ideal way for a B2B business to create engaging content.
B2B businesses that sell a service may view the visual nature of TikTok as impossible for their marketing. But one way around this is to create videos that answer the common FAQs you receive from clients. This can also be a great way to create further engagement and build up conversations through written comments and new video responses to questions.
Although TikTok will not be right for every B2B business, there is a lot of potential on the platform for brand awareness and lead generation. The main aim for effective B2B marketing on TikTok is to make your videos authentic, concise and creative.