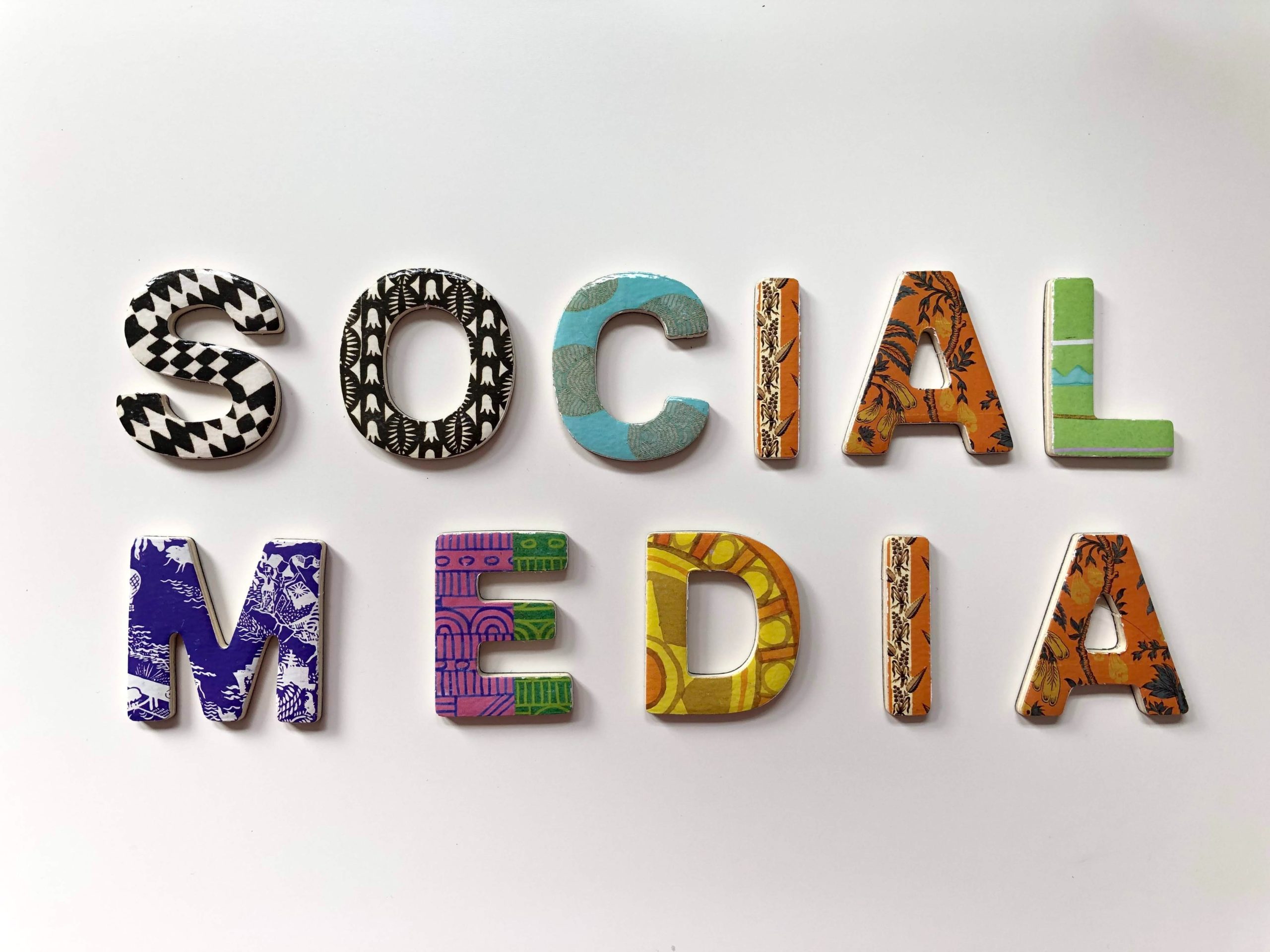 Which social media platform should my business be on?
If you're a business owner it's essential that your brand is marketing itself on social media to increase awareness of your brand, find your target audience and drive sales.
But with so many social media platforms and limited time and resources, how do you know which ones to prioritise?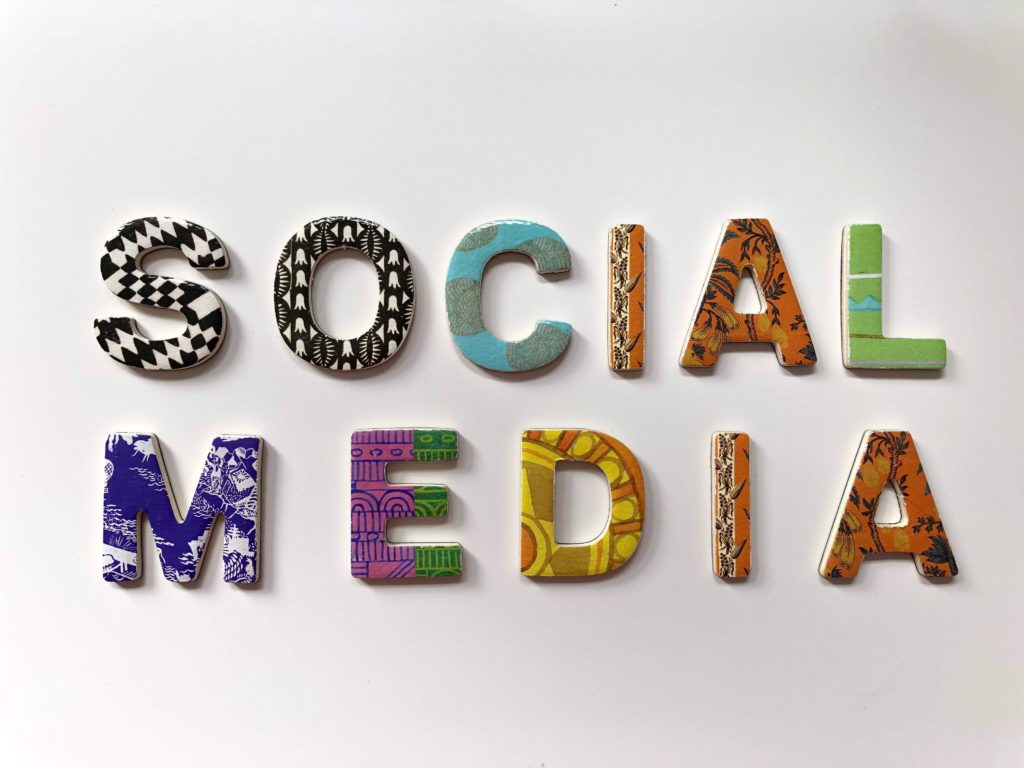 First, identify your social media goals for example if you're aim is to sell products, visual platforms like Instagram and Pinterest will showcase your range or if you're looking for lead generation, LinkedIn is the biggest generator or B2B leads.
The industry you are in will also help you to find the right platform. Where are your audience and your competitors?
How much time, expertise and budget do you have?  Platforms like TikTok and YouTube will take more time and expertise to create video content than Facebook and LinkedIn. Businesses using Facebook will need to factor in some ads budget and for Instagram you're going to need quality images or graphics.
Still not sure? Here's what you need to know about each platform:
Facebook
Still the most popular platform, your next customer is probably on Facebook but it's notoriously hard for business pages to get organic growth because they are at the bottom of the pecking order in the algorithm.  When we log into Facebook, we see posts from our friends and family first, then the groups we are in and finally business pages posts, making it almost impossible to get eyes on your content.  Facebook is essential if your business is reliant on attracting a local audience because not only do people look to Facebook to find out what's going on in their local area, they also often use it like your website to check out your opening hours and location.
Facebook is also packed full of e-commerce features, allowing your audience to shop on the platform and has sophisticated targeting advertising options enabling you match your ads with your audience and retarget people who have interacted with your brand online.
Instagram
A visual platform, perfect for lifestyle brands to showcase their inspiring images and videos.  Instagram also allows you to build a community around your brand with it's stories and popular direct messaging service.  You'll need to consider how much time you have as followers will expect quick replies when they slide into your DMs and posting daily story content to keep you front of mind.
Instagram can be great for growing organically and you might hit content gold with finding user-generated-content posted about your products and services, providing social proof that you are as awesome as you say you are!
Like Facebook, there's e-commerce features with Instagram shopping and targeted ads, making it easy for you to turn your followers into paying customers.
Influencers can amplify your content and reach a wider audience through sponsored posts and collaborating in Lives or story takeovers.
Twitter
With the only feed which is still chronological, people use twitter to find out the latest news, industry updates and share opinions about trending topics.  For small businesses Twitter is a tough gig as with the sheer volume of tweets being shared every minute it makes it incredibly difficult to get your content seen.
Consumers also use the platform as a customer service outlet, which when public can be hugely damaging for brands if they don't respond quickly and positively.
Twitter is the perfect platform to be a lurker and find out what your target audience are engaging with and talking about, helping you to create a relevant content strategy for your chosen platform.
LinkedIn
LinkedIn has come a long way from being a CV dump, it allows you to reach targeted decision makers making it the best platform for B2B marketing.   1.6 Million professionals are actively using the platform to keep up to date with and share opinions about industry news.
The other reason people use LinkedIn is to recruit new members of their team or indeed, look for new job opportunities. So not only is it great for growing your network and increasing brand awareness, you can also attract talented employees to join your organisation.
Your personal LinkedIn page will be more important than your company page, so if you are a small organisation you will need to get the buy in of your employees to promote your business and their expertise on their personal pages and share from the business page when you do post.
TikTok
With the majority of users being Gen Zers, you might think that TikTok is just for dancing teenagers but businesses are using this platform to build brand awareness and connect with their target audiences.
It's vertical, video content is entertaining, informative and has a raw authentic feel rather than the polished video content of other platforms.
Don't discount this platform though as the demographic is shifting quickly, with millennials enjoying and creating content on here.  Great for businesses to show their products in use, share tips and tutorials, run challenges, and share behind the scenes of their brand.
YouTube
As the second largest search engine, YouTube rules the video content arena.  Perfect for businesses who can share tips and tutorials.  Build a community of subscribers to your channel.  Content on YouTube needs to add value and solve problems for your audience.  What are they struggling with?  How do your products and services help them?
You'll need some video expertise or a budget to outsource if you want to grow your YouTube channel.
Pinterest
A B2C visual search engine which unlike the other platforms actually wants you to drive traffic back to your website.  Therefore, you do need a website or Etsy shop if you're marketing on Pinterest.  People are looking for inspiration on this platform, so if you sell products or offer services such as Interior Design, Weddings, or food, Pinterest can be a very effective web traffic driver.
We recommend that you pick one or two platforms, where you know your audience are active, think quality over quantity, it's better to do one platform consistently well then try to cover them all half heartedly.   All social media platforms are flooded with content, so by being more focussed you'll be able to create relevant, quality content and build an engaged, loyal community around your brand.
Still feeling like you need help?  We can help you with your social media strategy, contact us and we'll be happy to set up a discovery call.