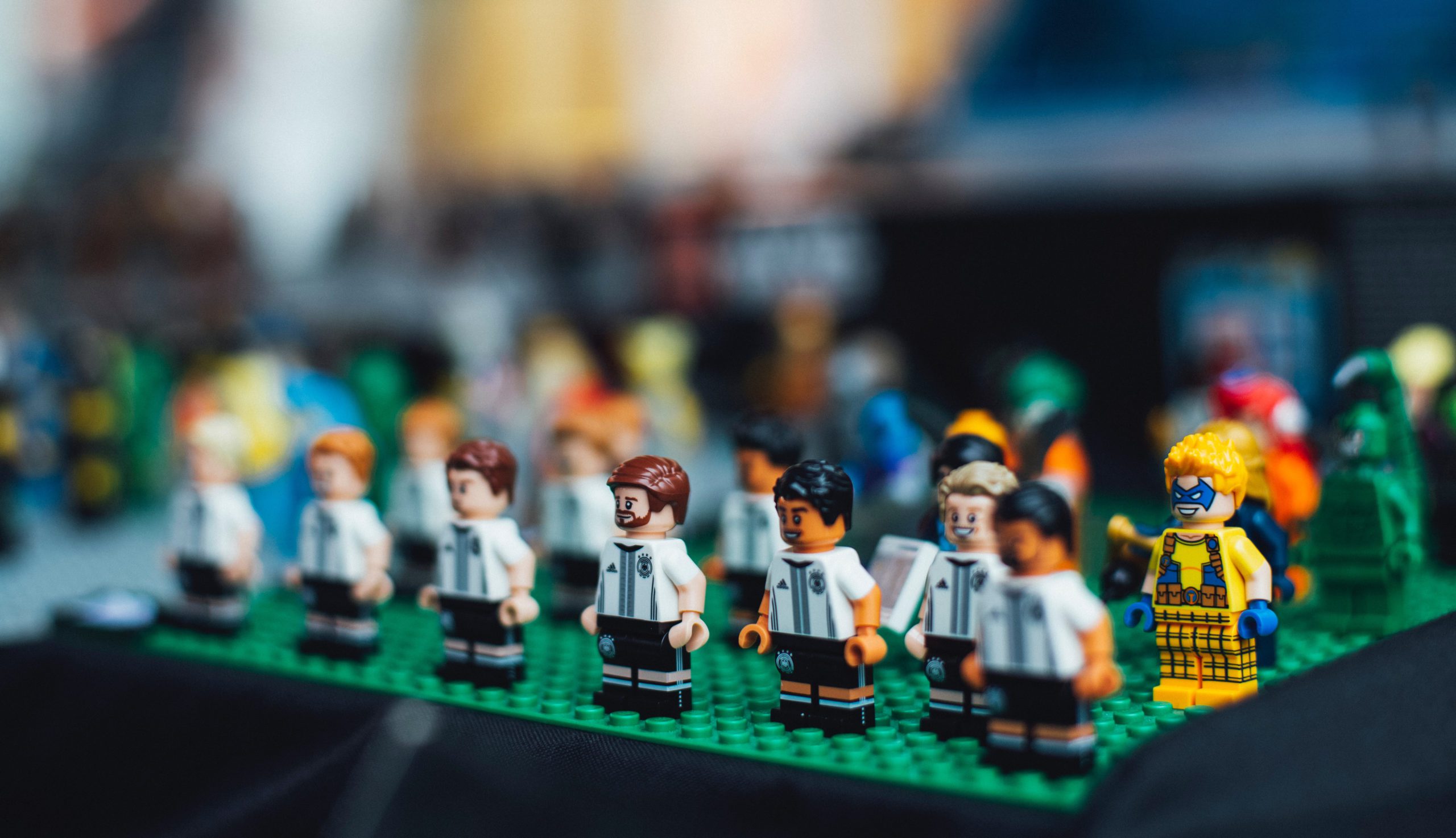 Buyer personas for B2B businesses
In today's competitive market, knowing exactly who your customers are and how to engage them in a targeted way will give you the edge. This is especially important for B2B businesses because they are not only looking to engage relationships individually, but also to find solutions for particular sectors and professions as well. Thankfully, we live in a time where data on clients, sales and customer journeys is readily available to analyse and form the bases of data-driven targeted marketing. But, for this to work, you first need to have a clear and concise idea of exactly who your target clients are, which is where buyer personas come in.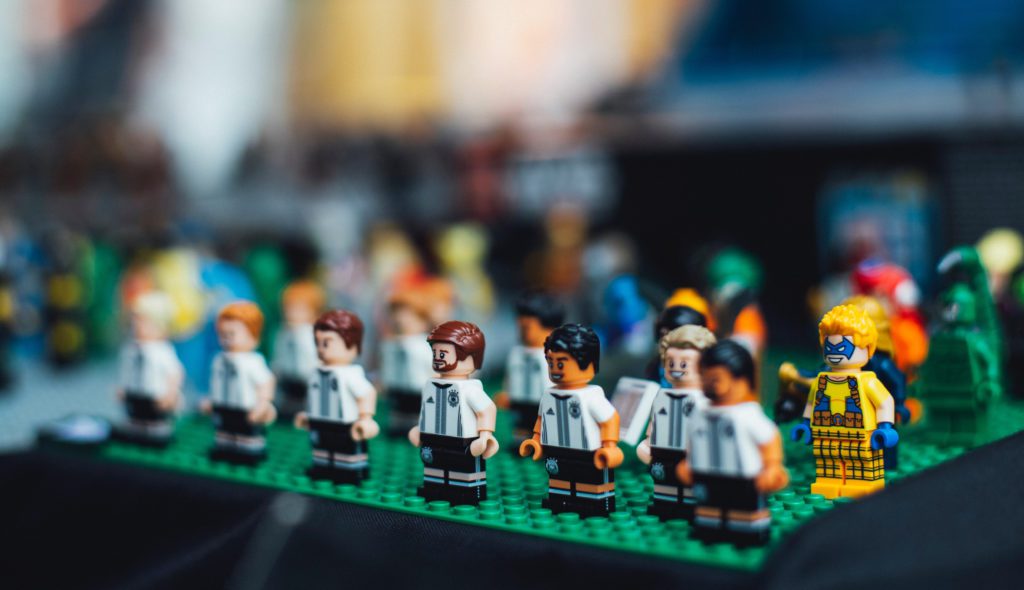 What are Buyer Personas?
Simply put, a buyer persona is a detailed description of the type of person you want to reach in your target audience. This is a fictional person who represents the characteristics of your ideal clients. The best buyer personas are very targeted, detailing the demographics, profession, background, interests, behavioural traits and pain points of your target client. These descriptors need to be based on facts and detailed research taken from your own business, as well as competitor analysis.
How are buyer personas different for B2B businesses?
B2B businesses will approach the creation of buyer personas in a similar way to B2C, but it is often the case that B2B business will have many more buyer personas. This is because the relationships built in B2B often cover different types of job roles, professions and sectors. You will, therefore, need a buyer persona for each type of target client. These personas create a strong foundation for your targeted marketing campaigns and inbound marketing content, which can focus on engaging with a particular client base.
Why are buyer personas important for B2B businesses?
Specifically targeted marketing campaigns are not only going to be more cost effective for your business, but create greater leads too. They will also help to establish a solid and recognisable brand to your current and perspective clients.
Buyer personas can also give a lot of clarity internally within your business in a number of ways:
By outlining who you are marketing to, you also gain a clear understanding of who you are not marketing to, clarifying were new, untapped revenue streams may lie.
In the same vein, buyer personas highlight who you shouldn't be marketing to, which will save a lot of time and effort going into the wrong places.
Buyer personas can develop an understanding of how and when different personas interact with your business along the customer journey.
They can bring clarity to a business so staff at all levels know the exact clients they are engaging with.
Buyer personas can help when deciding what new products and services to develop.
How do you create buyer personas for your B2B business?
When setting out to create a buyer persona, there are some key questions to ask. The answers will depend on the data you have available, the specific aspects of your industry, and your product or service. For B2B buyer personas, you should consider the points below:
Descriptors
First and foremost, who are you targeting? Outline their professional characteristics: the industry, company size, job role, age, education level, as well as their lifestyle outside of work: hobbies, interests and activities.
It can be useful to give your buyer persona an imaginary identity to interact with too, for example Accountant Anna, Buyer Brian etc.
What are their decision drivers and goals?
Next, you need to consider what drives their needs. What is particular to their job role? What are their objectives? Are there KPIs they have to hit?
What are their pain points?
From here, you can consider what is stopping them from realising their goals. What are they not getting from their current suppliers? Are there barriers may they have faced before? What are the key challenges a supplier could help them with?
How do they engage with suppliers?
Now consider how you will reach them. Do they prefer to be contacted by email, phone, or meet face-to-face? What social media platforms do they use? How do they find suppliers? Where do they get their information? What sort of content do they engage with?
How do you use buyer personas?
Now you have the details of your buyer personas you will have a much clearer understanding of how to interact and build up relationships with your target clients. This can work on many levels in your marketing, as well as in your sales interactions.
Buyer personas will form the grounding for your inbound marketing strategy, such as the content you create, developing the awareness of your brand, your website, social media presence and events, that draw people to your business.
It is important to note that for B2B businesses there will be more than one buyer persona in play not only as a targeted client, but in the decision making process too. This makes a well though through and targeted marketing strategy that much more necessary, with different marketing content being specifically tailored to these different personas.
Ready to talk more?
If you would like to find out more about buyer personas or discuss any other part of your business's marketing, please get in touch.