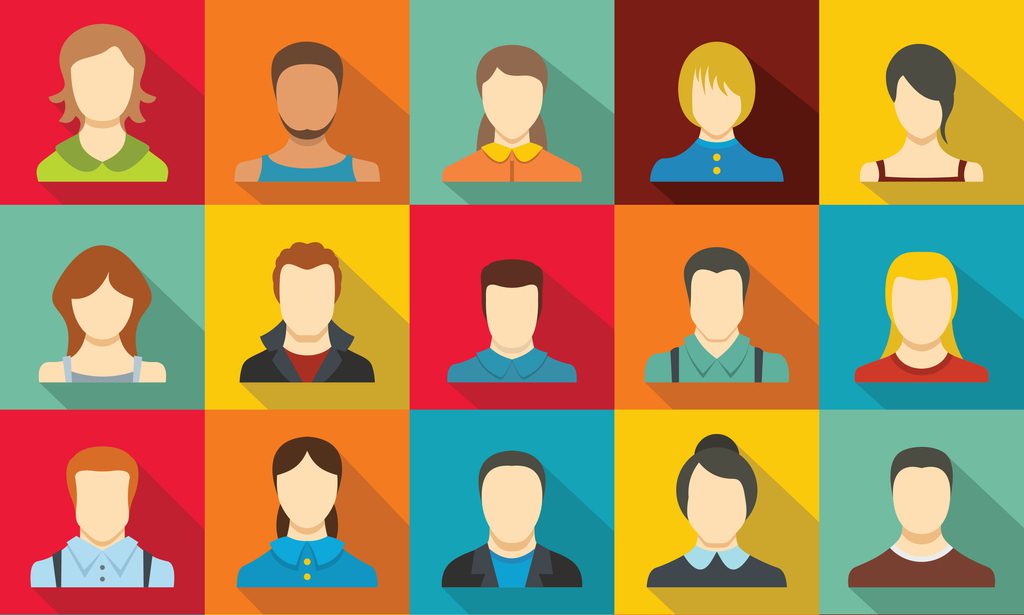 How to best use look alike audiences for your digital advertising campaigns
Look alike audiences can help you to deliver ads to people who share the same demographic and behavioural profiles to your target audience. This feature is available on all of the major digital advertising platforms and it can be a great way to expand your audience range and reach.
It works by using algorithms to analyse user data, which enables the platform's AI to model look alike profiles that match who you are trying to target. But how does this differ by platform and what is the best approach to take? Here, we take a look at the pros and cons of using look alike audiences for you digital advertising.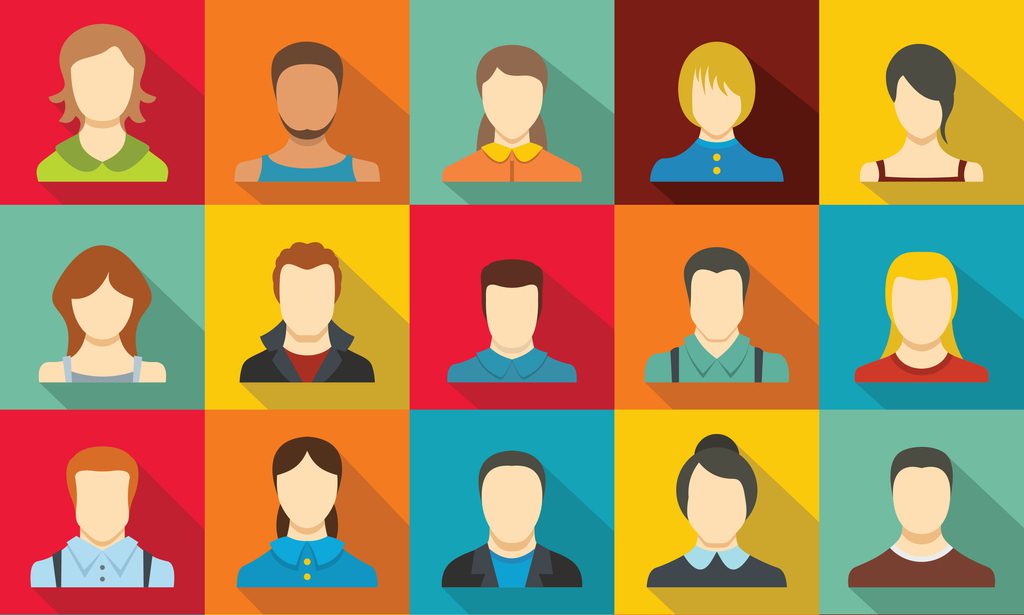 What are the main benefits of using look alike audiences?
There are a whole host of reasons to use look alike audiences in your digital ad campaigns.
These include:
Extending your audience reach much further than targeting alone
Increasing click through rate and conversion rate
Reducing untargeted visits and therefore the expense on cost per click platforms
Regular updates to your look alike audiences from the platform's machine learning
While this all sounds excellent, using look alike audiences will prove fruitless if you are approaching your digital advertising without a clear and researched target audience. Worse still it could end up costing you more.
Our top tips for using look alike audiences
There are a number of proven approaches to using look alike audiences that can hugely benefit your ad campaigns.
Target audience
Firstly, know your target audience or audiences. This means you should have a clear understanding of details such as age range, gender, location, employment and earnings, interests, where they go online to find products/services/information/entertainment and who they currently shop with/receive services from.
Some platforms will want you to upload or input this information so they can profile look alike audiences based on these criteria. Others can construct this based on other information.
Sample size for your look alike audience
You will need an adequate audience size for the advertising platform's algorithms to create a look alike segment. This is balanced between an audience being too targeted and therefore creating a small sample and too large and become too general. Some platforms will ask for a specific size, such as 2000 users, while others are less specific.
This is also why trial digital ad campaigns are a good idea as they will provide you with the data and best approach to take without blowing your budget.
Select your target audience based on your marketing funnel
People will interact with your business at different points and usually many times before committing to purchase. Added to this, different target audiences will behave differently with your business and this behaviour will change as they get you know your brand.
It is, therefore, best practice to create digital advertising campaigns that interact with different stages of your marketing funnel and target audience journey.
For example, you could create a brand awareness campaign using a look alike audience that is based on your website visitors, or a product campaign that focus on a target audience already purchasing from you or a competitor.
Update your target audience source data
Customer behaviour can change overtime. Your customers may start to use different platforms to find what they are looking for, they may interact with new apps or technologies changing their online behaviour and their needs may change.
For this reason, sticking with your target audience list for too long without reviewing can reduce the effectiveness of your campaigns. It is, therefore, best to review regularly and upload/adjust customer lists to create new and actuate look alike audiences.
Issues with B2B digital advertising when using look alike audiences
B2B target audiences tend to be more complex than B2C. The customers of B2B business generally need a greater number of interactions with a company, their spend is usually higher and so they carefully consider who to use, their needs can be also be more complicated and varied, and they can be demographically very diverse. All of this can make using look alike audiences a problem, but not impossible.
The key is to breakdown your target audiences and take time to do thorough research on them. This way you can build out your profiles and target your campaigns more specifically to reach different customer segments.
Conclusion
Using look-alike audiences in your digital ad campaigns can help you to attract new and relevant customers to your business. But, your research on your target audience/s needs to be thorough and you should expect some trial and error before you find the best approach.
If you would like help with your digital advertising campaigns and strategy planning, please do get in touch.
You can find out more about our team and their experience, here.