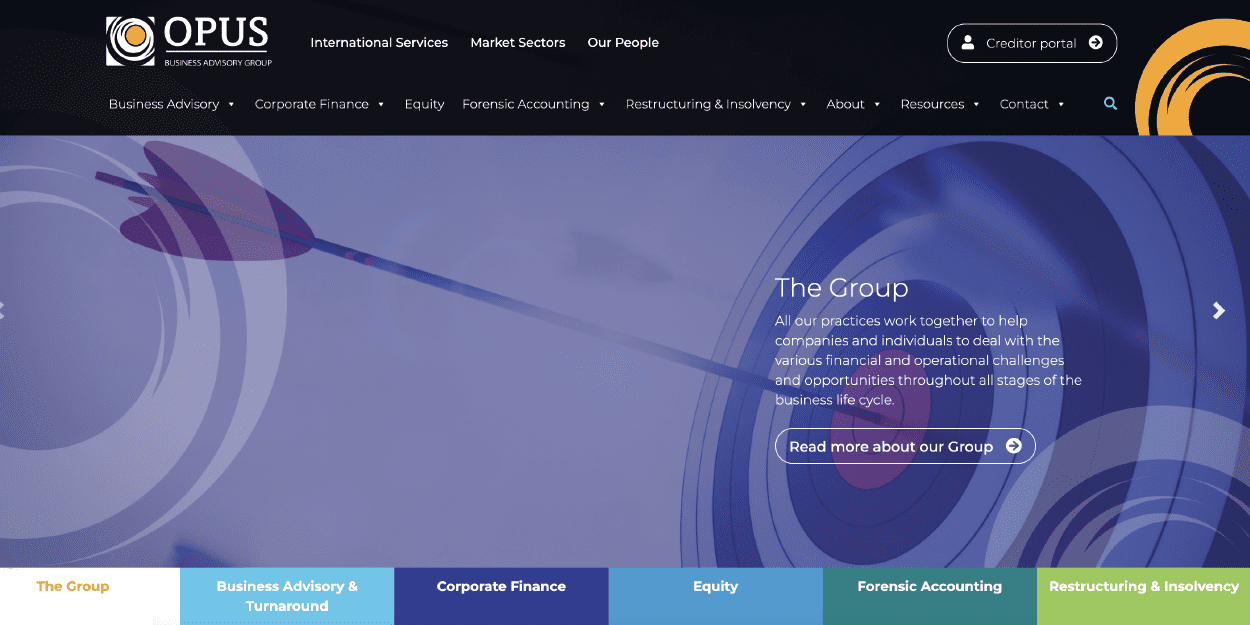 Project brief
Developing a Marketing strategy and implement a plan to support business growth.
Core marketing deliverables
Timescale
A retained service since 2016.
Results
Marketing managed and delivered as if they had an in-house team with monthly board reporting for the Partners.
A service delivered by people who truly understand their business.
A function of the business that 'just delivers' without them having to own marketing.
Access to a pool of skills, cost efficiently.
A service that can grow with the business.