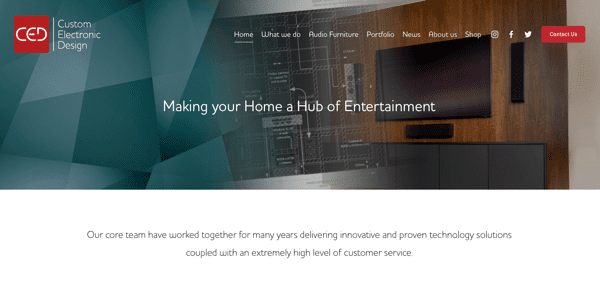 Project brief
Creating a strong digital presence for the relaunch of the business with a focus on the website.
Core marketing deliverables
Timescale
A project to support launch and set them up to be able to manage marketing internally.
Results
A website with a great UX (user experience).
A website that is optimised to help the business be found by search engines.
A set up that they can understand and manage internally.
Access to a pool of skills should they need ad-hoc support.
Confidence to maintain the marketing activity with an understanding of the type of communications they need to focus on to target their ideal client (buyer personas).