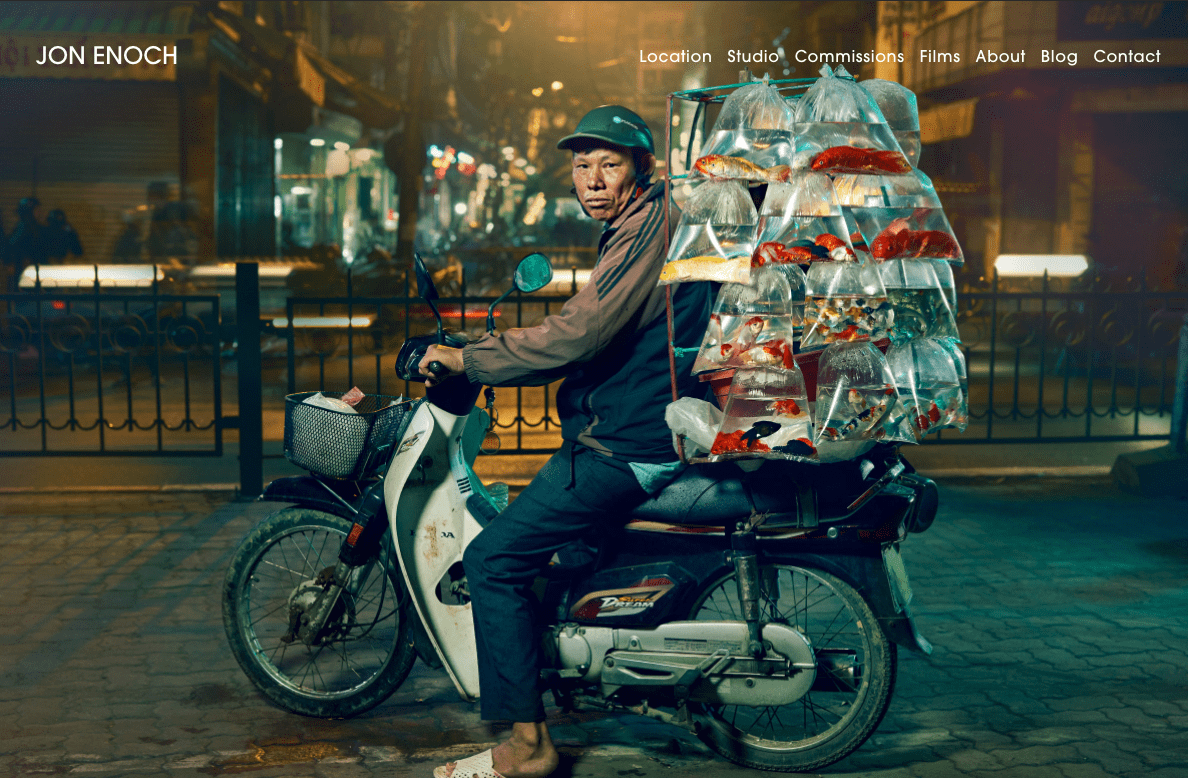 This project was purely SEO.  The lifestyle & advertising photographer Jon Enoch wanted to get in the top five rankings for 'advertising photographer' and 'lifestyle photographer'.
His site was image heavy so not a traditionally easy SEO project.  But the benefit being he had his site on Squarespace and it had been built well.
So we started work, respecting his no text requests.  We worked with Jon to teach him how to optimise and manage the SEO himself.
Project brief:
SEO
Timescale:
1 hour per month for 6 months.
Outcome:
Top spot and top 3 for the requested keywords
Feedback:
"Did a great job on my SEO and is helping me on an ongoing basis. Would not hesitate to recommend. Takes tasks off my hands that are beyond my skill set but also has taught me how to handle some aspects myself."
Jon Enoch