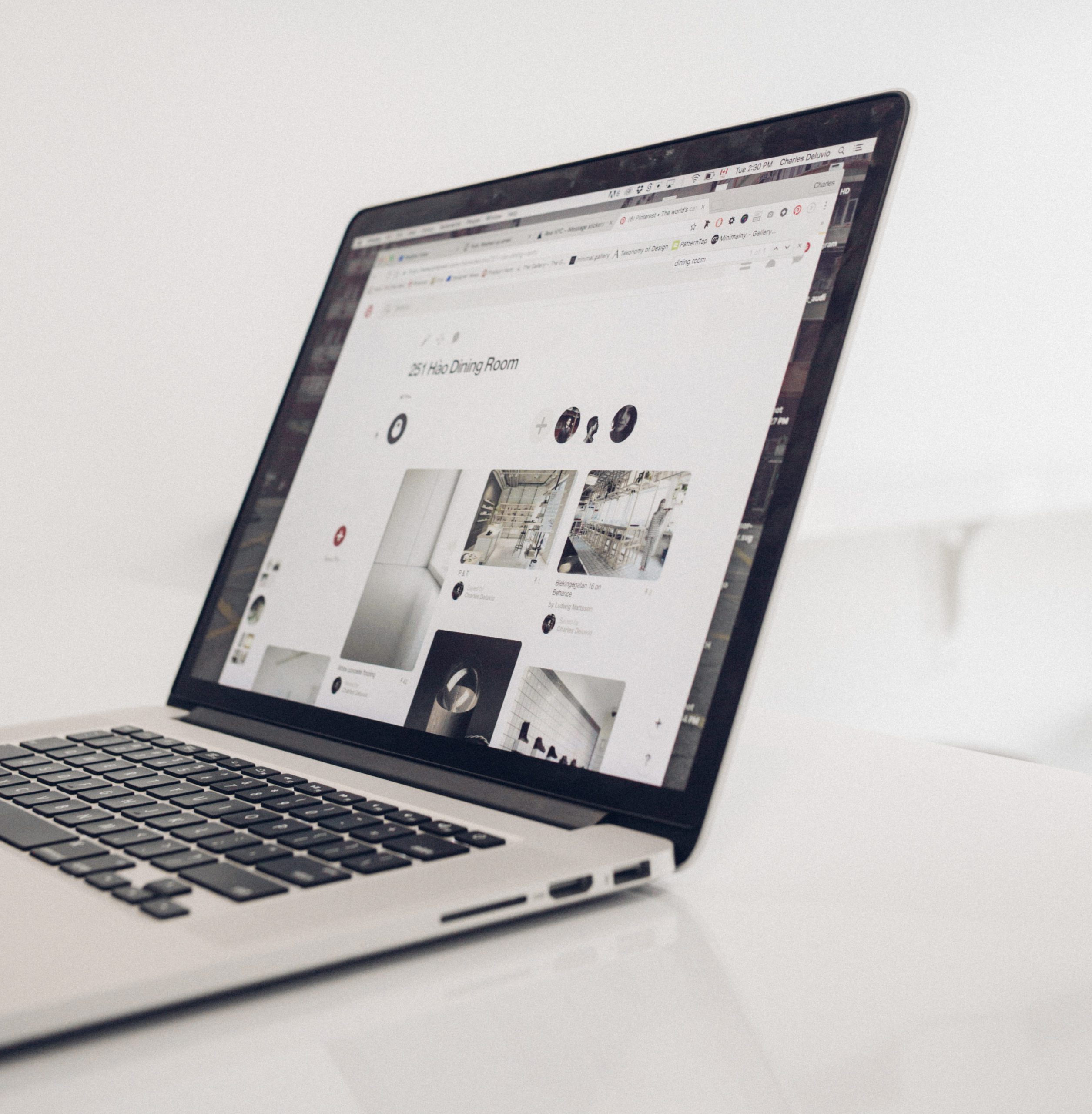 Choosing a website platform that meets your business goals
For most businesses, their website remains their strongest digital marketing presence. It's where a business will outline its services, provide information, house an online shop, present digital media and keep clients or customers up-to-date with their brand activities. In an increasingly competitive market, an engaging and user-friendly website can make all the difference. Unfortunately, the pressure for businesses to get their brand online can lead some business owners to make rash choices when creating or commissioning a website.
In this article, we outline why your choice of website platform needs to be built into your business goals, so your online presence can grow with your business and not become a costly hinderance down the line.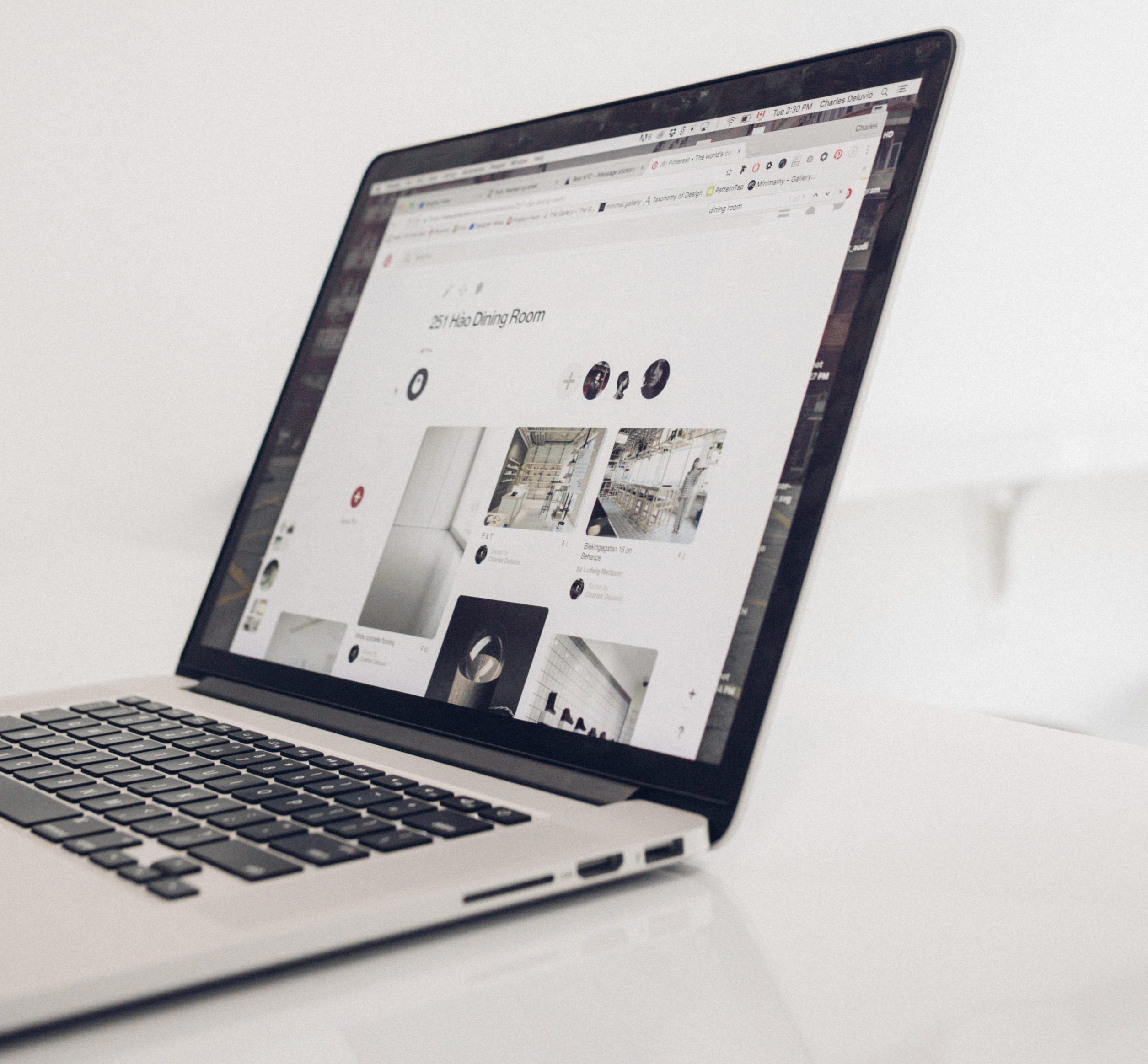 What is a website platform?
A website platform is more technically known as a content management system (CMS). A CMS platform is a piece of software that allows you to easily manage web content and an eCommerce function if you take online payments. Following the first CMSs in the 1990s, there are now hundreds of website platforms on the market. Some of the best-known being: WordPress, Squarespace, Wix, and HubSpot CMS. The different functionality and cost of these CMSs has made choosing a website platform a challenging task for any business owner.
In the last few years, the 'do it yourself' website market has burgeoned in response to the necessity for all business – from sole traders to enterprises – to appear online. Sites such as Wix and Squarespace offer a 'drag and drop' style of website building on pre designed templates, making it easier to create your own site. However, as we outline below, there are significant limitation that come with these platforms, which can often prove a hinderance for a growing business down the line.
What do different website platforms offer?
Wix is a create your own CMS platform. It provides drag and drop elements, such as images, text and call to action buttons, which can be placed onto a pre-existing template to create your website pages.
Pros:
The drag and drop function make it easier to create pages, even as a beginner.
There are lots of pre-made templates to choose from, which are designed to be fully responsive on both mobile and desktop.
You can also add apps to Wix to give your site extra features.
The basic Wix site is available for free as long as you are happy to have the Wix branding and URL.
Wix offers a 'hosted' function, so you don't have to pay for a domain.
Cons:
If you want to house an eCommerce function you will need to upgrade to a paid plan.
You cannot change the template theme once you have chosen it, which is a big downside when keeping your site looking fresh, in-fashion and expressive of your growing brand.
You cannot easily download your content from Wix when moving to a different platform. As one of our biggest requests from clients is to move their site from Wix to a more comprehensive CMS, this is a big downside, although not impossible.
Although there is a free option for Wix, it is very limited. Subscription plans range from £3.50 to £22 per month, with eCommerce functionality being more expensive. Wix are also not very upfront about monthly to yearly cost differences.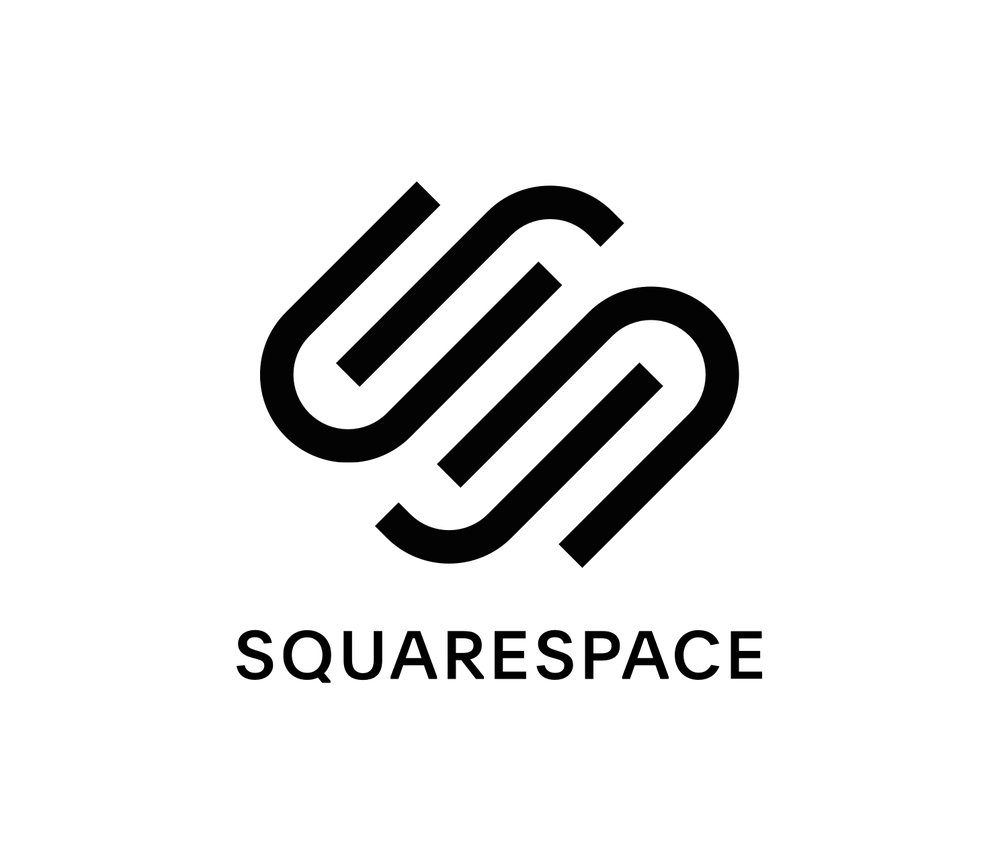 Like Wix, Squarespace offers a create your own CMS style with drag and drop features and various templates. But it also offers more marketing functions, greater flexibility and more visual design than Wix.
Pros:
Offers a built-in host function, rather than a separate domain.
While Wix offers more template options, in our view, the Squarespace designs are a lot better. They offer more visual engagement, functionality and options for customisation.
The structured editor function means you can move elements, but only in a pre-defined position. This may sound like a downside, but it actually creates much better design continuity and user experience across a site.
Squarespace functionality can be extended through additional apps and they tend to work better than Wix.
Good integrated media features for images, video, podcasts etc.
Squarespace now provides an easy-to-use transfer function for WordPress if you want to change platforms.
Cons:
Limitation on SEO, which can be a big problem for a growing business looking to increase their visitors.
Limited by design and functionality. While this may be fine for smaller businesses, this will become increasingly frustrating for larger companies.
Costs are more expensive ranging from £10-£30 per month.
The HubSpot CMS Hub is a fully integrated content management system that is specifically designed for marketers and business owners.
Because it is built on top of HubSpot's CRM platform, which includes all sorts of marketing automation, sales, service, and operations tools, CMS Hub is an ideal solution for growing businesses as well as large enterprises looking for an all-in-one system to manage their website.
Pros:
The HubSpot website builder is easy to use with a drag-and-drop editor.
It has built in SEO tools, making it easy to optimise your web content.
HubSpot CMS has functionality for developers to customise the site.
It has built in security features and a dedicated security team to keep your site safe.
HubSpot CMS has smart content features, so you can personalise your web pages to specific visitors or larger segments.
The HubSpot CMS seamlessly integrates with their email marketing and sales CRM, giving a significant boost for marketing activities and workflow.
Well suited for B2B marketing.
Cons:
There is no free version and prices range from £19 to £990 per month for enterprise size businesses.
HubSpot CMS is not suited for eCommerce websites, but it can integrate well with WordPress and WooCommerce.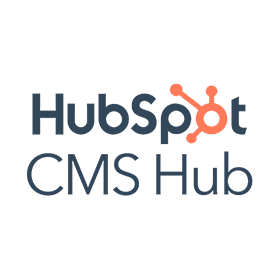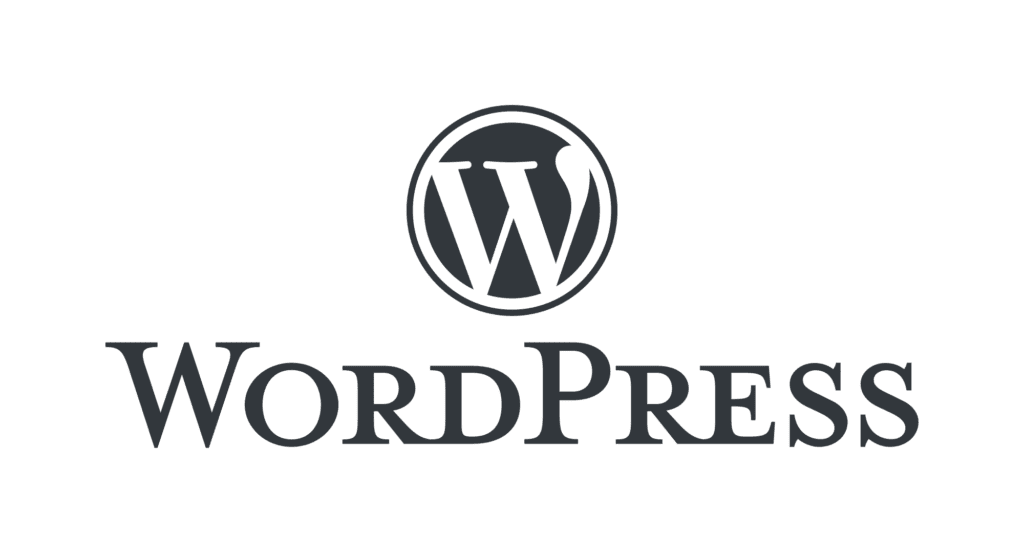 WordPress is the world's most popular CMS software, housing over 42% of all websites. It is also one of the oldest, being founded in 2003. Its popularity is down to its versatility in customisation and functionality options, as well as the level of support it receives from developers.
Pros
With over 31,000 template themes available, there's a lot of design choice on WordPress. WordPress sites can also be completely custom built as the CMS is open source, meaning various coding languages can be used to create a site exactly to specification. These two options mean that WordPress is great for beginners and web developers alike.
Rather than apps, WordPress uses plugins to increase functionally across a site, and with 55,000 plugins, the choices and combinations are huge.
As this is the most popular CMS software it is very well supported and tends to be a web developers go to platform.
WordPress was built with SEO in mind, meaning there are many options available to drive traffic to your site.
It allows you to download all of your content in an XML format to transfer to another platform.
Cost: WordPress is free, but you will need to pay for a domain and hosting.
Cons
You'll need to set up your hosting and domain name, and you'll be responsible for managing things like security, maintenance and backups.
The huge range of options available can make WordPress feel daunting when you are starting out.
Not all template themes and plugins combine well, so there can be compatibility problems between these elements.
Cost: If you are looking for a completely customised website the cost can be significant, but the functionality and longevity of your site will be much greater.
Aligning your website platform to your long-term growth
In today's digital marketplace, your website is an important investment for your business and not just a tick box exercise for your online presence. This is why the choice of a website platform should be governed by your business's current needs and future goals.
While you may be able to easily create your website using a drag-and-drop style CMS, this could prove limiting, as well as costly, for your brand in the long-term. Website platforms such as Wix and Squarespace can become expensive over time and you may find you need to pay out for new site in only a few years. However, for smaller business wanting a visually engaging site with a decent eCommerce function, these platforms are ideal.
HubSpot CMS can be a great option, especially for B2B business looking for a lot of marketing options, although this comes at a significant price. In our experience WordPress is an excellent option for medium-size and growing business because of its freedom in design, functionality and SEO options. The savvy business owner can also use HubSpot's free marketing tools while using WordPress as the CMS platform to build their website, creating the best of both worlds.
Find out more
If you would like to find out more about any aspect in this article or consult with us on a new website project, do get in touch.