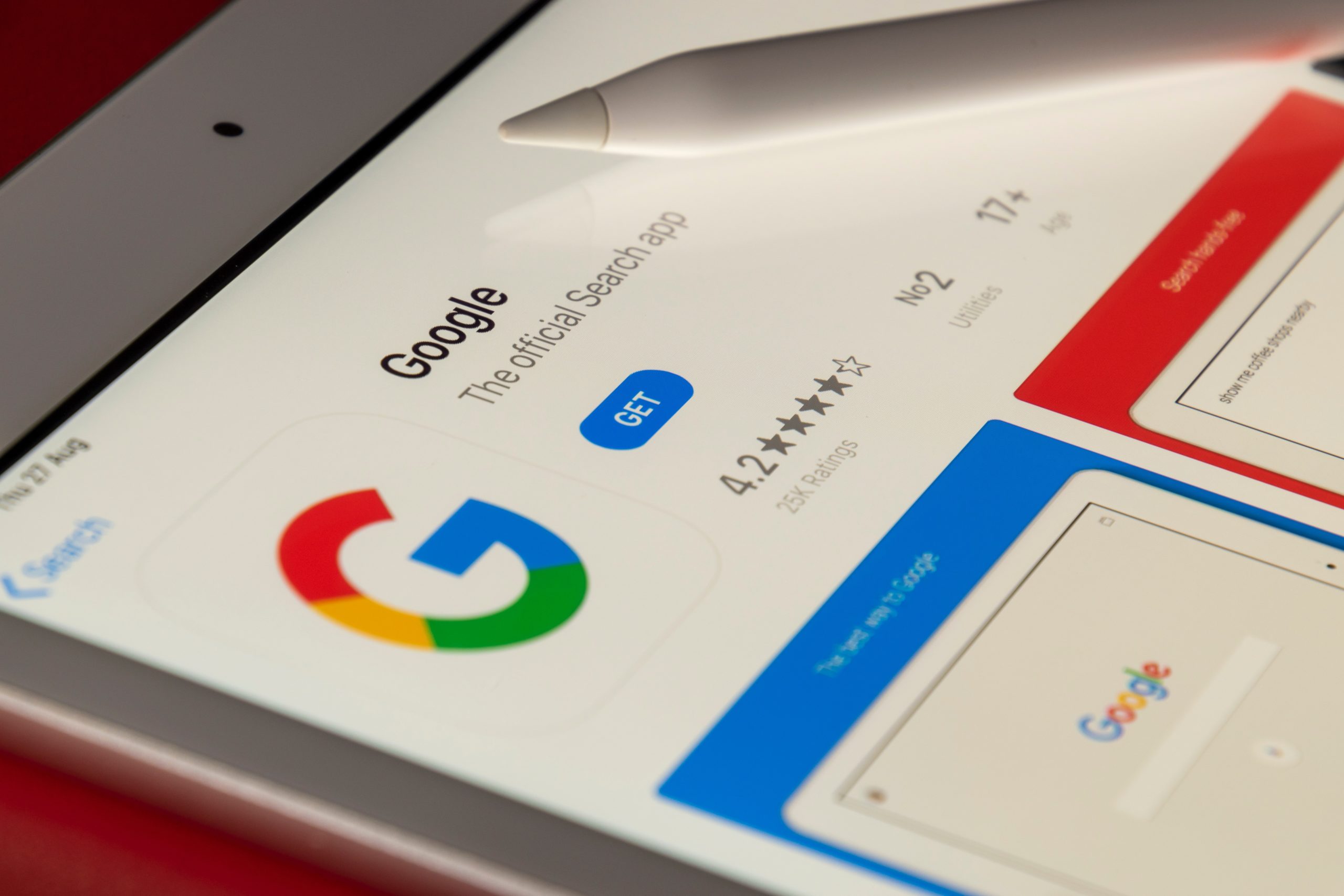 The 3 best Google Analytics reports to analyse your website traffic: 3. Behavior Flow
In our first two blogs in this series, we looked at how the Acquisition Overview and Channels reports on Google Analytics can help you analyse your overall website traffic and how visitors are reaching your site.
But what is missing in this data is the action a visitor takes once they are on your site. To truly gain a picture of how a website is used, we need to know: What pages a visitor moved through (if any…)? Are there drop off pages where visitors tend to leave? And what pathways lead to the most interaction and sales? This is where the Behavior Flow report comes in.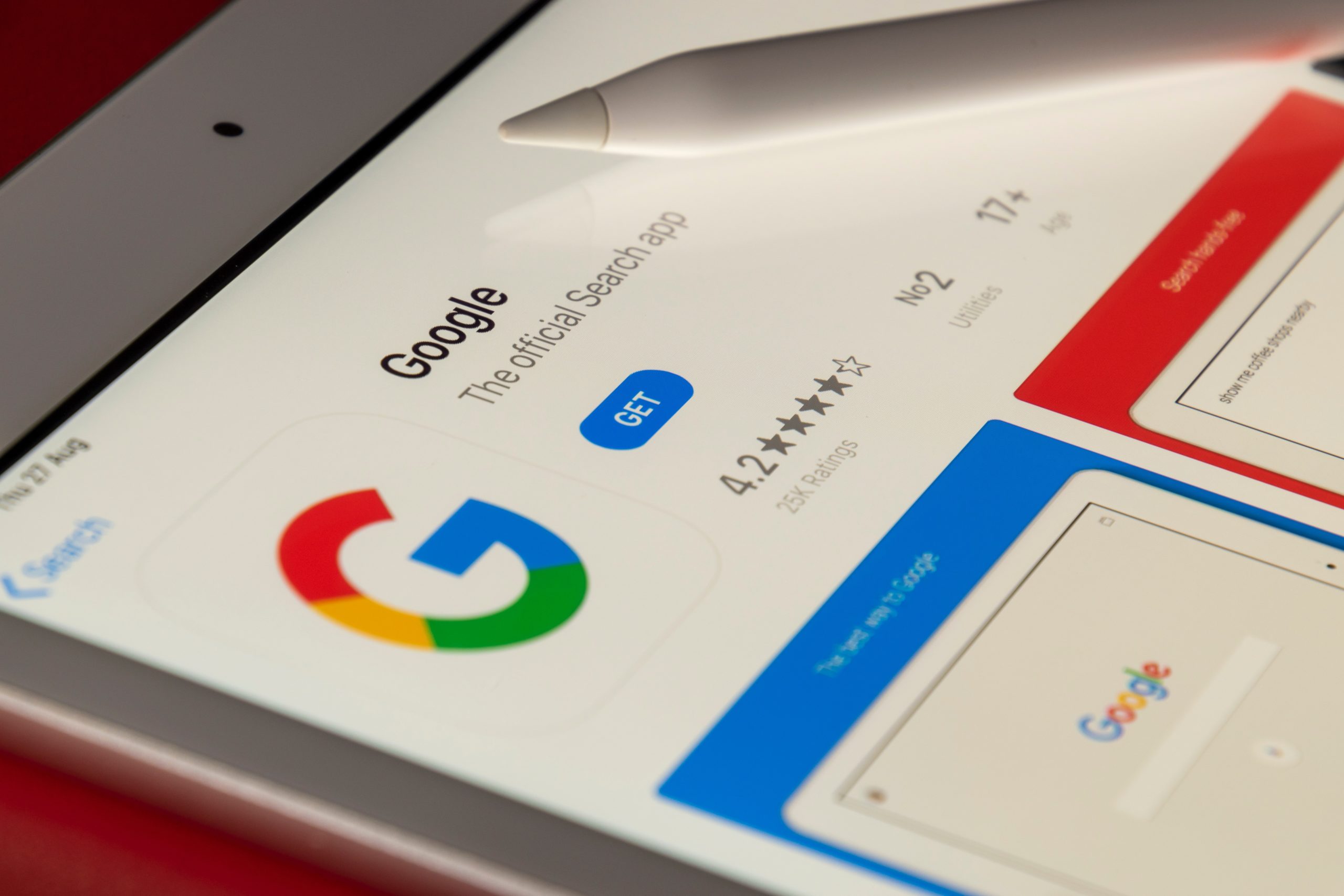 What is the Behavior Flow report?
The Behavior Flow report creates a visual diagram of the path your visitors travelled from one page to the next, as well as where they left your site. This report can help you discover what content on your site is keeping users engaged and which pathways ultimately lead to enquiries and sales.
How can the Behavior Flow report help?
Because the Behavior Flow report identifies drop off points, it is an excellent tool to identify problem areas of your website, such as content, page design, missing call to actions, or broken links.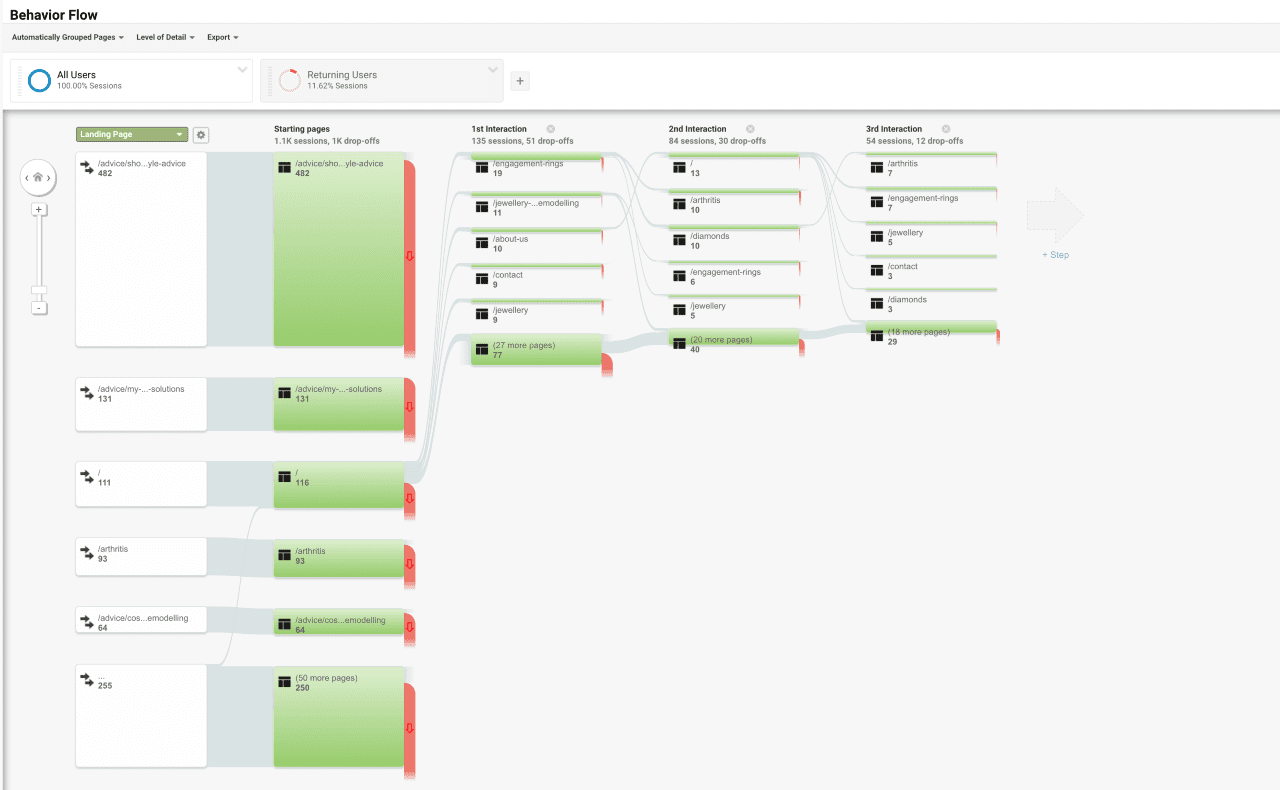 How the Behavior Flow report works.
Looking at Company X, we can see that they are getting good interactions from their two recent blogs and a product page. Visitors hitting these pages first are clicking through the site to view other products and, in some cases, going through to the contact page. This is ideal behaviour for this site, which does not use an e-Commerce function, but rather takes commissions. If this site sold products directly, you would hope to see checkout sales as one of the final interactions.
However, delving deeper, interaction is not as favourable across the whole site and shows a high drop off rate occurring on other pages. This identifies where Company X needs to concentrate on improving their traffic flow through the site. Updating the content on these pages to have better relevancy; crating a clear call to action, such as a Get in Touch button; or adding relevant cross links to products and articles could entice visitors to move from this page through the site.
Bringing the reports together.
Once you have spent some time analysing the Acquisition Overview, Channels and Behavior Flow reports, you will be in a very knowledgeable position to take positive action on improving your website traffic and engagement. But this information is not only useful from a website point of view. Seeing how your customers behave with your online presence can greatly inform your overall marketing strategy. From this data, you can ask yourself some more probing questions that will ultimately make your business presence more targeted and appealing.
If you need help with your website, content and SEO, get in touch.