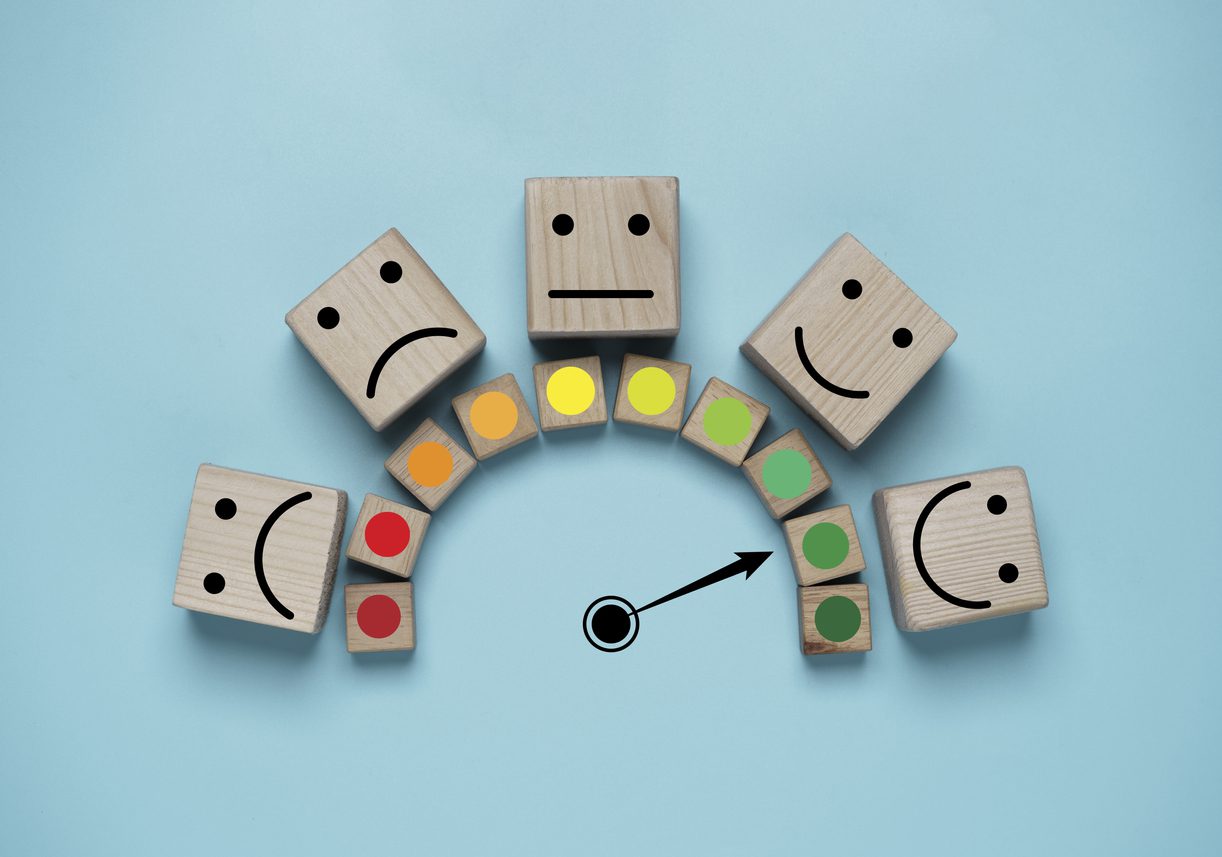 Using marketing metrics to improve your customer journey
So far on our exploration of the customer journey, we have looked at how to create a customer journey map by focusing on your buyer personas and creating tailored marketing funnels for your customers. But, without solid data from marketing metrics, you won't know exactly how these efforts are working or where improvements need to be made. This is where you need to consider what metrics will best interpret your customer satisfaction and then analyse your customer data carefully to make improvements.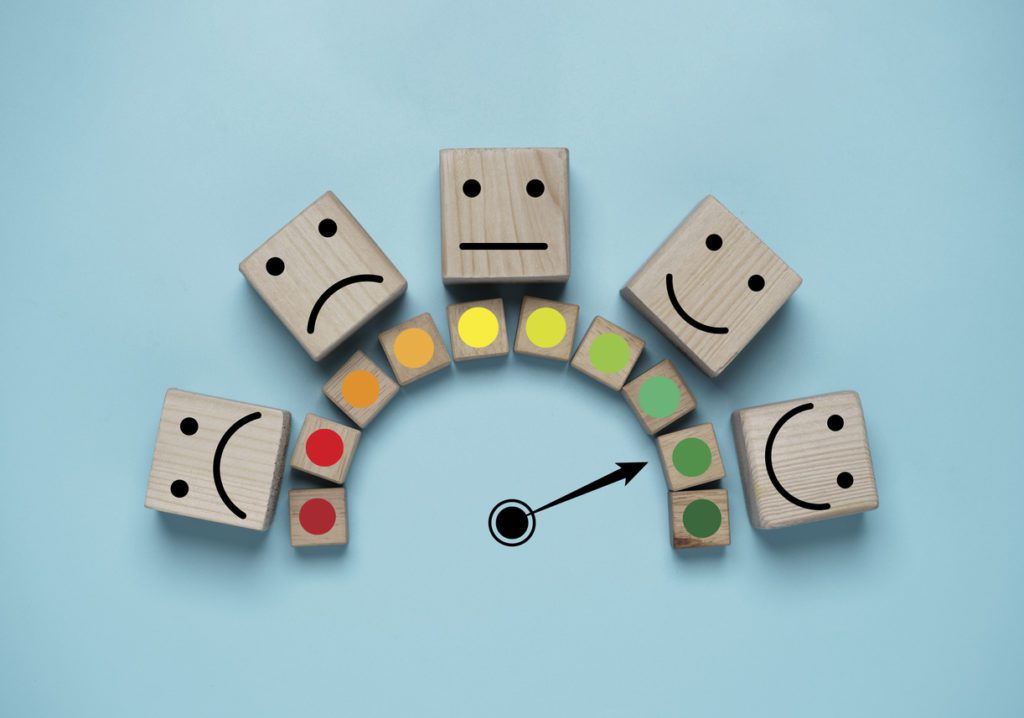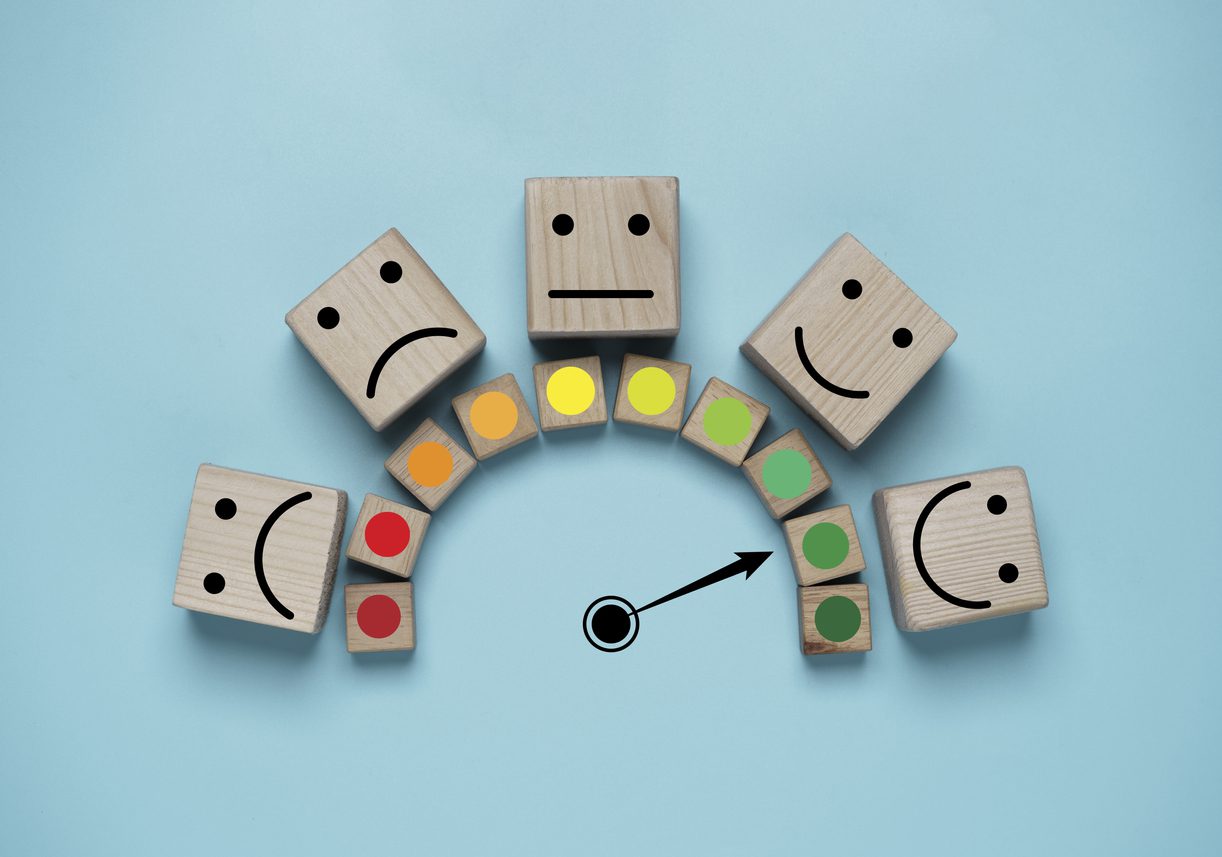 What are marketing metrics?
Marketing metrics are a quantifiable way to track performance and an important measurement tool for gauging a campaign's effectiveness. While this sounds straight forward, the issue that comes when determining customer satisfaction is what metrics you should use to analyse it. For this reason, you need to approach your marketing activities with clear goals in mind. These goals need to specifically relate to the customer journey of a particular product, service or marketing aim.
An example of using marketing metrics
In this example, a training provider is launching a new course in health and safety which is orientated to building firms. This sector is relatively new to the training provider, so the new product launch will require an awareness campaign.
The campaign will consist of email marketing to local building firms with a follow up call, digital advertising on LinkedIn orientated to the decision makers at local building firms, a dedicated landing page on their website, marketing through referrals of two partner companies and a wider set of social media posts.
The potential touch points will inform the mapping and funnels put in place for the launch of this new course. Metric wise, the training provider could use the following to analyse their campaign:
Email opens and click throughs
LinkedIn interaction and wider interaction on social channels (likes, comments, sharing etc)
Web traffic to landing page, through the site from this page, and any drop offs
Feedback from phone calls with potential clients
Enquiries and bookings
With this broad range of metrics, the training brand will get a good understanding of how potential customers are interacting with their new course and any potential barriers they are facing. With this data they can refine their customer journey further.
No one marketing metric fits all
For those of you who are savvy marketeers already you will likely have engaged with customer experience metrics such as Customer Satisfaction (CSAT) and Net Promotor Score (NPS). While there is no doubt that gauging your customer's satisfaction (or dissatisfaction) through the touch points of your customer journey are important, avoid using a one size fits all approach. Using generic tools will provide generic metrics that won't necessarily give you the whole story. What the example above outlines is how different metrics need to come together to provide an overall picture of your marketing activity. Following this approach will always give you the most accurate and usable data. It will also help to highlight points of contradiction in your metrics, such as apparent customer satisfaction not leading to conversions. This will help you to root out the very specific barriers your customers may have and help to make your marketing activities even more targeted.
Do you need help with your marketing metrics?
If you are looking for help with your customer journey and creating and analysing marketing metrics for your business, please get in touch.