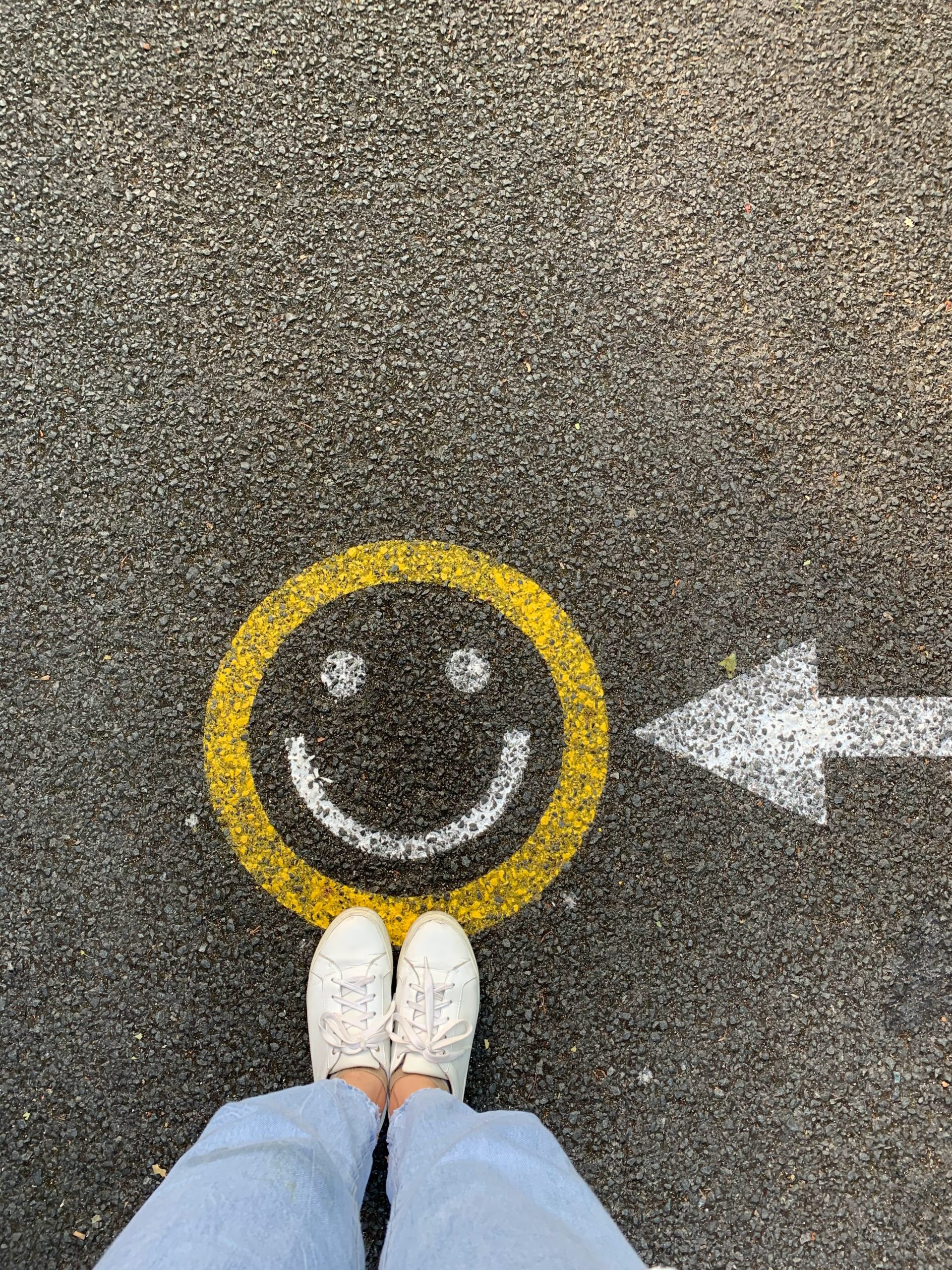 How to make marketing automation personable
When people think of marketing automation, endless promotional emails and customer service bots often come to mind. As a customer, this can feel at best a lazy marketing approach and at worst a frustration that leads you to take your business elsewhere. For this reason, there can be a lot of wariness from businesses when approaching marketing automation tools and platforms. But, while this scenario is all too common, adding marketing automation into your business processes does not mean you need to lose the personality, and personal touch, of your brand. In fact, marketing automation can create an excellent experience for businesses and customers alike.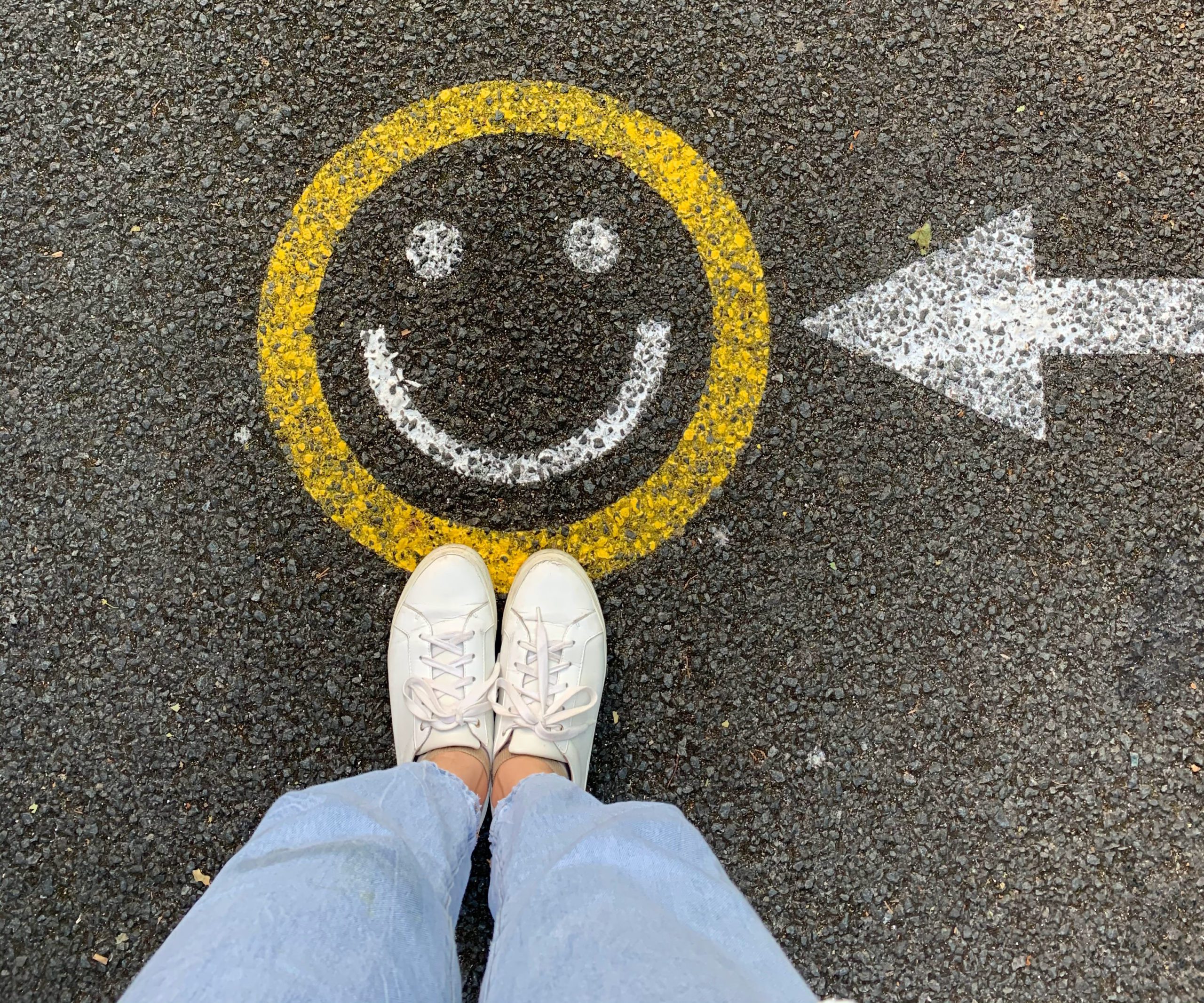 Marketing automation can create an excellent customer experience
If we flipped the above to ask a customer what their best experience with a business has been, it's very likely that marketing automation would have been involved. This is because, when used well, marketing automation tools can streamline processes and create better lines of communication. This can help business to maintain excellent customer satisfaction throughout a customer's journey. From better information, communication options, personalisation, quick response and turnaround times, to improved customer relationships, both before and after sale.
Marketing automation can also help to build a business's customer knowledge through targeted data. This can help a business to align their products, services and delivery to the customer's wants and needs. In turn, this can make for a more natural experience for customers as the business is orientated towards them.
Growing your business alongside your customer satisfaction
When a business has a smaller client base, servicing these clients individually is not too great a task. But, when a business grows, this will inevitably become impossible. Unfortunately, for many companies, customer satisfaction often tails off with the growth of the business. Service standards can slip, communication can become generic and customers can start to feel adrift. Marketing automation can help businesses to solve this common problem by planning marketing automation alongside business growth to continue their level of service.
Partnering marketing automation and the personal touch
The most important part of making marketing automation work for your business and your customers is management. Automation does not mean auto pilot. Successful marketing automation needs planning, evaluation and adaptation through feedback and data. Customer expectations and marketing strategies are constantly shifting, as is marketing automation technology. So, to get the most out of these tools, they need to be managed consistently alongside your business goals.
If you are looking for advice and support to help you to effectively choose and implement marketing automation software, please do get in touch.