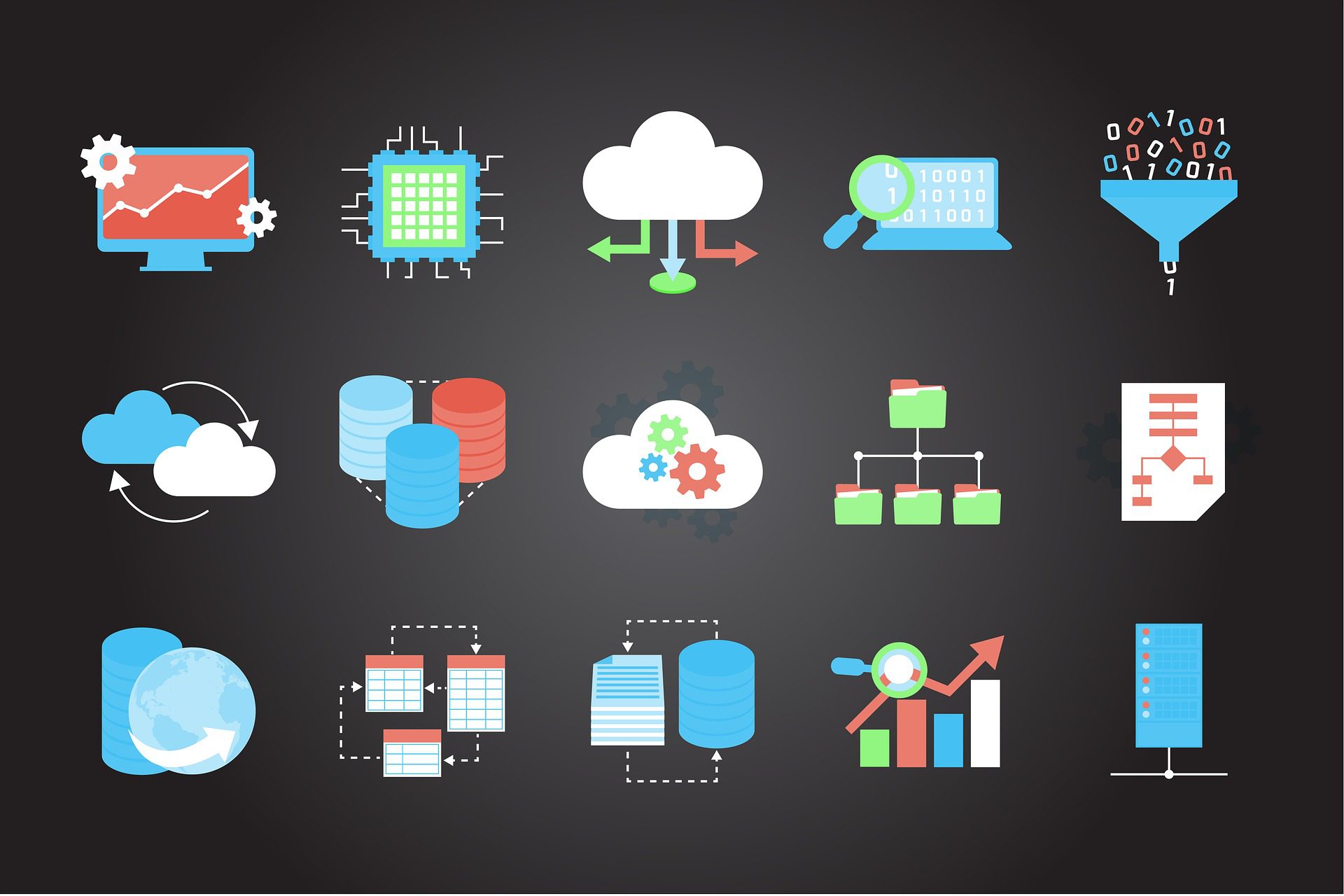 What is the best marketing automation platform for your business?
Marketing automation platforms can help businesses drive growth in a number of ways. They can target your marketing activities at the right people and segregate personas to help you analyse customer behaviour. They can enable you to build out intuitive digital marketing campaigns that integrate with your CRM and sales activities. And they can save you considerable time, especially those platforms that have built in cross-functionality. But not all marketing automation platforms are built the same and there is a lot of choice out there. They can also be costly, so for a start-up or small business, many platforms will be off the table.
In this article, we outline four of our preferred platforms depending on your business size.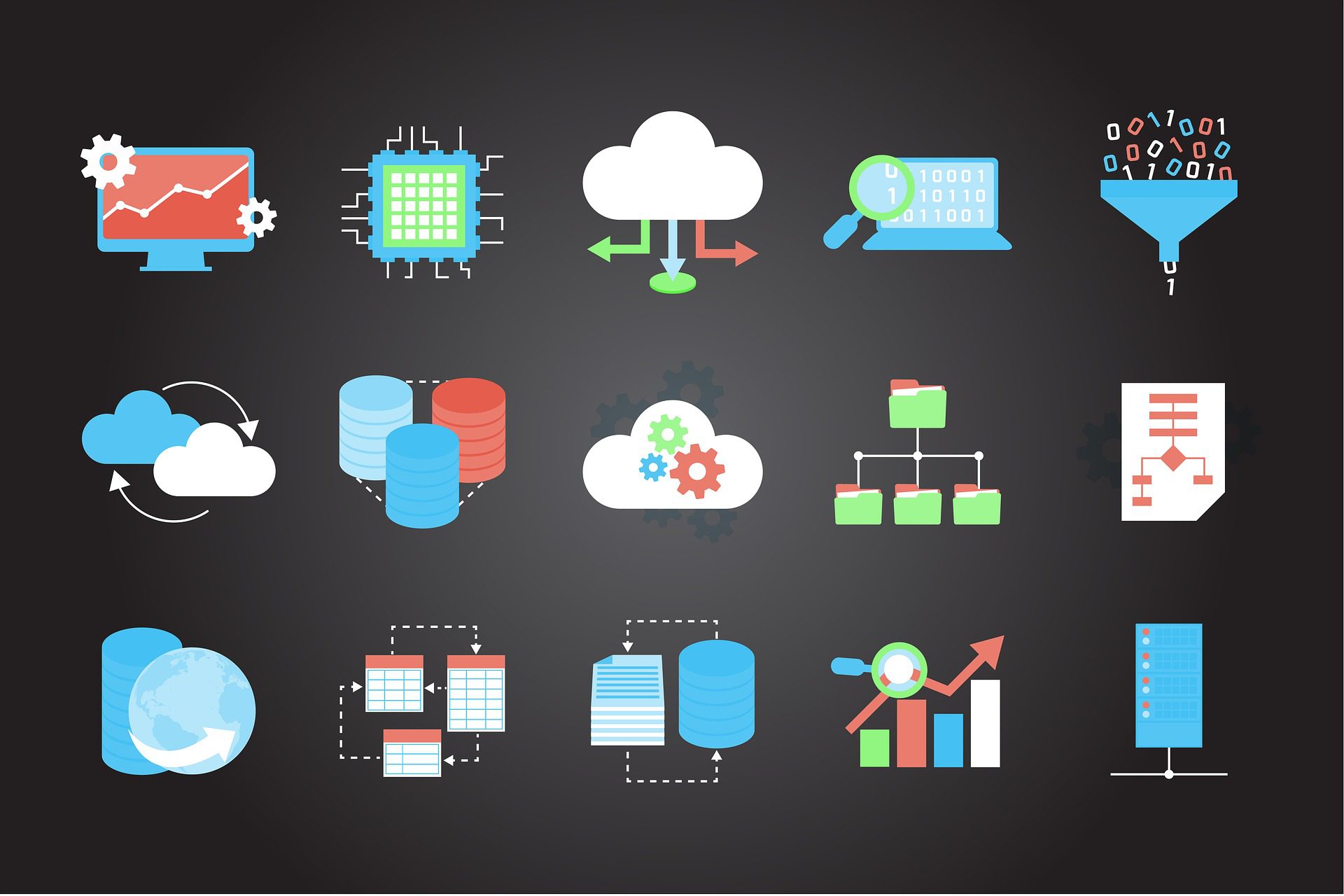 Mailchimp is a platform that most people have heard of for the simple fact it has been a dominant player in email marketing for many years now. And it is easy to see why. Their platform is straight forward to use and intuitive, with the Mailchimp app making it simple to create on the go. The design features for emails are very user friendly and you get good reporting to analyse your customer behaviour, helping you to target your campaigns.
More recently, Mailchimp has also branched out into broader marketing automation services, including turnkey e-commerce, greater automation features and an embedded customer relationship management (CRM). These features do come at a cost though and for their full package you will need to pay $299 a month. However, with their standard service coming in at $11pm with more basic features offered free, smaller business and start-ups can get a lot of usability for not much outlay.
Mailchimp is a great initial marketing automation tool for SMEs as it integrates well with other platforms, meaning you can transition as your business grows.
HubSpot Marketing Hub is a comprehensive digital marketing solution delivered as a cloud service. Its appeal is its seamless integration between CRM, email marketing and campaign automation, making it a well-rounded platform for growing enterprises.
HubSpot offers a wide range of features and customisation in one platform, which means it can address the needs of large or small businesses. And HubSpot's price points reflect its reach with subscriptions beginning at £38pm and increasing to £2,624 for their Enterprise package. But HubSpot also offer Free Marketing Tools, allowing smaller business to create a CRM function and construct email marketing and custom landing pages.
This is what makes HubSpot a superior platform in our opinion because growing businesses have the chance to extend their marketing activities and customer management through one platform designed to grow alongside them. It also integrates with MailChimp and WordPress meaning you can share contacts and build out your SEO.
There is a lot to learn with HubSpot, but they do offer excellent support through their help desk and lots of free guides and courses, not just for their platform, but for general marketing activities such as content and social media marketing.
SharpSpring offer a higher spec marketing automation platform that is orientated to larger businesses. Their platform is fully rebrandable and presents lots of features that allow businesses to manage multiple clients under one piece of software.
The platform offers a huge number of features including behavioural-based email automation, site tracking, a built-in CRM system. It is quite costly with prices starting at $449pm for 1000 contacts and increasing to $1449 for up to 20,000 contacts, but it does offer a lot of functionality at this price.
SharpSpring also integrates with over 700+ third party tools and CRMs via their Zapier integration, which is very helpful to business who are looking to increase and move over their marketing automation.
Probably the best feature of SharpSpring is their landing pages, which are beautifully designed and relatively easy to use. We would recommend this platform for those looking for mid to high end marketing application tools.
At the high end of marketing automation platforms is Salesforce Pardot. This platform is definitely oriented towards larger enterprises with prices starting from £1,000pm and growing to a whopping £12,000pm for their full package. You certainly do get a lot for your money though with well-designed, integrated and comprehensive marketing automation solutions. For those professional marketers using Pardot, this will be money well spent.
Pardot has few peers mainly due to its comprehensive features that include lead-scoring packages, list building features, contact tags, campaign rules, advanced analytics and a host of other automation capabilities. With such a package of features, you would expect Pardot to be clunky and complicated to use. But it has been designed very well and has great usability and intuition.
If you can afford it, this platform has it all, including a Quick Start Onboarding Package that'll assign you a Pardot Implementation Manager who can greatly accelerate getting your team trained up and running on the platform.
Final thoughts
Not every marketing automation platform is designed for every business and there is a lot of choice out there. Our advice is to do your research and prioritise what you actually need from for your marketing automation tools. It can be all too easy to try and fit your marketing and sales activities into a marketing automation platform. But it will be time well spent researching a platform that works in the way you want it to; will grow with your business and offers you features you will actually use for a good price.
Creating a function requirement spec is a great way to make sure you are looking for what your business actually needs before you approach a platform. It will also help you choose a platform that is going to provide key reporting for different business departments and ultimately help you join up your sales and marketing processes.
Would you like to find out more about marketing automation?
We can help you to choose and integrate a marketing automation platform that will work for your business, no matter at what stage you are at. If you would like to find out more, do get in touch.