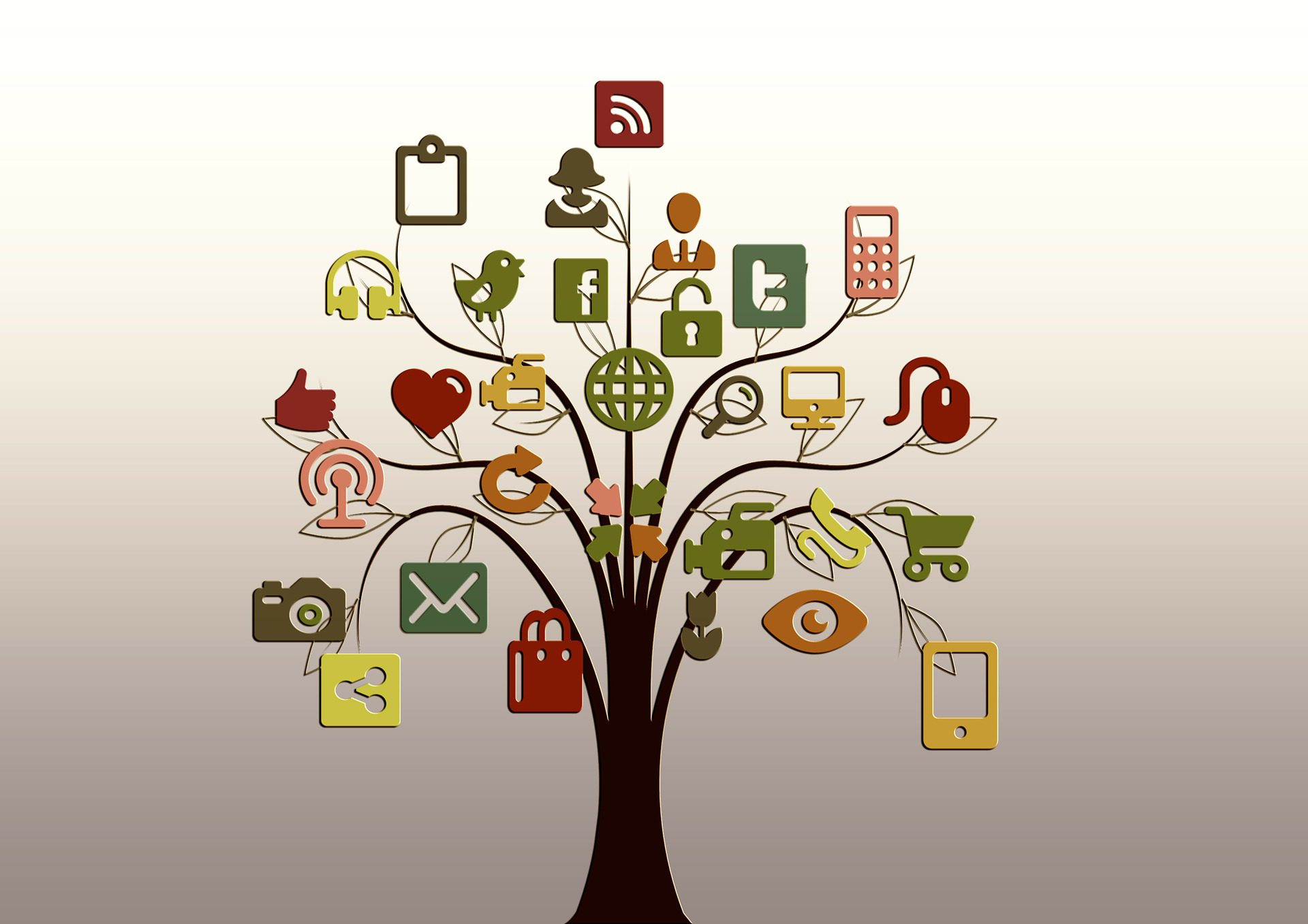 What are the benefits of integrating your CRM with your website?
There are many CRM (customer relationship management) systems on the market, providing an array of different services and information for businesses. We will discuss in more detail the one you may want to adopt in our next blog. But here, we're going to look at the general benefits of a CRM system and how best to use it, particularly through integrating your CRM with your website.
The long and short of it is that the value of a CRM system isn't so much about the product or features it offers, but rather how you use it.
A CRM will only ever be as good as the data it receives. Unfortunately, many companies fail to integrate their website with their CRM, meaning they lose out on vital client information that could enhance their brand, products and marketing activities.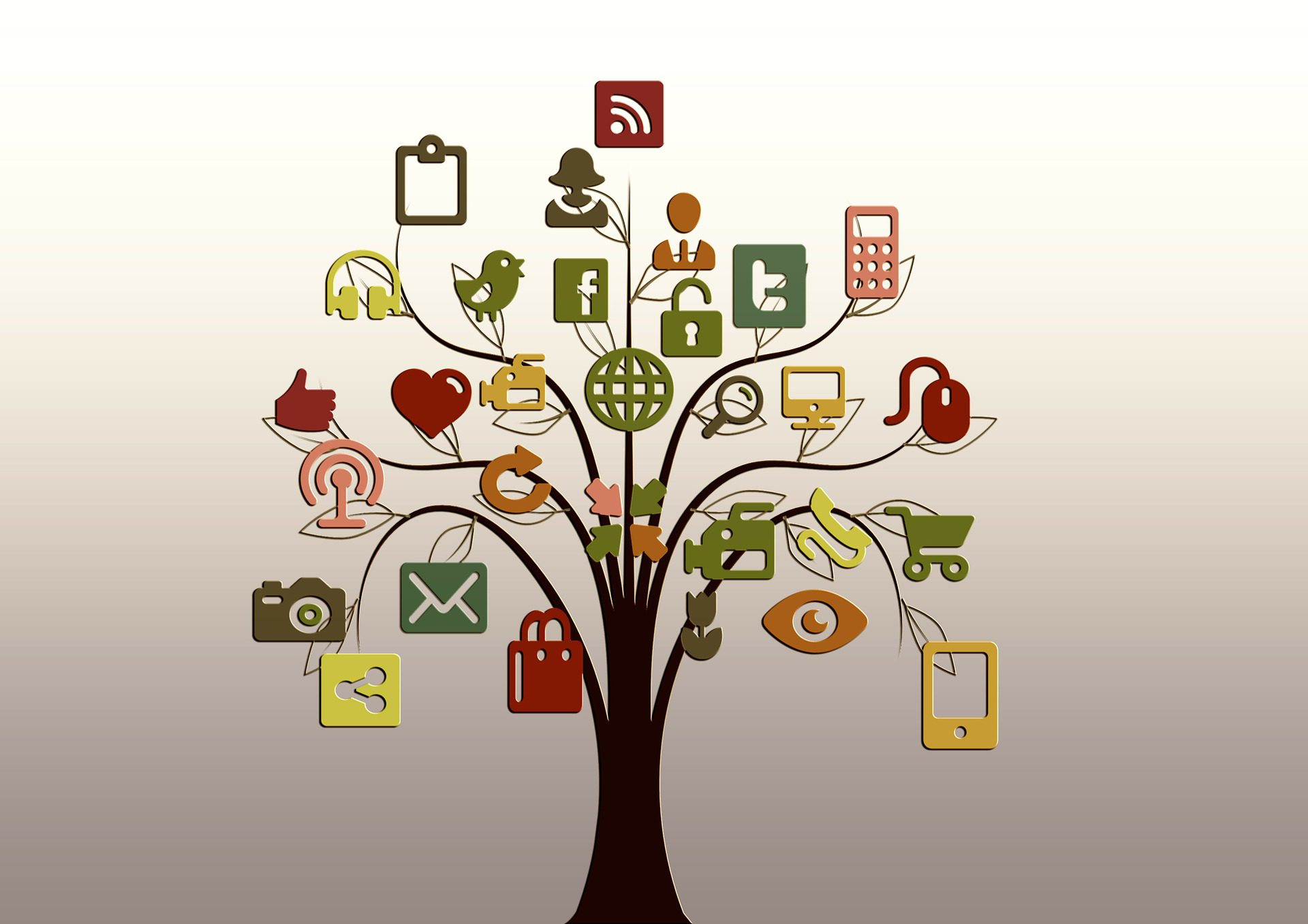 What is website integration and why is it important?
Website integration is the process that brings different 3rd party applications together to work seamlessly.
There are all sorts of 3rd party applications you can integrate into your website, but a CRM is perhaps the most vital because of the in-depth data it can collect for your sales and marketing processes..
In this rest of this article, we look at the 6 key benefits of integrating your CRM with your website.
1. Providing a better customer experience
In a competitive market businesses understand that the delivery of their products and services, and the engagement they make with their customers, is as important as what they are delivering.
You need to be fully supporting and guiding your customers at every stage as they research your brand, products, prices and communicate with your business through different routes. As such, investing in an application that can help you improve this is a great business decision.
The fact is that your website will be performing much of this customer interaction as the virtual 'shop window' of your business, which is why integrating your CRM with your website will give you great customer data.
2. Better customer profiling
The largest hurdle to customer experience marketing is not knowing customers well enough to deliver relevant offers and personalised experiences. Gaining a complete, individual view of customers is key, and that means that your customer data cannot be in silos or omit data from social media or other channels.
A key benefit of any CRM is the ability to profile customers or leads to determine what they might purchase, the routes they take to communicate with your business and the value different customer profiles bring to your business. The more data you have on your customers and how they interact with your business, the easier it is to create a more complete profile, which can inform your marketing and sales activities.
3. Keeping your customers
The number one reason customers stop engaging with a business is because they feel there is a lack of care. This can come in many forms. A customer may feel their query is not being dealt with promptly through whichever channel they are using. They may feel that the business is not communicating their intent, their products or their prices in an upfront way. They may also turn away from a business if they feel there is not enough effort put into a brand. For example, if a site is clunky and can't be navigated easily or a business never update their social channels/blogs/events/staff bios.
All of these facts give an impression of a business and the aim is to be consistent and positive across the board. An integrated CRM can help you track customer satisfaction and support your efforts in nurturing customers on their journey.
4. Less admin and increased productivity
HubSpot's State of Inbound 2021 report details how 32% of sales reps spend over an hour on data entry every day. A lot of this wasted time can come from a lack of integration where sales reps are working from siloed data. By opting for an automated integration between your site and CRM you can reduce this administration overhead and streamline your sales and marketing research.
5. Reliable and consistent information
Data is not worth much without reliability and consistency. In fact, dealing with data that sporadic and without longevity can lead you to making detrimental marketing and sales decisions. Integrating your CRM system to your website reduces the likelihood of human error in your data and consistently gathers and represents data in the same way, making cross analysis easier in the long-term.
6. Increased sales from your marketing
Organisations spend a lot of time and money on their websites and marketing. By integrating your website with your CRM, it shortens the sales process, as potential leads are in the system immediately after the initial contact, and it gives your team better data to work, ultimately aiming to improve conversion rates.
Get in touch
If you would like to find out more about the best CRM system for your business or how to integrate your CRM with your website, get in touch.