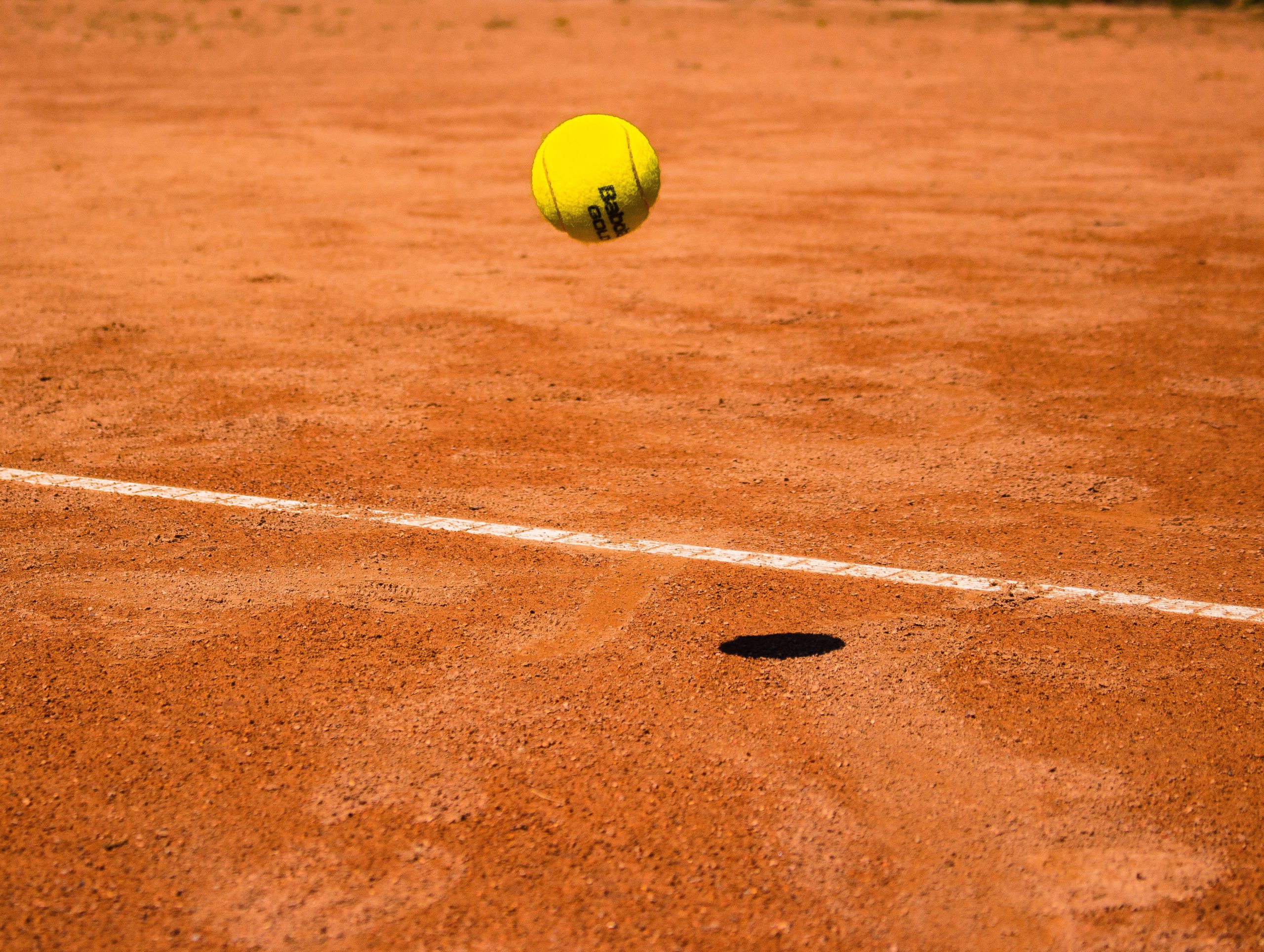 How you can reduce your website's bounce rate
With so many companies fighting for visibility online, quality engagement through your website is a great recipe for better interaction and sales. But what if you are getting a lot of visitors to your site who are leaving without interacting? What is turning off their journey through your site?
Reducing your bounce rate is a great way to make the most out of the traffic you are getting online, and guiding more of your digital marketing leads towards conversion.
To understand this complicated subject, in this article, we will cover what bounce rate is, why it's important and tips for reducing it.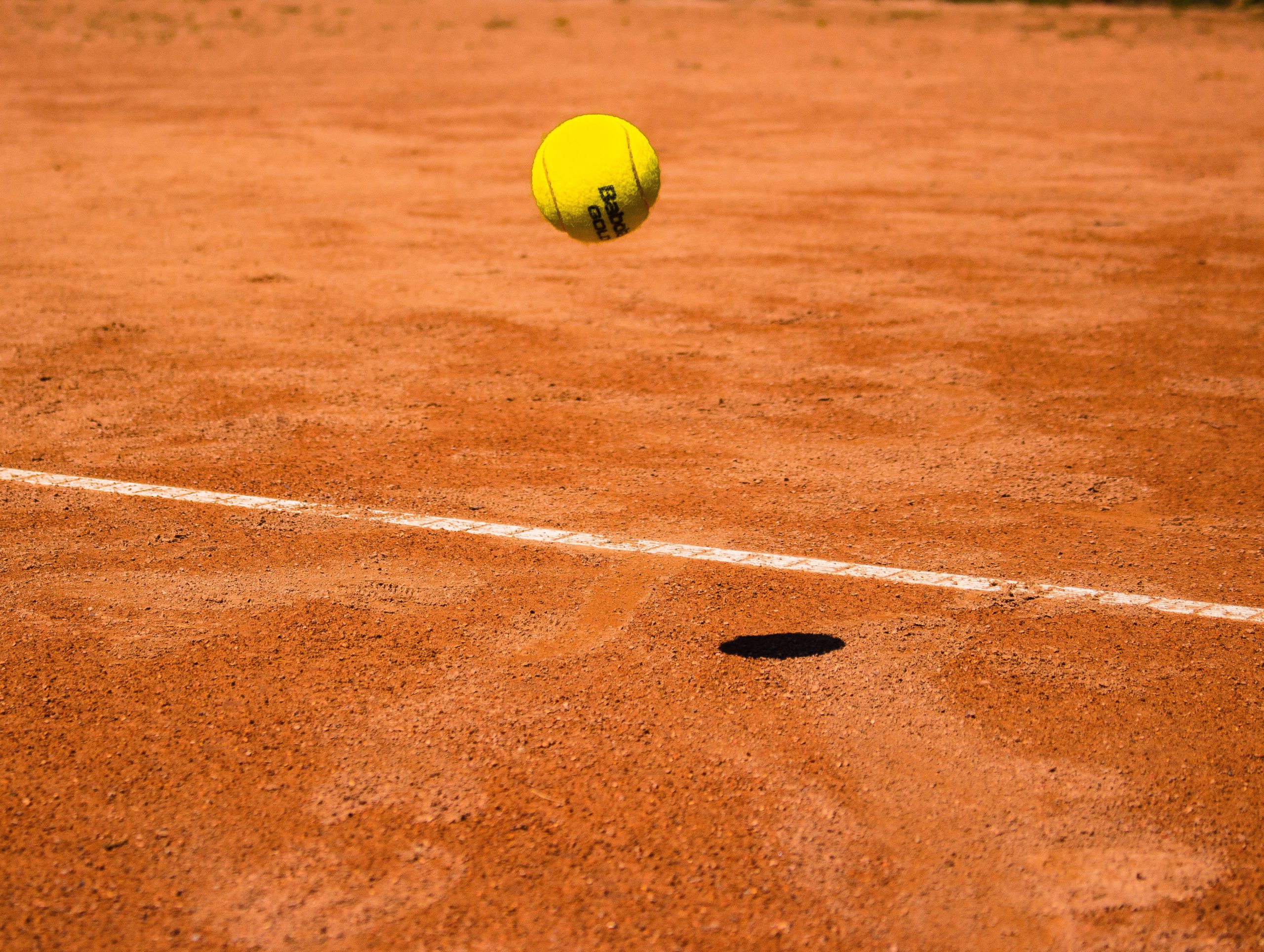 What is bounce rate?
To better understand what bounce rate is, we need to return to the question of what function our website has.
As the 'shop-front' of your business, your website performs like a store on the high street. You can imagine customers walking along the street and getting drawn to your shop window. But there is something off when they get to the door or begin to browse and they decide to leave. That's bounce rate.
Bounce rate is calculated by dividing single-interaction visits by total visits to your site, giving you the percentage of total visits during a set period.
For example, if you had 500 visitors to your homepage on day X and 250 left without taking any action, your bounce rate on day X is 50%. This includes visitors who remained on the page until the session timed out. However, bounce rate is not the same for every industry, so it is worth researching the average rate for your sector to understand how your site is performing (or not!).
The central question to reduce your bounce rate is why is it happening in the first place?
Mastering this KPI on your company's website (especially when it leads to conversions) should be one of the key goals in your digital marketing plan.
Why reduce the bounce rate?
Bouncing visitors on your site is a lost opportunity. They are visitors who took the long digital journey to your website and then left without any interaction.
Engagement is key to digital marketing, so the raw numbers of visitors to a site is not as important as the quality of those interations and ultimately converstions.
What this comes down to is a strategy to optimise your website to reduce your bounce rate and, most importantly, improve the quality of your visitor engagement. The good news is that this optimisation doesn't need to be overly expensive and could be very positive for your business's growth.
7 tips to improve your website's bounce rate
1. Learn what is considered as good or bad numbers
First, you need to set your expectations. How do your actual numbers perform compared to other successful websites in your industry and sector? This will help you set realistic goals for reducing your site's bounce rate.
You can find bounce rate numbers through Google Analytics and through certain CRM platforms.
2. Try to understand why visitors are leaving so early
Understanding why visitors are leaving your site early is crucial and it could be down to a variety of factors.
This is where approaching your site, and your overall marketing strategy, with a critical eye will be important. Consider these core questions:
Is there a dissonance between the expectation a visitor has built up about your brand and what they found when visiting your site?
Are you presenting the right offering to the right people?
Are you attracting visitors that are not ultimately interested in your brand beyond curiosity?
All of these questions essentially come down to whether your website (and your marketing in general) is correctly targeted to the right buyer personas for your business. Each answer you find will give a better insight into what you have to do to improve the bounce rate.
3. Design a better user experience
Another key issue that may be driving visitors from your website is a poor user experience (UX).
Have you ever visited a site that loads slowly or crashes, and where links go nowhere, are broken, or send you in circles That's poor UX. But it covers much more than that. It is the sum of all the visual elements, information, and interactions that make up your site.
Thinking about how the visuals work on your site can be particularly important as it is where our gaze will go to first. From here, you can create pages with good continuity, the right amount of text to visuals, enough but not too many CTAs, and excellent flow between sections and towards engagement and conversion pages.
Maintenance will play a crucial role with UX too:
Are your site's plugins up-to-date and functioning?
Do you have any dead-links on your pages?
Does information on your site need updating, etc?
Again, use your buyer persona as a reference:
What does your target audience want when they enter your site?
What is it they looking for?
How can you lead them and even surprise them in positive ways?
4. Make sure your website is responsive
With evolving technology, there is an expanding variety of screen sizes, input methods, and devices capable of accessing your website.
A lot of bounce events happen when a user enters your site but can't easily navigate, or visualise some of the information. A responsive site is one developed to adapt to any of these variants.
5. Build some landing pages
One challenge companies stumble upon when working to reduce bounce rates, is predicting the entry points to your site. It doesn't matter how perfect your home page is if most traffic comes from an article that wasn't optimised for engagement.
Landing pages are a great solution for that. They are specifically designed to serve as the optimal entry point — with compelling layouts and CTAs.
Think about the opportunities you have to create more of them and how you can adapt your marketing strategy to lead your traffic.
6. Plan effective content marketing
Content is always a great way of keeping people on your site. Useful articles, rich materials, and relevant data will always be worth a longer, more meaningful contact with your brand.
But the pieces themselves aren't enough. The audience could find it interesting but still leave. This is where a content marketing strategy comes into play. Is your content working together towards a goal? Does it create a clear pathway to and through your site? Is your SEO optimised?
Also consider different forms of content, especially those that are interactive and appealing you're your buyer personas. Would video or podcasts keep your audience engaged, would they engage through a live digital event like a webinar, or do they prefer a concise and easy to follow infographic?
7. Catch them before they leave
A useful addition to your site may be to use a tool or plugin that recognise when a visitor is about to leave your site. This is made by tracking mouse movement towards the common position for close and back buttons.
When this trigger is active, the website can automatically display a message asking the user to subscribe to a newsletter, for example. Maybe they are bouncing now, but that doesn't mean they aren't interested in what you have to offer. That way, you could get a lead out of an almost lost opportunity.
Working through these tips is a good approach to reducing your website's bounce rate. But what it will ultimately come down to is effective and appealing engagement with your ideal buyer personas. For this reason, your bounce rate is often a key indicator about issues in your overall marketing strategy, which, if refined, could make all the different to your business's growth.